Which career to chose is really a labyrinth especially with the plethora of career options out there. There are people who sit in their office and loath and loathe their work. Then, there are some who find it extremely difficult to commit to just one career. Not all of us are confused, for sure there are a handful of individuals who know which career to choose in life. But, for all those who have always been perplexed in making that decision, you can go ahead and blame your birth date.
It may sound funny but if you believe in the study of stars, your zodiac sign has an influence on your career and probably your choices are clashing with the decision that your star has made for you. As crazy as it may seem, a few people truly believe that your sun sign knows what path may be best for you.
So if you have tried everything and are still stuck in decoding the biggest question, read on and find out which career to choose according to your stars.
1. Aries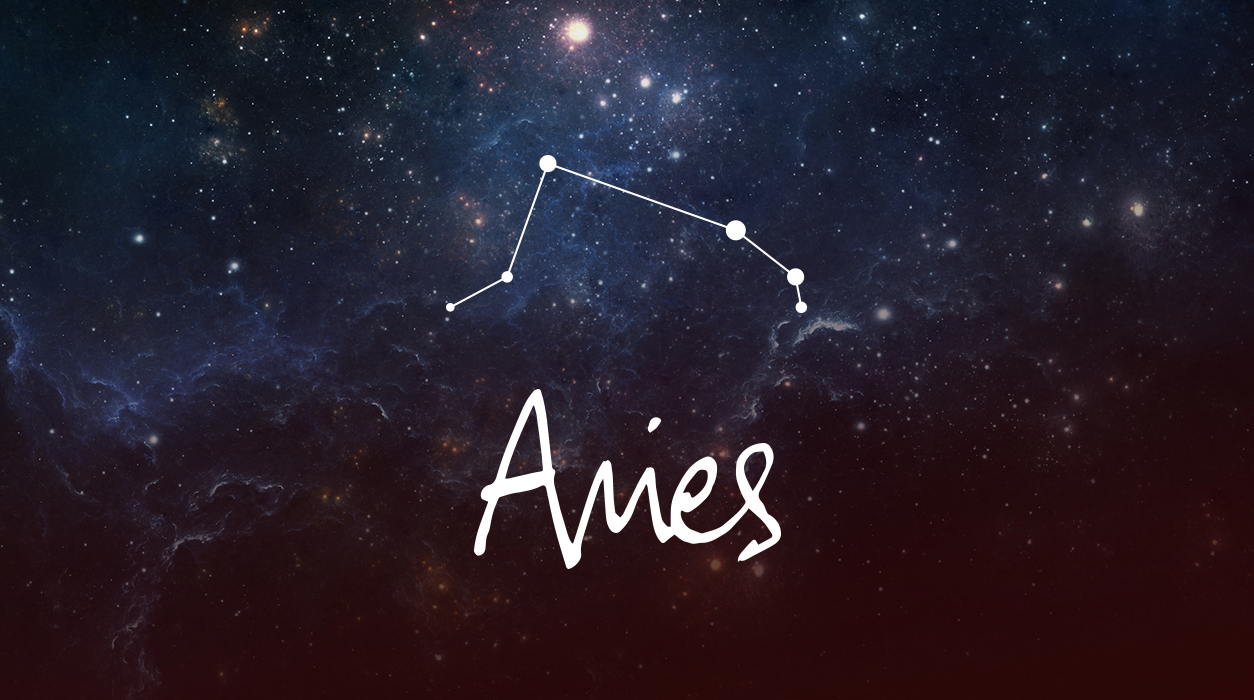 Aries have strong opinions and very adventures. Career options such as Politician, Media person, Entrepreneur, or Adventurist are most suitable for them.
2. Taurus
Taurus are very hard working people as well as dedicated to their work. Professions like Educationist, Nurse, Public relations person or Lawyer are said to be the ideal for them.
3. Gemini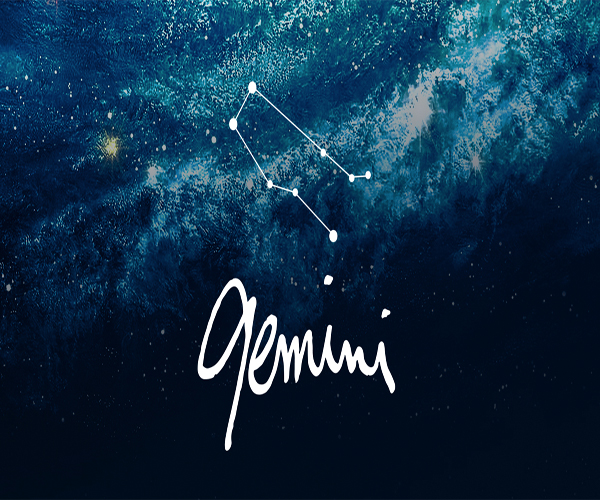 The curious nature of Geminis works best with career options, such as Journalist, Traveler, Actor or a Media person. After all the need to know it all has to be satisfied.
4. Cancer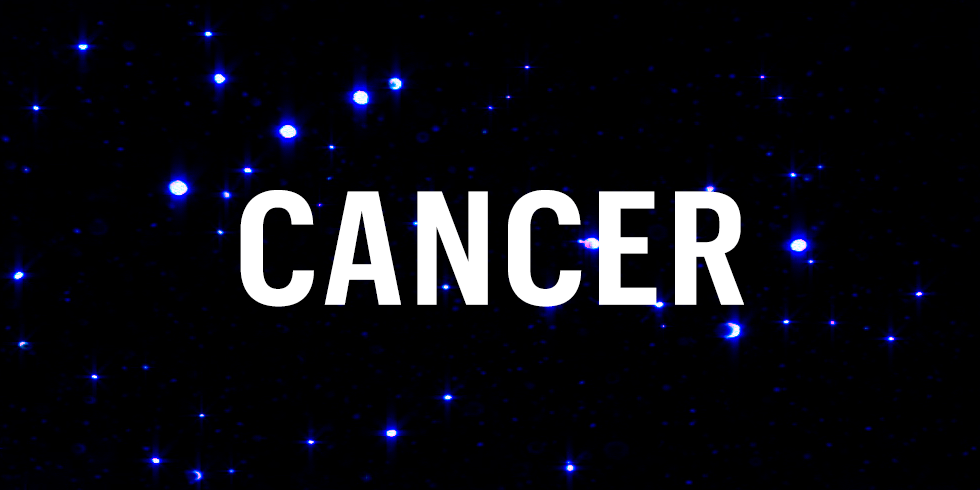 This zodiac sign is very emotional and nurturing. Cancerians should choose a career among a Lawyer, Psychologist, Oceanographer or Baker. Choosing any one of these will allow them to help others and that's what they want.
5. Leo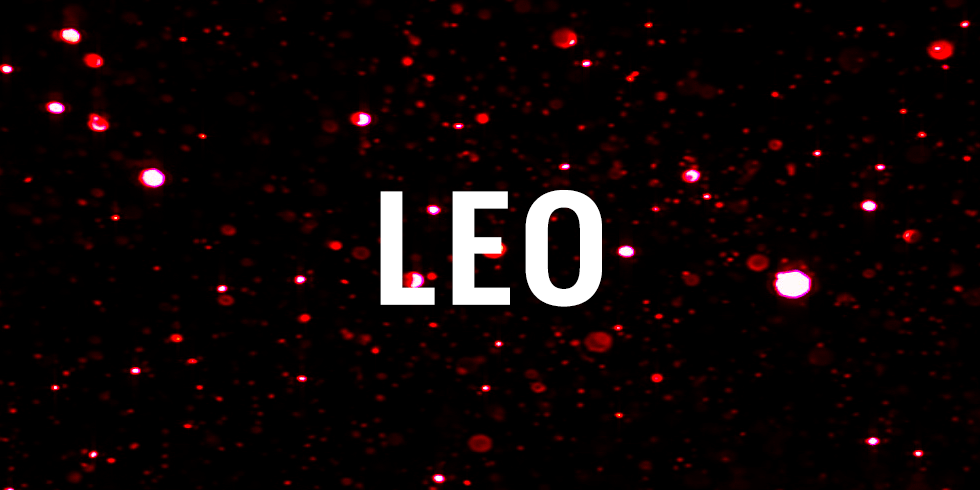 People are roaring lions born with natural leadership qualities under this sun sign. They need to feel important hence, they should choose career options like Editor, CEO, Actor or any Managerial positions.
6. Virgo
These people have a knack to be a perfectionist. They have a keen eye for detail and they have an abstract thinking. They should go for designations such as Translator, Editor, Statistician or Investigator/detective.
7. Libra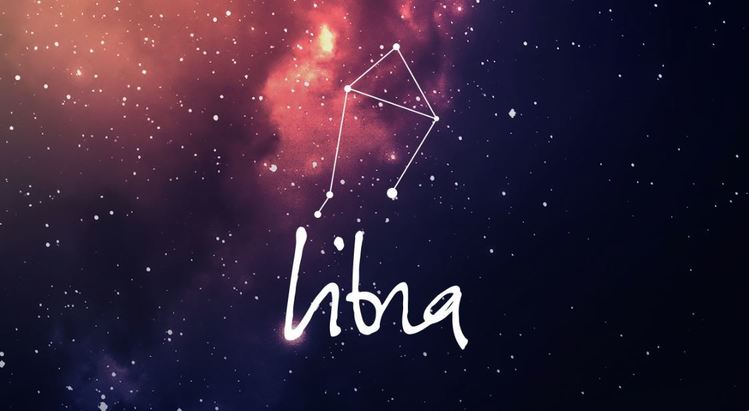 This sign is all about balance. These individuals are diplomatic, social, charismatic and they love to explore new things. They would make a good Mediator, Social Worker, Diplomat or Lawyer.
8. Scorpio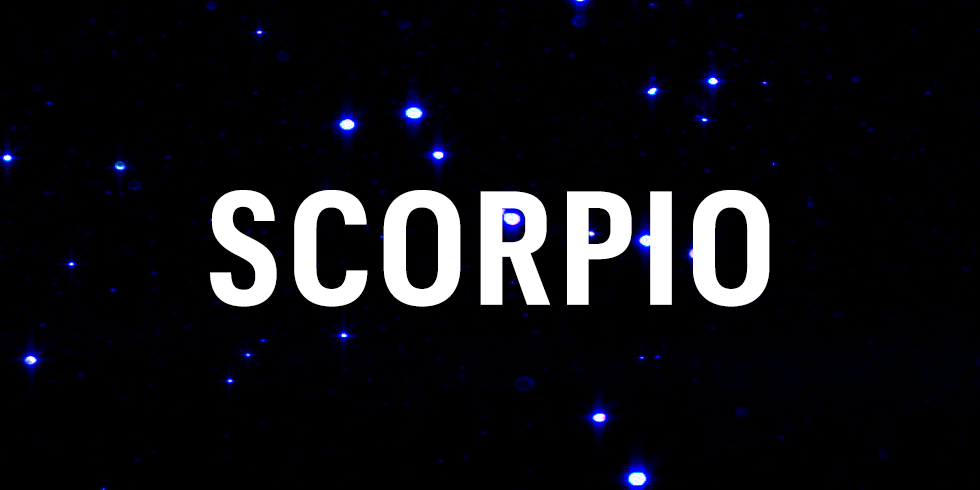 Analytical, hard-working, intuitive and resourceful scorpions know where to focus and control their thoughts. Career options like Surgeon, Researcher, Scientist or a Spy would be more appropriate for them.
9. Sagittarius
These people do not only have good communication skills but they are pretty good at convincing others. They are a team player and always charming. Options such as Theologian, Interpreter, Animal Trainer or Public Relations are suitable for them.
10. Capricorn
These people are hardworking and always beaming with charisma and enthusiasm. They aren't intimidated or annoyed by an authority as it's all about commitment for them. They make good Engineers, Architects, Banker and Design-adjacent employees.
11. Aquarias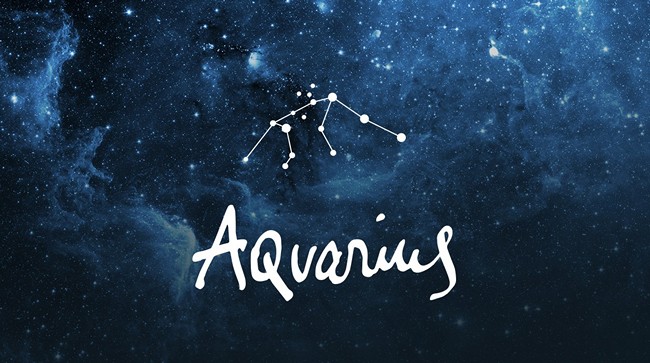 These people are visionaries and believe in exploring every aspect of life. They love to fly free and are very innovative. Career options such as Musician or artist, Inventor, Astronomer or Scientist are ideal for them.
12. Pisces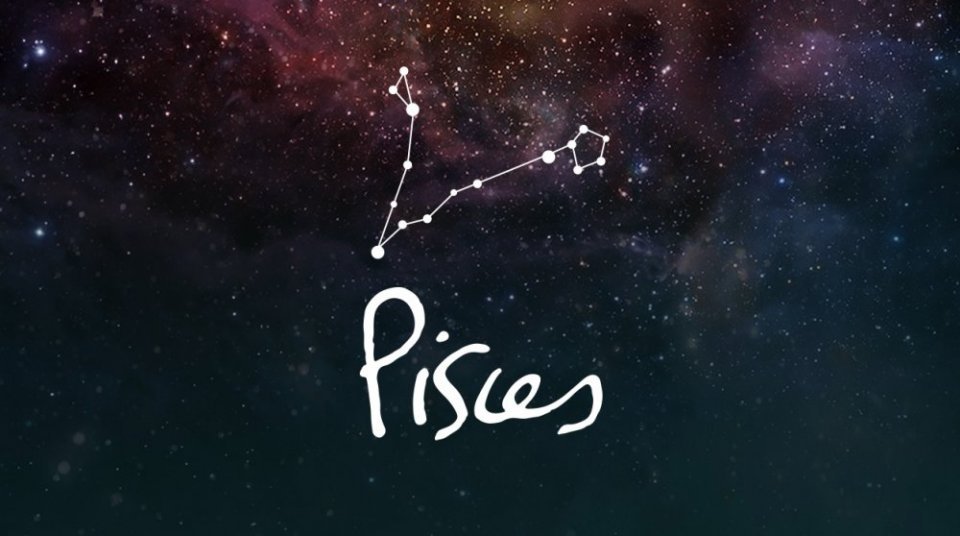 Pisceans are very creative, artistic, imaginative and compassionate. They are an old soul and are always in a hurry to escape harsh realities. Professions like Psychologist, Art related careers, Veterinarian or Philanthropist keep them compassionate.
Now that you know what you zodiac sign is suggesting you to choose, go ahead and make your life large. Don't forget to share this read to a freind who bugs you with the question "Which career I should choose?" next time.
11 October 2017
Avni S. Singh