Tonight is not just any another night, it promises a celestial 'supermoon' spectacle. The full moon today is not exclusive for being the closest and brightest supermoon of the year as 2016 already had three occurrences but it is privileged because it is the largest Supermoon in 70 years. Keep your eyes fixed on the sky as you will not be seeing the moon this big for the next 18 years.
It is the largest supermoon since 1948 and it will appear 30% brighter and 14% bigger. The next close encounter of the bigger moon will happen in November 2034. The average distance between moon and earth is 3,884,402 km but today it will come within 3,56,508 of Earth's surface.
Every 14th full moon appears brighter and larger, which is called Supermoon and here are some unbelievably beautiful pictures that have been captured in last seven decades.
Give Your Eyes The Treat:
#1 Kansas City, Missouri. It Looks Like A Beautiful Painting!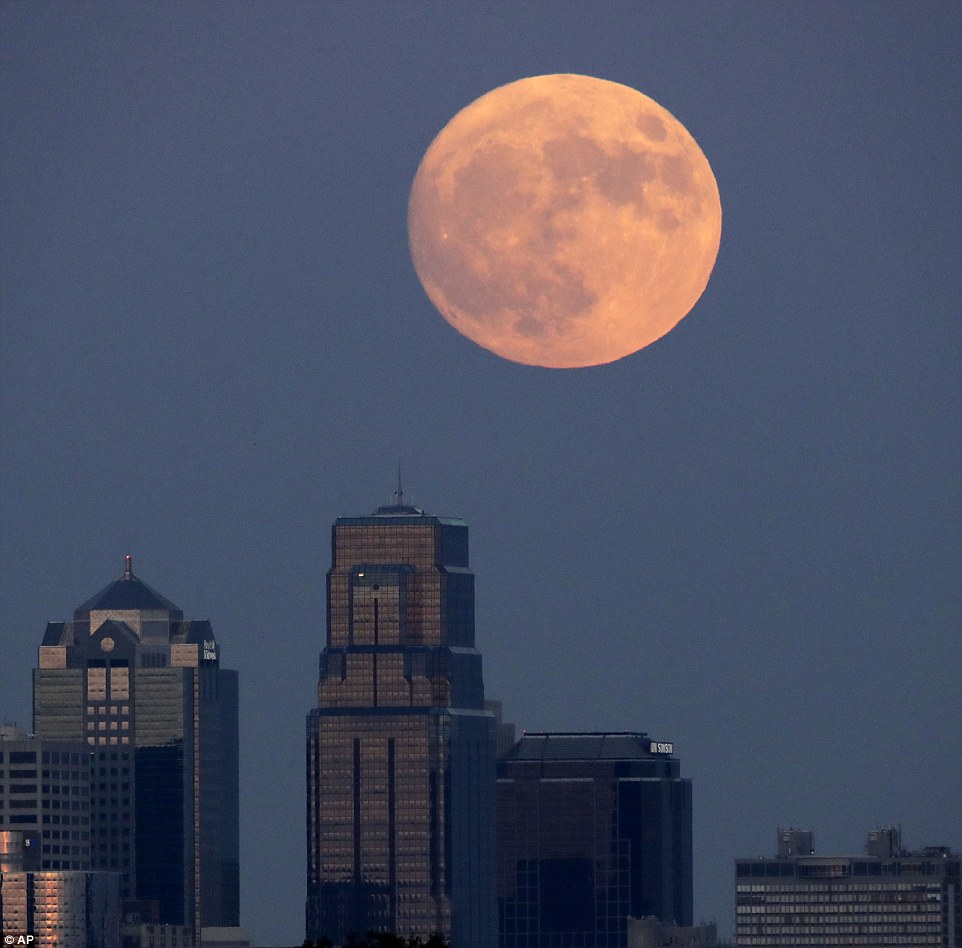 #2 Scranton, Pennsylvania. The Creative Aspect Of Photography.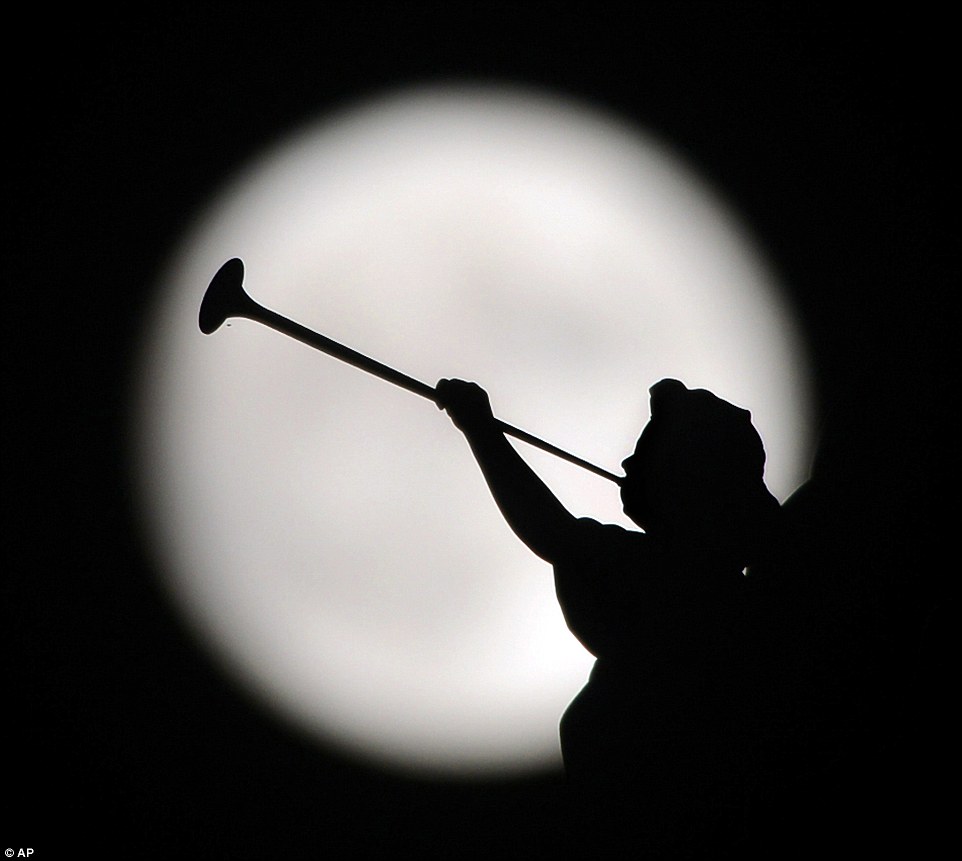 #3  Kansas City, Missouri. Rising Above In Dark.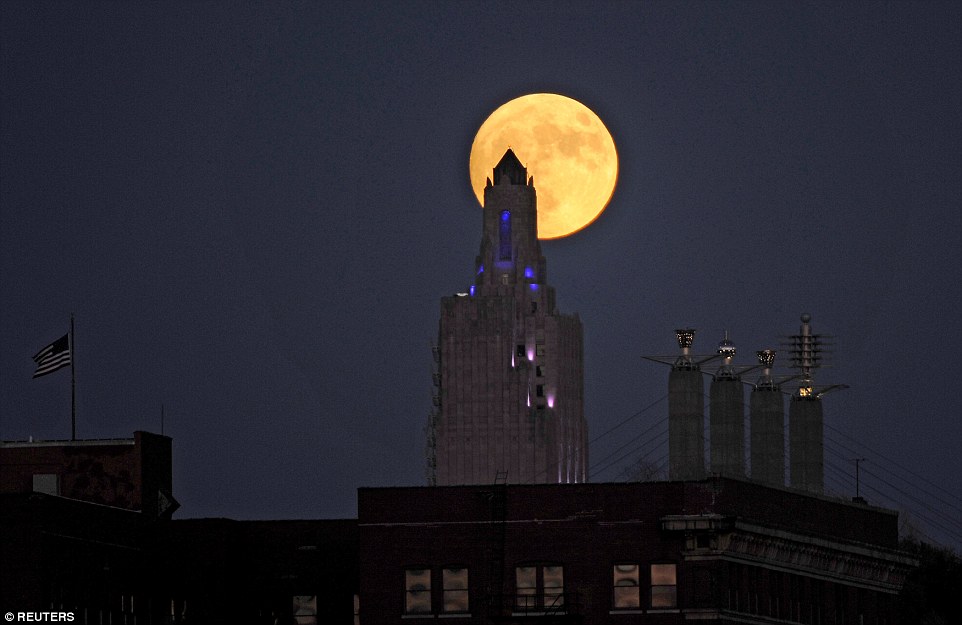 #4 New Bedford, Massachusetts. Are You Even Looking At The People? 
#5 Springfield, Illinois. Like A White Sun Painted On The Sky.
#6 Chicago Harbor Light. Light Red Is So His Colour.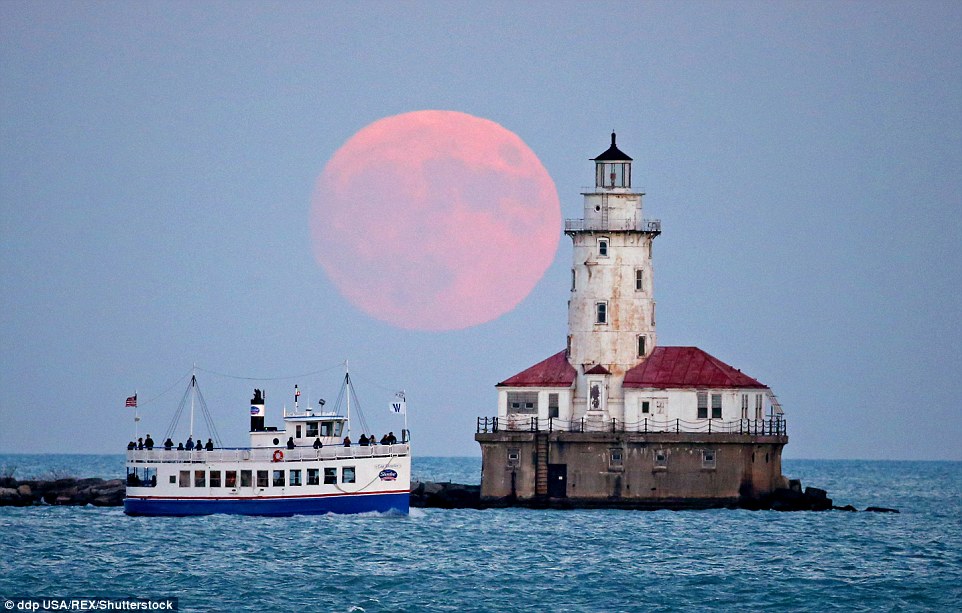 #7 Whittier, California. Take Me Away To A Better Place.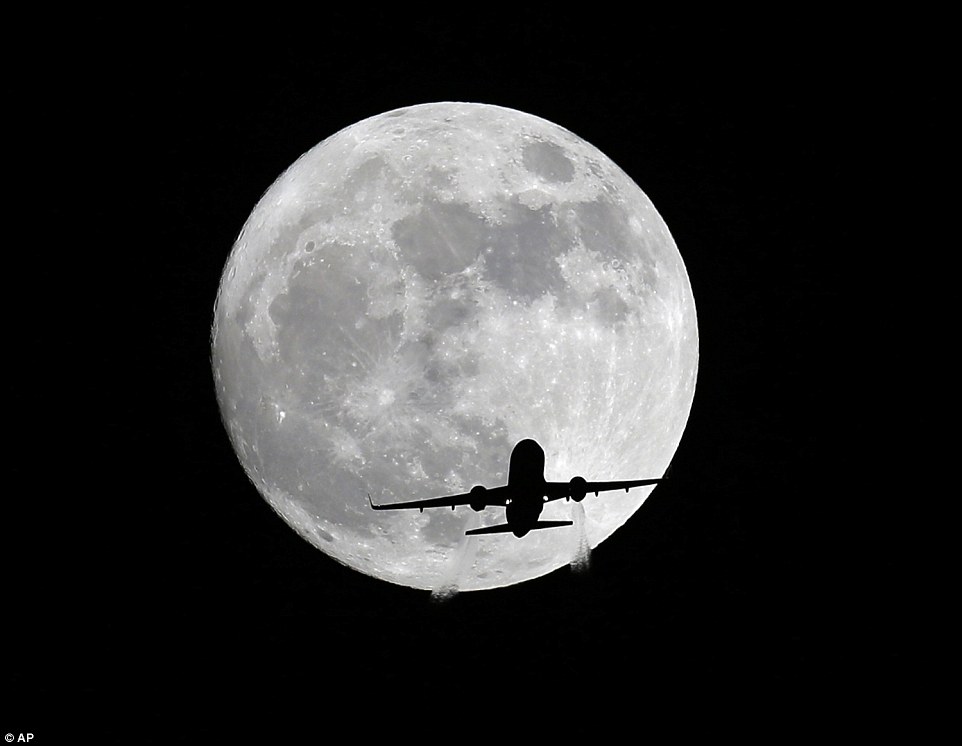 #8 Arlington, Virginia. Like A Boss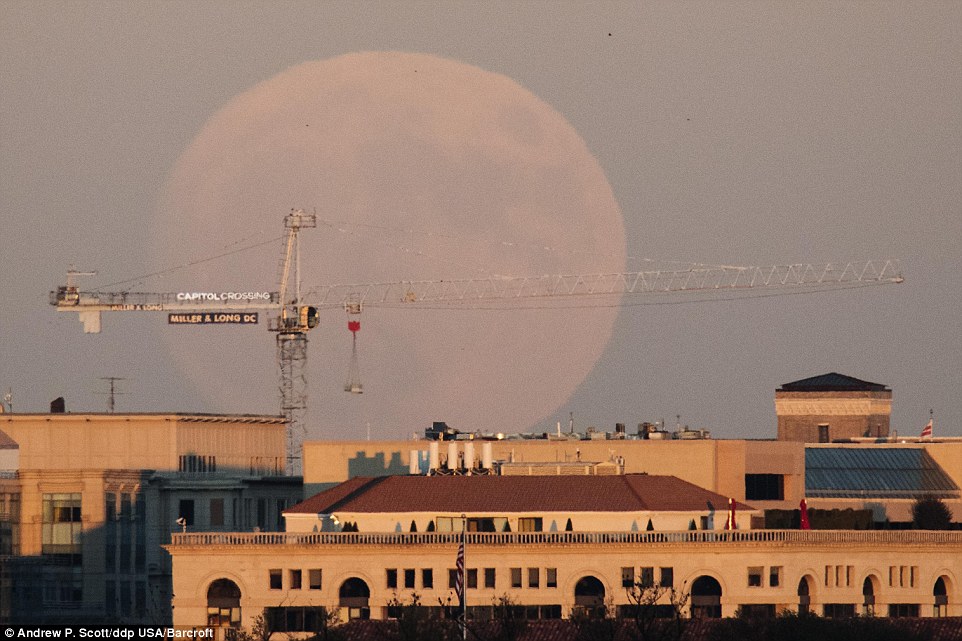 #9 Rosemead, California. Can You See It As Whole?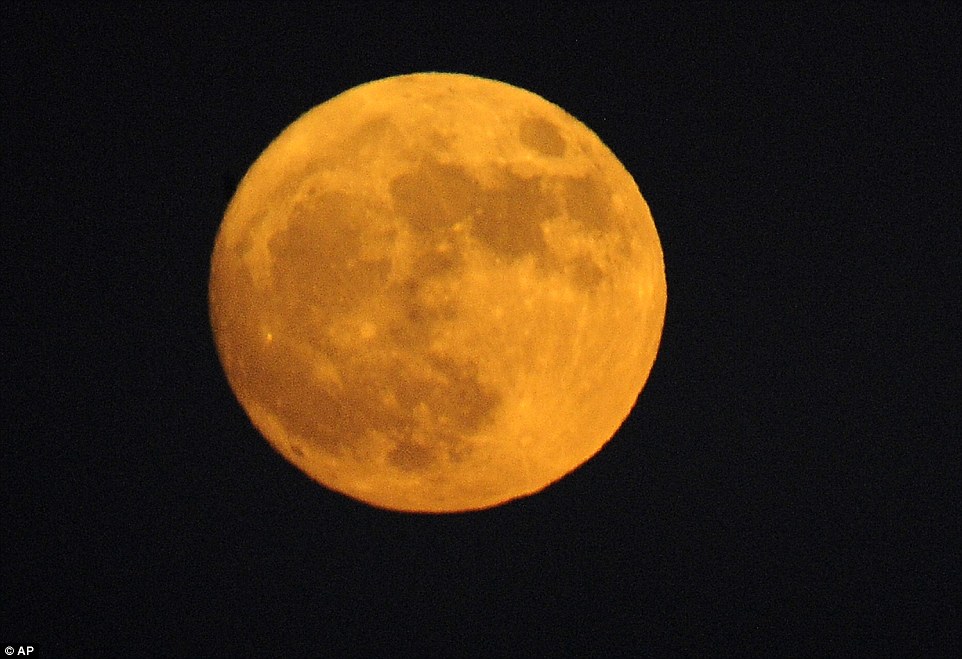 #10  Lawrence, Kansas. Breathtaking.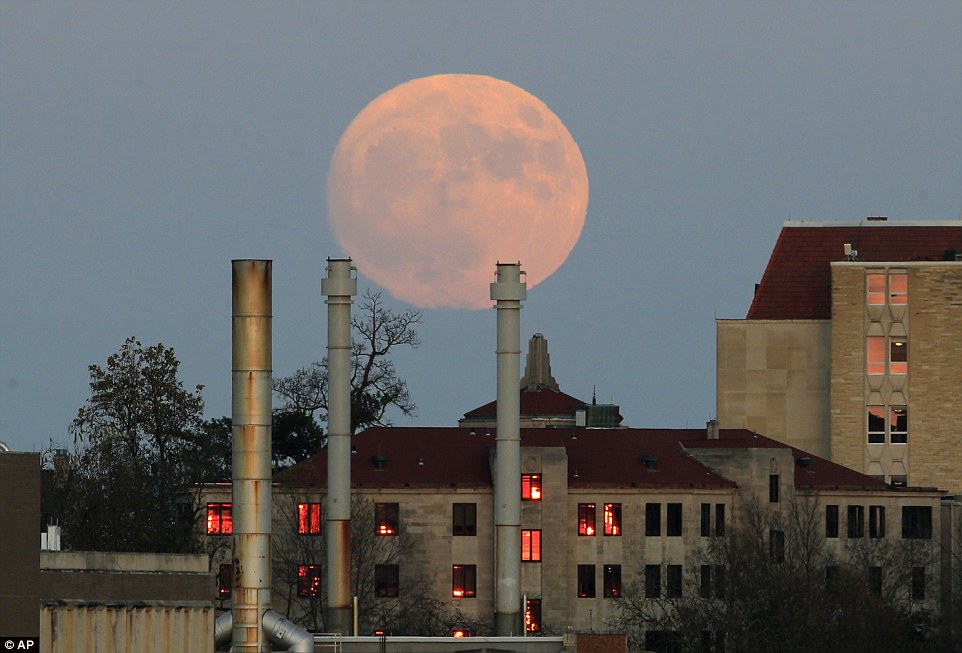 #11 Washington, DC. Statue of Freedom on the Capitol dome Never Looked Better.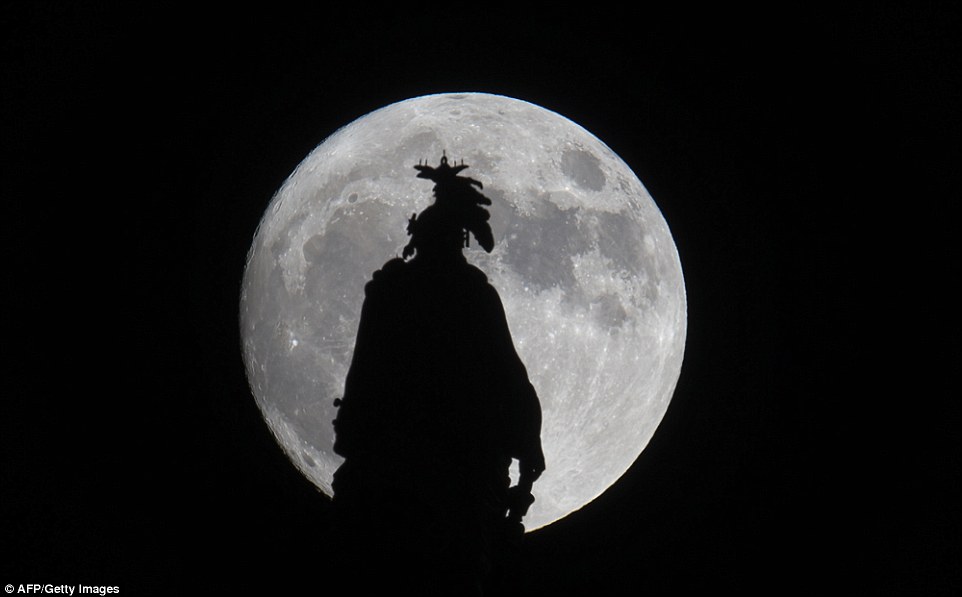 Follow us on Facebook, Twitter and Instagram for more updates. Don't forget to like and share. Do tell us your views in the comment box below.
14 November 2016
Avni S.Singh