We, humans, are a balanced blend of strengths and weaknesses, good and bad, positives and negatives. However, we only take an initiative to advertise all the good part of personalities, because let's face it, no one wants to showcase the negative side; unless you reassemble the legendary character of Joker from The Dark Knight written by Christopher Nolan.
Our positives and strengths place us in a position where people can actually like us, however, we tend to forget that weaknesses are the equal parts of our life and instead of neglecting them, we should address them and harness their energy to eliminate the struggle they cause in our life.
We all have a list of at least three or four strengths right on the tip of our tongue, however, describing our weakness leaves us dumbstruck. Many of us don't even know about the blemish characters of their personality as they are unaware of the fact that working on them can change their lives drastically. Especially around the workplace.
You put great efforts every day and still you fall into the category of underperformers, perhaps it's time you let your stars guide you to identify your imperfections. So that you can improve your performance and shine in your career.
1. Aries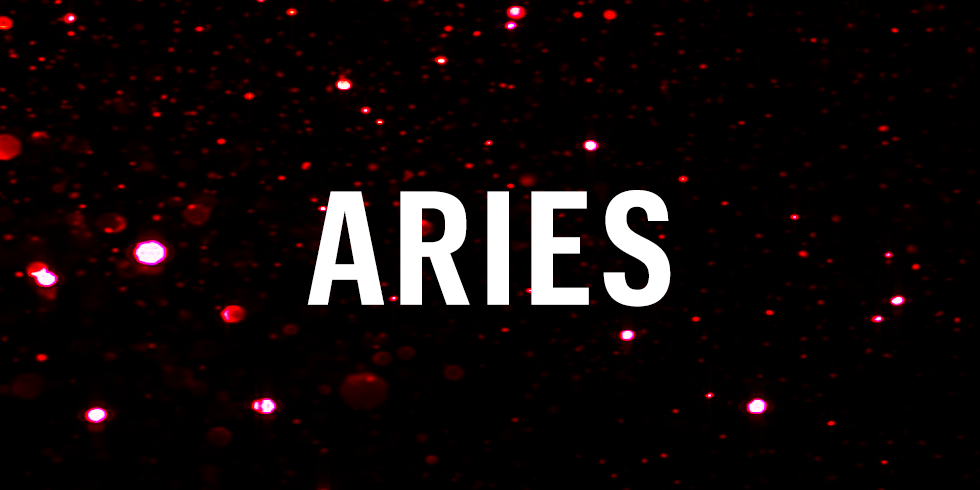 You have a tendency to resist criticism. Aries, you just can't tolerate being criticised at all. All those negative feedbacks feel like a sharp knife that cuts your ego deep. Believe us many people have ego issues but you should try to keep it low at work. Take that feedback constructively and work your way through it. Your improvement is going to benefit you, not your ego.
2. Taurus
You have a will that can be easily persuaded to do anything. Don't be that person who can be easily manipulated and do something that you might regret later. People can trick you big time. Chose your friends wisely around your workspace and don't waste your time working for someone else.
3. Gemini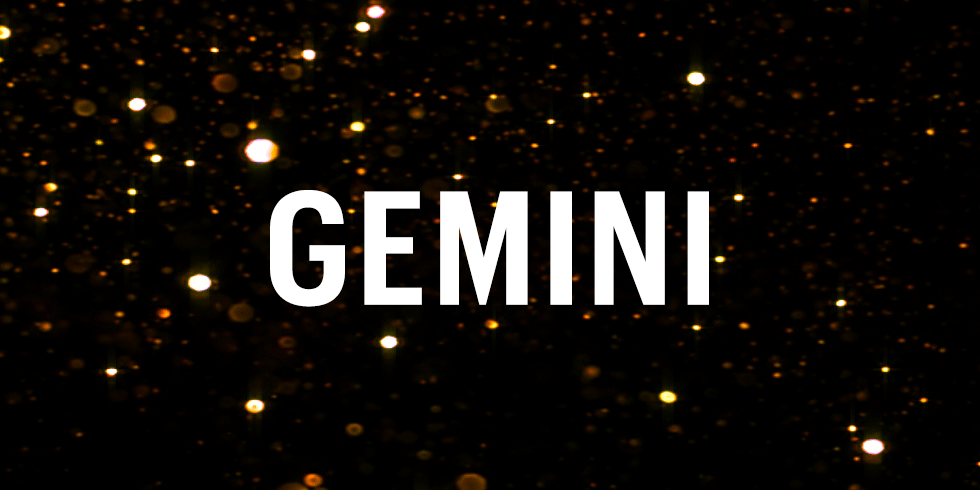 Your dual nature is so confusing that people mistake you for an irresponsible person. No one, literally no one wants to hand over responsibilities to you as they are not sure you will fulfill it or leave it in between. It's high time you take yourself seriously and fulfill your targets on time. Let people know that you are worthy of their trust.
4. Cancer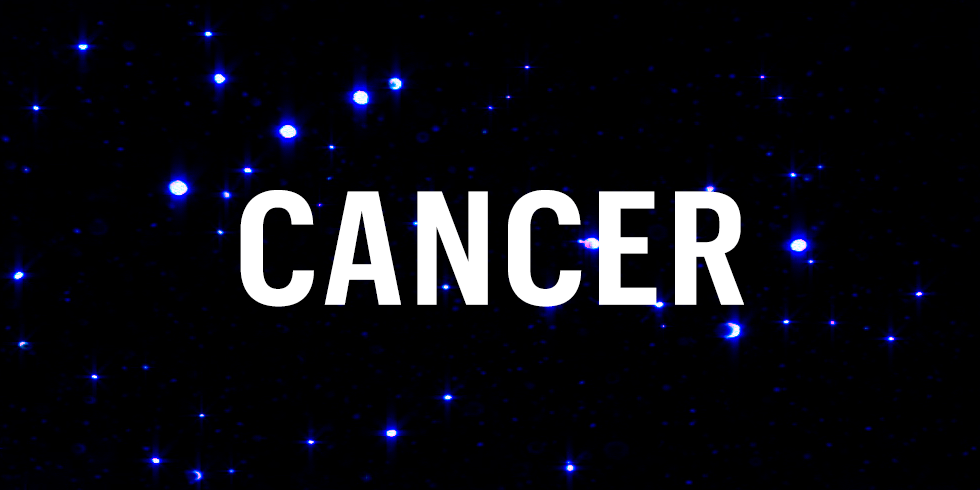 Your maternal instincts make you care about everyone else, however, you don't like when people do the same for you. You are really bad at taking instructions from your superiors which often put you in trouble. you get annoyed when someone tells you how to do your work. Dear Cancerian, you really need to manage your reactions and rather than being annoyed, you should just sit and think if those suggestions can improve your performance or not.
5. Leo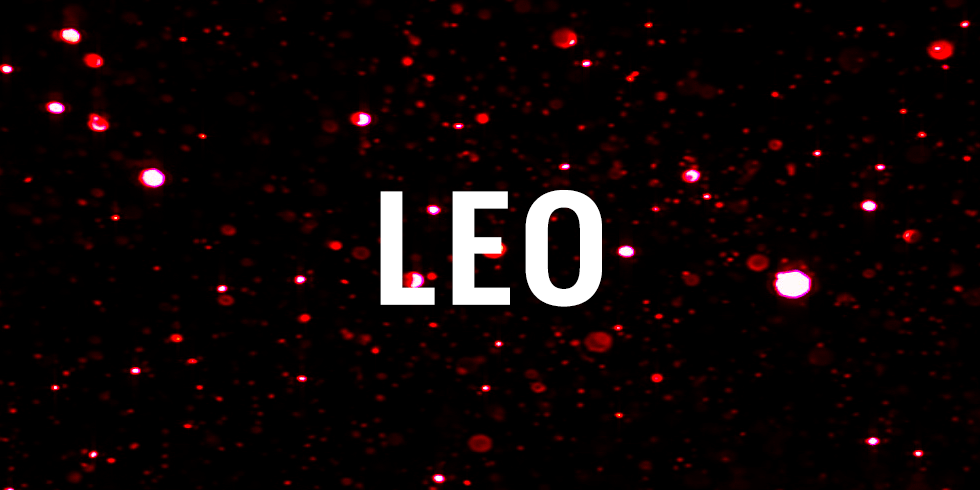 You know you make an excellent leader but that doesn't mean you are allowed to lash out. Your ego and anger issues create ruckus around you. Whatever your position may be, you are not allowed to belittle people. Learn from people who have been a great leader and a congenial person as well.
6. Virgo
You just can't switch between the projects. You are a perfectionist and need to keep your focus on one thing at a time. That is the only thing that hampers your performance at office. You need to be more flexible to achieve your goals. It will enhance your efficiency and make you one of the best performers in your office.
7. Libra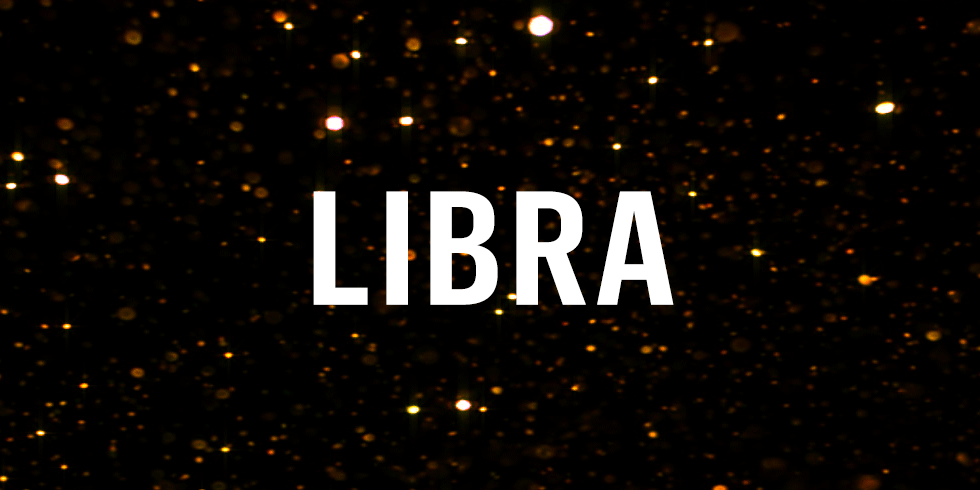 Oh, dear Libra, you go way too far to impress others and that just stressed you out so much sometimes that you stop doing it entirely. The fluctuations in your behavior cause problems in your performance. Just be relaxed, your job is not to impress people.
8. Scorpio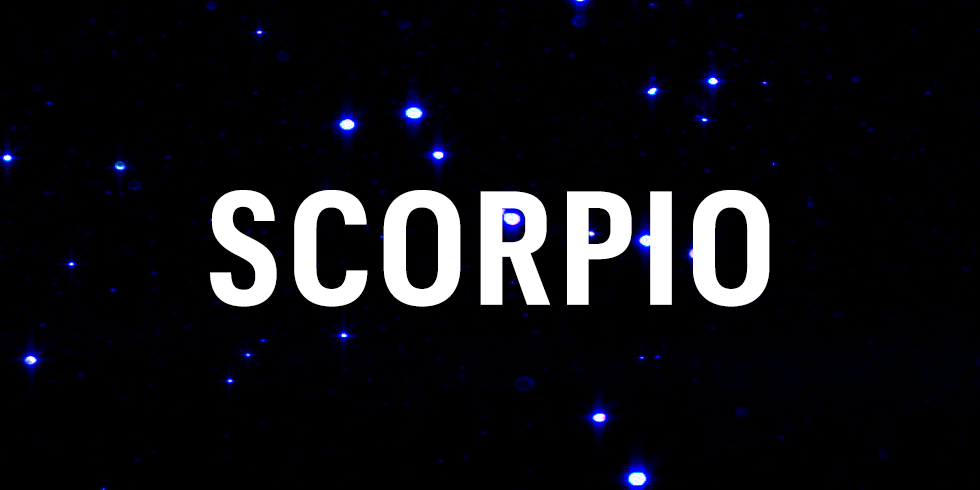 You may advertise yourself as the perfect one but deep down you are utterly insecure about your work. The good thing is that you don't admit it to anyone but the worst is that you have that feeling in the first place. Maybe you should be more open about how you feel to your close ones so that you can have that much-needed peace.
9. Sagittarius
All those intellectual talks and insights that you tend to tell people, create a fanbase for you but all talks and no show sell you out. You need to make fewer promises so that you can fulfill them. Make plans and execute them before people lose trust in you.
10. Capricorn
You know yourself a little too much and the only problem is that you flaunt your skills. This one habit makes you unwelcome in teams. If you can be humble and kind to people, it would make a lot easier for you to be the star of your team.
11. Aquarius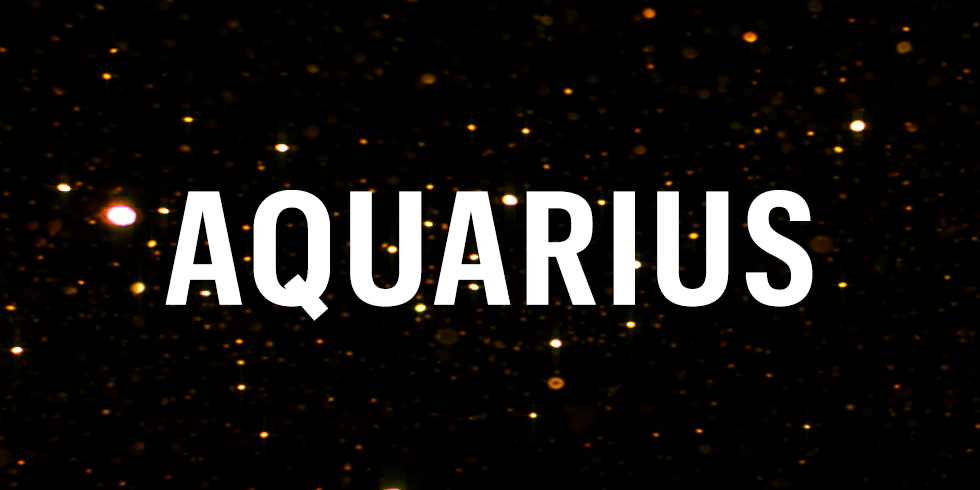 There is nothing wrong in your nature except that you don't look after your health. Your unhealthy lifestyle keeps you ill often which means, less concentration on work. All you need to do is to follow a healthy lifestyle. Eat, Sleep and work properly.
12. Pisces
You have an artistic nature and you need recognition for your work. It annoys the hell out of you to not being appreciated. You also think that people exploit you. You need to change your perspective on life. You may or may not be right but you simply can't hide behind this excuse for forever.
Do the reasons match your personality? How accurate were they and how would you rate them on a scale of 1 to 10? Do tell us.
7 December 2017
Avni S. Singh