After a break up have you ever wondered, what went wrong? Have you failed to find an answer to that question? It's not easy to know what may have affected your relationship so bad that it ended considering the fact you were doing everything you can. Sometimes we don't find an answer not because there isn't one, but because we fail to recognize it.
What to do about it? If we don't realize it now, we might end up doing the same thing in the next relationship and end up on the same page as the last one. No one wants that, so here your zodiac sign suggests one habit that can be responsible for ending your relationship. Take a note and never repeat the same mistake.
1. Capricorn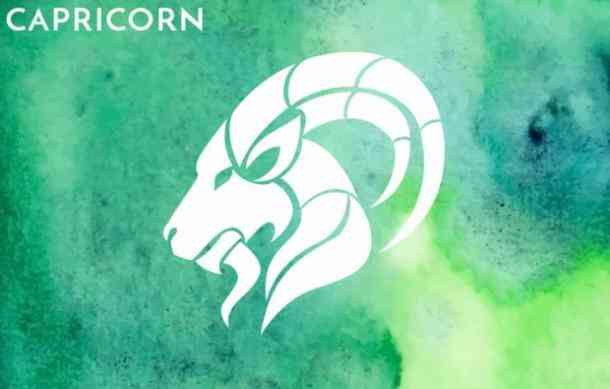 These people are extreme planners and they have an eye for detail. They got every moment of every day planned exactly the way they want. However, sometimes they go too far which almost eliminates the room for any spontaneous and romantic thing. This is what becomes exhausting over the period of time for their partners and they end up alone.
2. Aquarius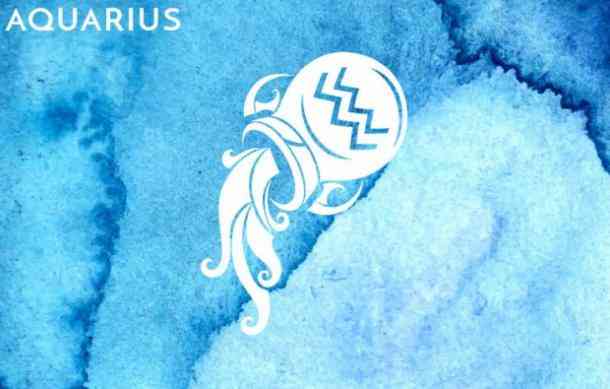 You are independent and the world knows it but sometimes you get so caught up in your life that you even fail to remember that you actually are in a relationship. The distracted soul of yours makes it impossible for the other significant partner to feel the connection.
3. Pisces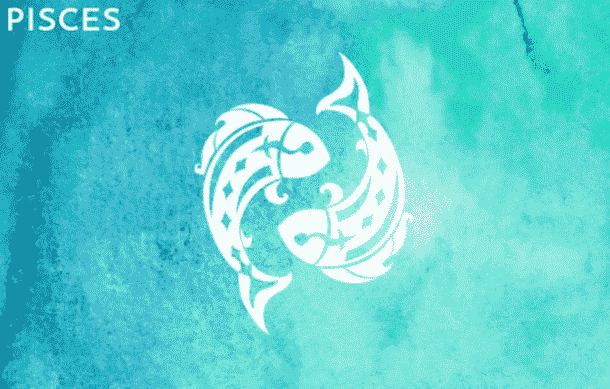 You are very emotional and you do want to be with your partner. However, your low self-esteem compels you to think that you don't deserve your their love and you end up sabotaging your relationship. You just break all the connections because of your narcissistic behaviors
4. Aries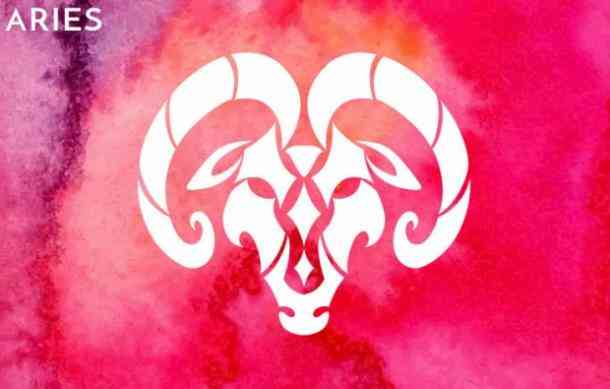 Your temper and over exaggerated aggression play a major role in your break ups. You love challenges so much that you will not back of from sleeping with your last partner even if you are in a new relationship. This problem magnetic attitude towards life creates the ruckus.
5. Taurus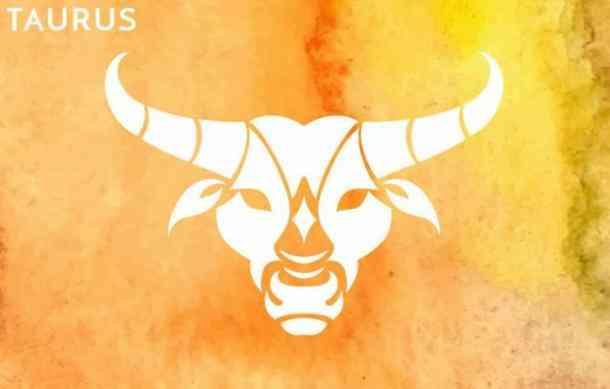 You have an attitude problem which makes you a very difficult person to deal with. You have a problem when it comes to admitting your mistake and that's what required in a commitment. You end up frustrating your partner often.
6. Cancer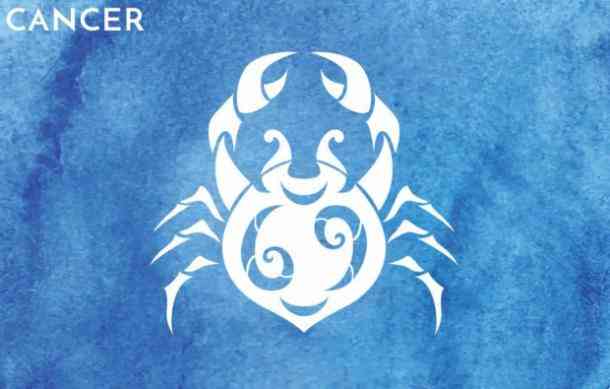 You need to feel loved all the time. Every hour, every minute, every second of the day. You hardly give any personal space to your partner and that's what makes it so suffocated. However, if someone tries to keep it a detached affair, you tend to abandon that person right away.
7. Gemini
You love to juggle between more than one relationship at a time. You are just not ready to give up your freedom until you find the best one on your side. The problem is that you take too much time to decide if you want to settle with a person or not that it waves them off your life.
8. Leo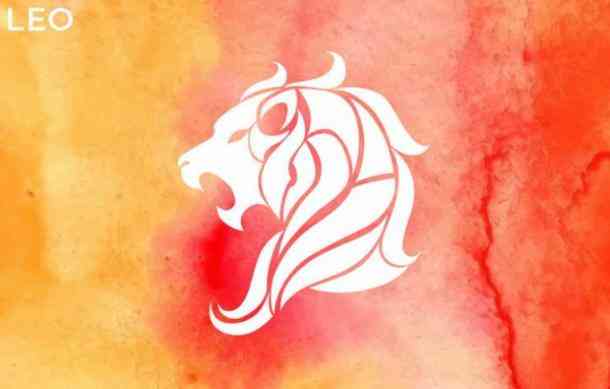 Your huge ego and self-obsession make it impossible for people to cope up with you in a relationship. You tend to care less and always lose interest in people until you find an ideal person who is ready to deal with your snobbish tantrums.
9. Virgo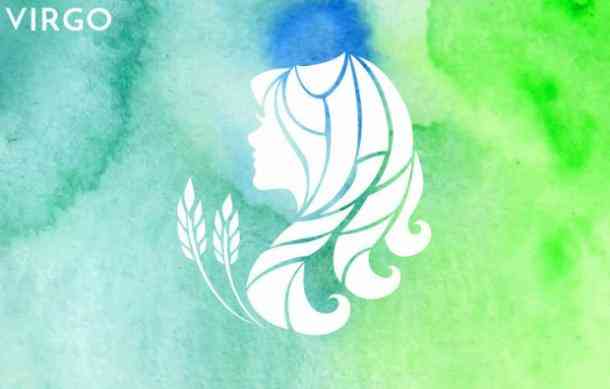 You are critical to the core. Your thirst for perfection makes you someone who can point out defects in others bluntly. The approach breaks the skin of your peers and it hurts like a sharp knife. You may make your partner wonder if there is anything good about them or not.
10. Libra
You just can't say no and you keep accepting things that hurt you to the core. But, all the overbearing has a limit and when that surpasses, you blow up like a nuclear bomb on your partner. You are very bad at defending yourself after committing a mistake which makes it difficult to make it better again.
11. Scorpio
You are a good lover but you mostly keep a bad mood owing to the fact that you are way too emotional. You annoy people around you and the worst part is that you avoid discussing the issue. Your poor mood and silence make it impossible to break the ice and maintain a relationship.
12. Sagittarius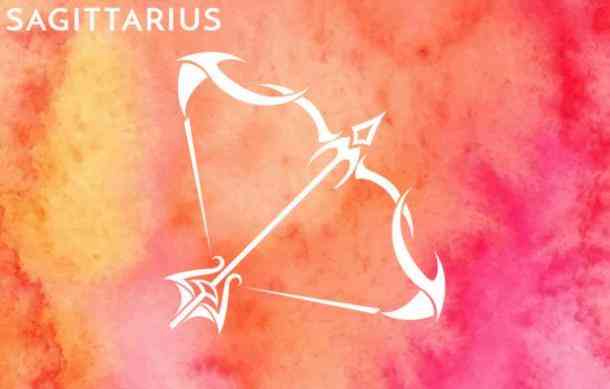 You are an adventurer. The initial stage of a relationship excites you but later on, the spark fades away. You just can't stand boredom so you decide to leave your partner and move on.
It's a relief to finally get that answer, isn't it? Finally, you know what went wrong in your relationship.
Avni S. Singh