In recent times we have seen people complaining about how their partner always forget to make them feel special. Over the time their relationship becomes monotonous and they tend to miss the feeling of love. We, the age of millennials have a tendency to move forward without even living a moment completely as we are always looking forward to what's next. Even in relationships, we forget to embrace what a privilege it is to find a partner who actually loves you and yet somehow we failed to make them feel loved.
However, we can't blame ourselves, can we? Between all the hustles of life, we get minimum time to actually think about how can we make our partner loved. We need to know what makes them feel secure and for that, we need to put our mind to it. The lack of time may not give many chances to figure this out but, your stars can really guide you through it. Your zodiac sign reveals what you need to do to keep your partner happy and shower sufficient love on them.
1. Aries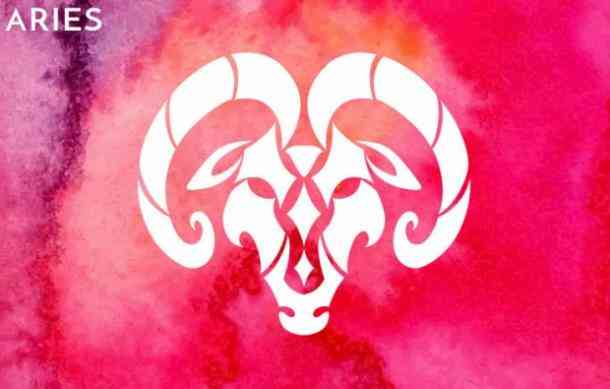 If your partner is an Aries all you have to do is to never make them feel monotonous. They love to explore new things and they would love it even more when you will participate with them actively. They love to take the charge of the situation, so let them be the boss and just enjoy with them. You really need to make sure that they know you are prioritizing them above most of the things in your life.
2. Taurus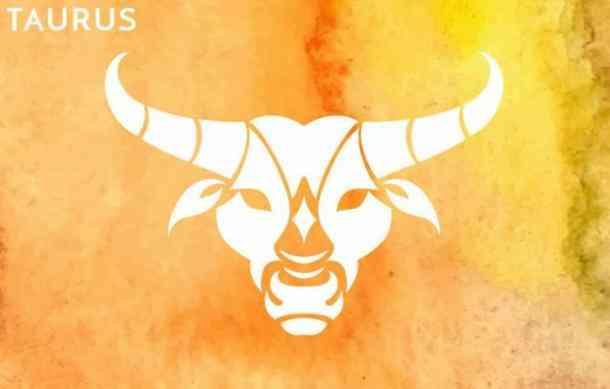 These people want lesser than anyone. Just spend quality time with these people and they will feel on the top of the world. They love to just chill out with the one they love. Go on a fun date with them and they will be in your awe.
3. Gemini

These people have a knack for their freedom. They just love to fly high and free as a bird. If you can show interest in their ventures, they will be thrilled to have you as a partner. They love a partner who understands and respects their freedom.
4. Cancer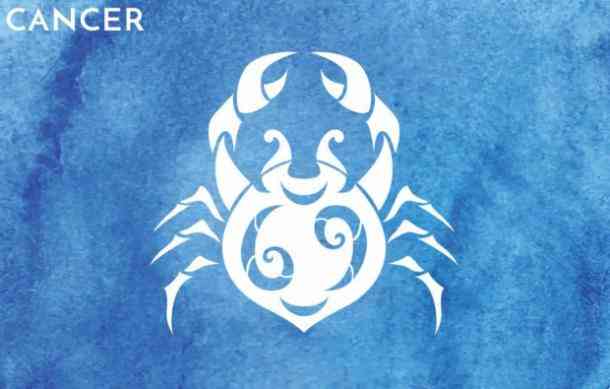 These emotional beings want only and only emotional security. Show them that you care and make noticeable efforts to don that. They need to be reassured from time to time that you love them. A sincere love is what their heart desire.
5. Leo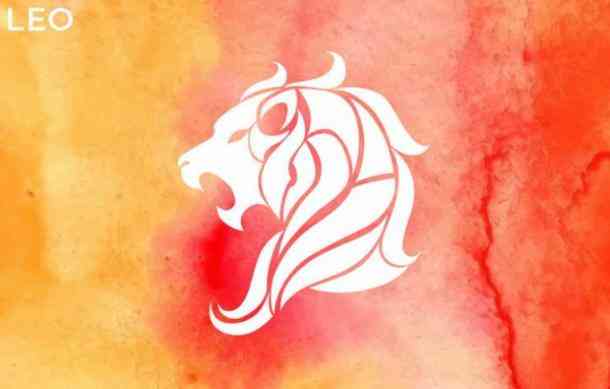 All a Leo wants is attention. The only time when they don't feel loved is when they feel ignored by their partner and considering the self-centered beings they are, it breaks their heart. You need to make bold and loud expressions to make them feel special.
6. Virgo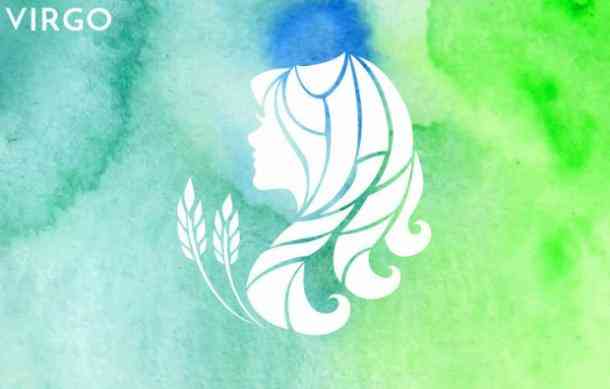 These people only want to be loved for who they are and when that doesn't happen, they feel betrayed. They consider themselves almost perfect so they want to be with someone who constantly makes them feel secured just the way they are.
7. Libra

If you can hold a Libra accountable for things, you will always make them feel loved. They need to feel valuable and useful. They also crave for peace in a relationship which is why they like to maintain a friendship even with their partner.
8. Scorpio

These people need a lot of efforts when it comes to making them feel loved. They have some serious trust issues which are why you will constantly have to prove them your loyalty. If you can divert their mind over hundreds of small issues that they keep obsessing about and make them feel happiest, they will feel special.
9. Sagittarius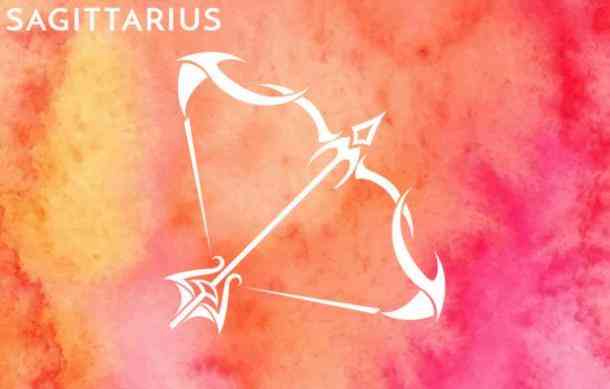 If you can actually give the brutal reality check to these people, these people will feel loved and secured. Sagittarians love when their partner opposes them and discuss the wrongs about them instead of just agreeing with them blindly. They love adventures so you have to be ready to be their partner in crime.
10. Capricorn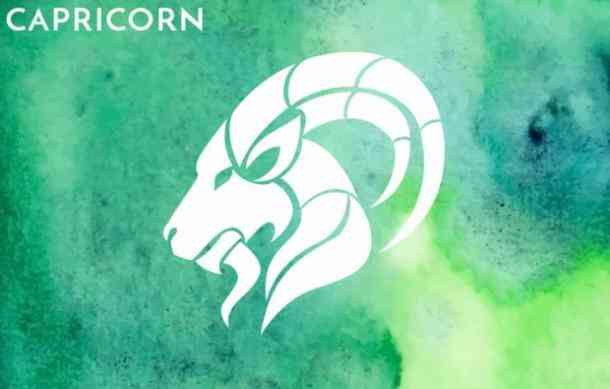 As easy as they seem in friendship, a love relationship is tougher with these people. They take a lot of time to pour their heart out to a person. They have high walls around their emotional surface and until they are assured that you are the absolutely perfect person to be with, they won't let their guard down. They need constant support in every aspect of life. These are honest people who like a partner who is ready to accept them for who they are.
11. Aquarius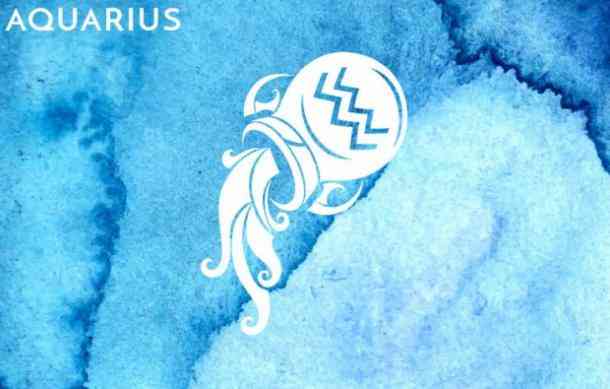 For these people, love starts only when they can be friends with you. They want to discuss everything about everything. They love their freedom and individuality so you need to make sure that you just let them be. You also need to put efforts so that they can speak their heart out.
12. Pisces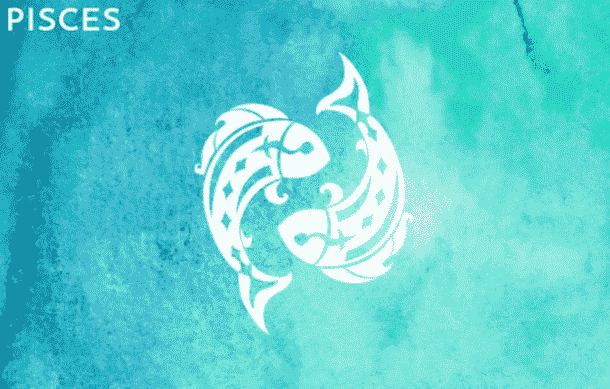 You need to be a partner of their imagination. These people love to be in their bubble and they want someone who can reciprocate it. You need to show them the same amount of compassion that they have. They are sensitive, so they love when their partner values emotions as much as them.
Now that you have the answer of how to make your partner feel loved always, never ever let him/her feel any less special. If you have a friend who could really use this guidance do not forget to share it with them.
Avni S. Singh