Do You Know Why People Are Impossible To Please? Here Is The Answer According To Their Zodiac Signs! 
2017, a year where everything seems so fast moving that you can't possibly hold onto something. We, humans, have become so habitual of this speedy life that we don't even get time to know each other. There are very few times when we make efforts to know someone, mostly because they touch our heart or because we are bound to do so because of our work. Putting efforts have never been a problem for us as we have all the motivation in the world when we have the right reason behind it. It drives us to take actions but the problem occurs when the specific person comes out as a closed off person.
Imagine you are trying so hard to know someone but all of your efforts are going in vain. Sounds terrible, isn't it? Well, before you make an attempt to enter into someone's life you should know a little more than you already do. How?
Astrology helps you understand a lot of traits of people born under their specific sun signs. Although we are not stating that this might be entirely true, in most of the cases, these predictions are considered to be true.
1. Capricorn: December 22 – January 19
People born under this sign are generally very closed off people. For them, privacy is an important matter. They won't let open themselves up to just anybody. They make sure that if a person is entering their personal territory that person is trustworthy and will stay true to his/her values. They don't like people gossiping about them or hurting them behind their back.
2. Aquarius: January 20 – February 18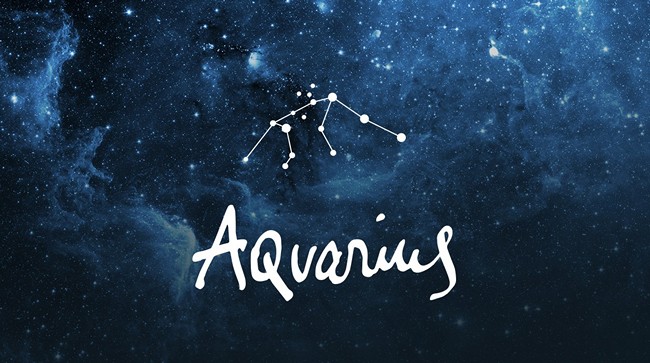 People under this sun sign doesn't have a traditional approach to relationships like everyone else. They consider it incredibly boring. They get close to people who have a very open, creative mind. These people don't like to be judged nor do they judge anyone as per societal norms.
3. Pisces: February 19 – March 20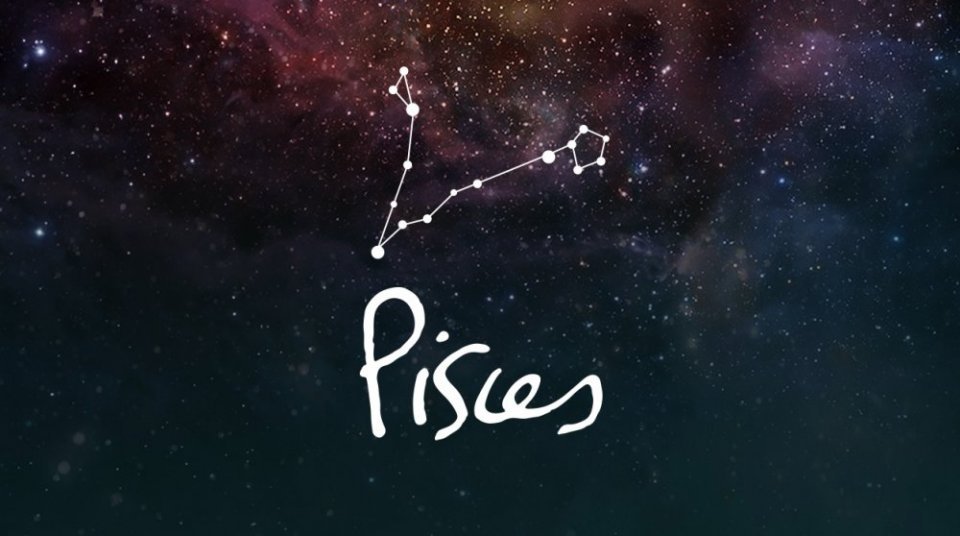 Pisceans are the toughest people to get close to because over the time they become comfortable being alone. They don't let people in their circle until they find them extraordinary or exciting. They believe in the simple philosophy, "If a person doesn't interest you, he/she isn't worth your time".
4. Aries: March 21 – April 19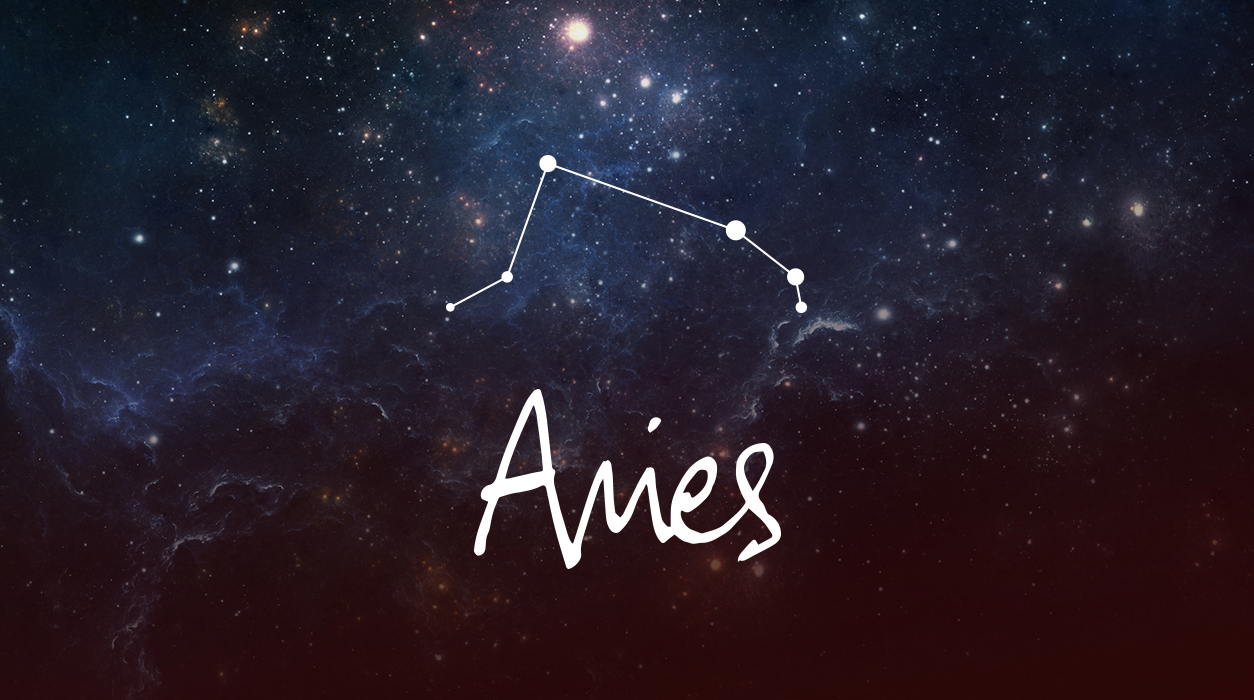 If you are not adventurous, forget that you would ever be a part of Arieses closest circle. They don't want someone that they would sit with all day, they like people who are willing to travel the world with them.
5. Taurus: April 20 – May 20
Taurus is a very loving sign but their hard exterior makes it impossible for people to get close to them. They over-evaluate people instead of getting to know them for real and their harsh judgment usually wave off the people. Once they decide that you can live up to their set standards, it becomes easier for them to let you inside their circle.
6. Gemini: May 21 – June 21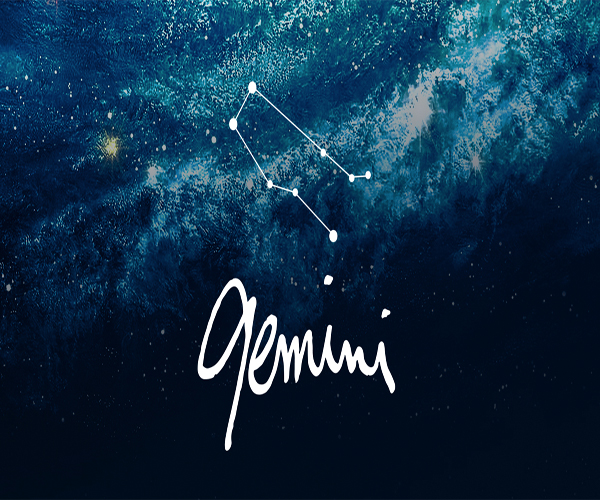 People under this sun sign love to meet new and interesting people but they get bored soon. If they find you not interesting enough to make a noticeable impression, you will never find yourself in their circle.
7. Cancer: June 22 – July 22
People under this sun sign are generally very loving and believe in helping everyone as they also tend to trust easily but if anything bad happens with them they tend to restrict themselves from letting people into their lives. They scare that something bad might happen with them in a new relationship.
8. Leo: July 23 – August 22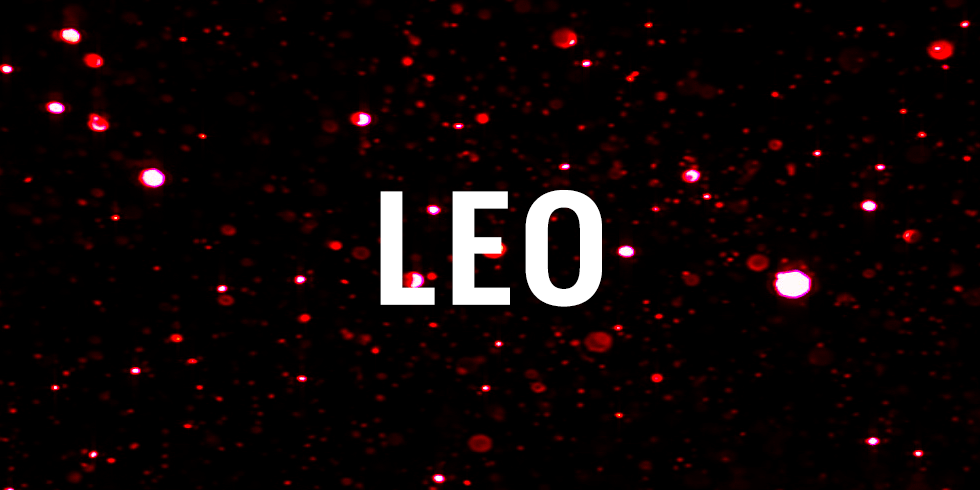 These people fear that they might let down others as they don't consider themselves perfect. They are master of making first impressions but won't allow you in their life until they are sure that you won't be scared away easily.
9. Virgo: August 23 – September 22
People who fall under this sign are very practical. If you seem like an obstacle in their life they would never allow you in your life. These people avoid things or people they aren't used to. They allow people who just love the way they think and for what they are.
10. Libra: September 23 – October 22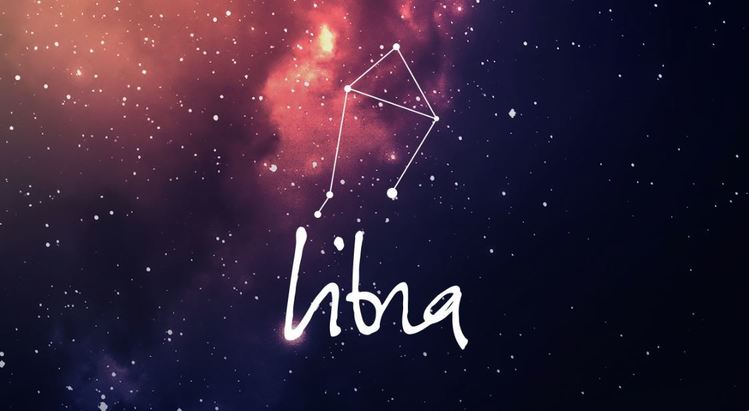 Libra are those people who always have many options in life so they tend to look for better choice. They are very picky, so until they are sure about picking you over others you will be just a person they know in their life.
11. Scorpio: October 23 – November 22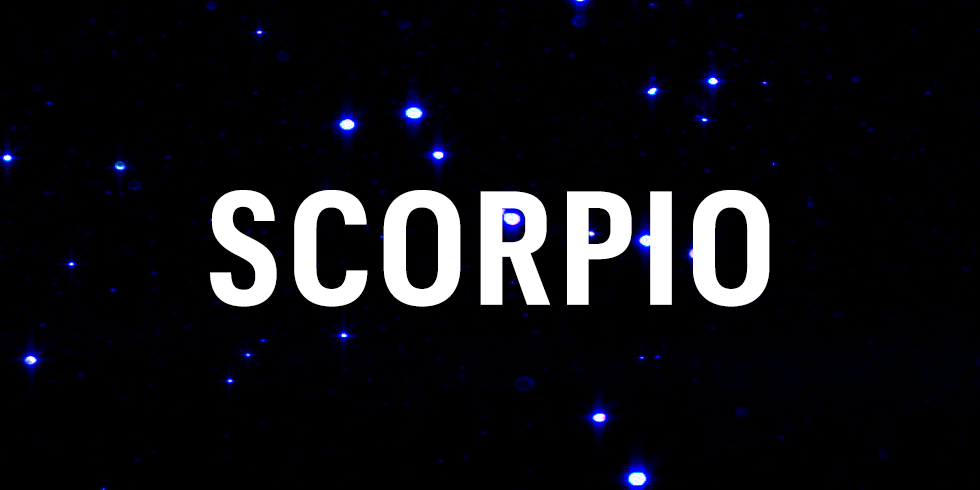 Scorpions have a very strong personality and they tend to hide their softer side. They fear of being hurt so they do not reveal their loving side that easily. They always look for someone who will stand by their side.
12. Sagittarius: November 23 – December 21
People under this sign have a very happy go lucky personality. Most of the time they fail to make a deep connection with people because they just don't see the importance of overly serious conversations or deep connections.
Do let us know if this article helped you in deciphering the trait of a friend, love interest or family member in the comment box below. Also tell us if you want us to write about a specific topic related to sun signs.