Zodiac Signs reveal a hell lot of information about people but getting to know what others think about you is a lot more interesting than knowing what traits fall under one's zodiac sign. I know we all pretend to ignore that we care about public opinion but admit it or not, we always burn with curiosity about how other people perceive us. Not that we want to go and clarify anything but because it simply helps us refine our social behavior. It also answers the cluster of questions that keep messing with our mind when people treat us in a particular way and we do not understand why is this happening.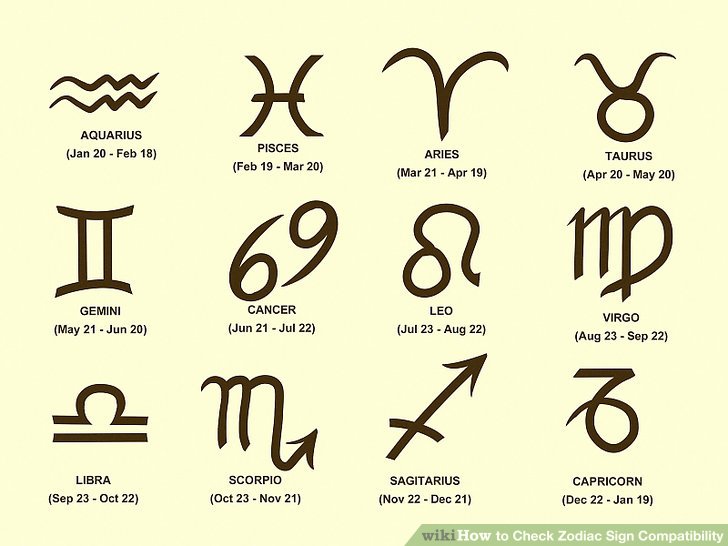 We all know that Zodiac signs are socio-psychological explanations of personality traits. Now, you can't literally read everyone's mind but with the help of Sun Sign traits, we are letting the secret out. Read all of them and know what people feel about you secretly but don't say it out loud.
1. Aries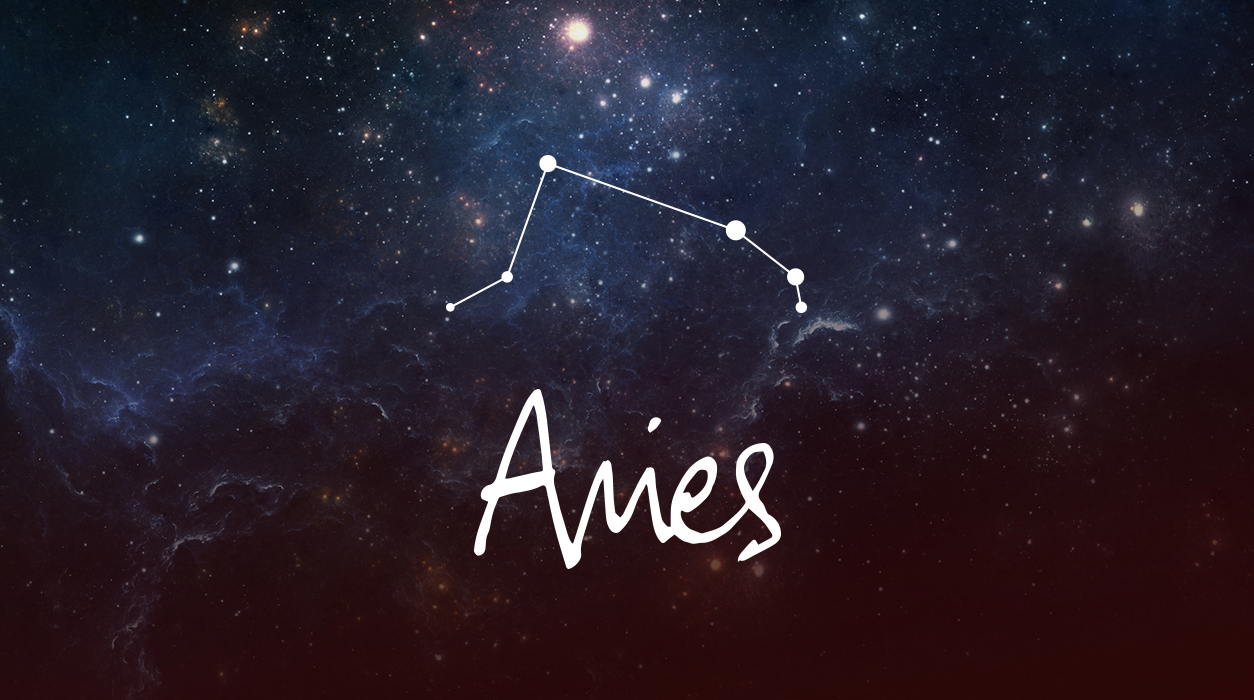 Aries, you have a habit of turning everything into battle and that is the reason people hate to confront you. Even your potential love interests avoid making a move because they have a feeling that you will change everything into a negative rhombus. Don't be so twisted or else people will keep avoiding you.
2. Taurus
Taurus stop being so harsh on exterior just to save your inner softie side. People already know that you are just like a sensitive teddy bear inside but they don't reveal that because they know that you will put up walls higher than ever to save your soft heart.
3. Gemini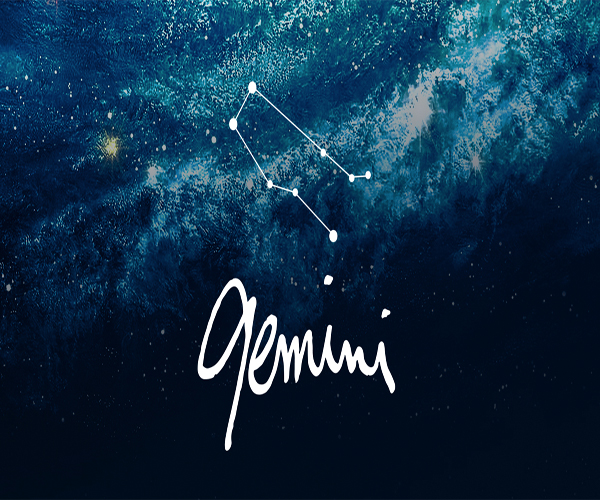 Gemini, you never let people know how important they are to you. They always stay confused. They don;t know if they are your close friends or you bitch about them behind their back. They don't say this to your face because they think that they might lose the gossip fun.
4. Cancer
Cancer, people literally know how over sensitive and whiny you are and believe us they will never tell you this because they know that you will overreact even to the truth. Some people may find the courage to deal with your no I am not like that drama but most of them will let it be a secret.
5. Leo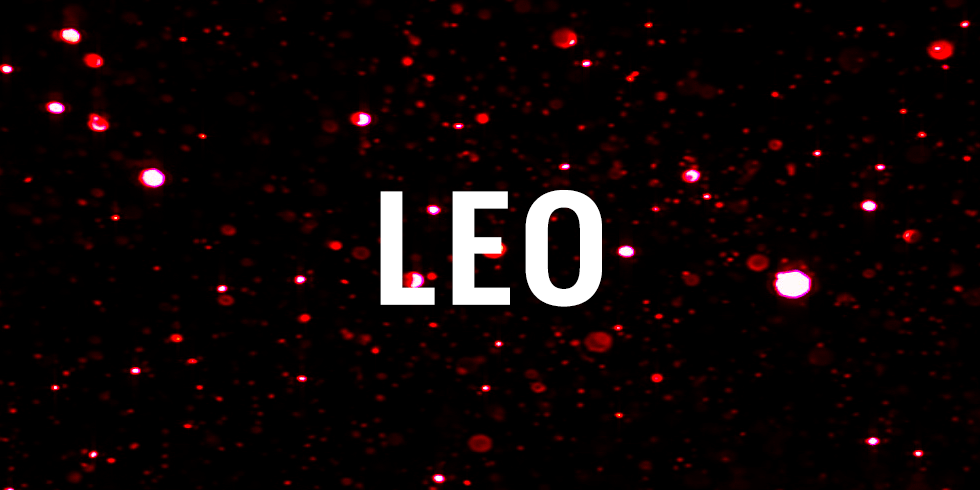 Leo, you are an attention seeker and people know this. you would do any innovative thing to grab all the eyes in the room and some of them like this about you but most of the percentage just want to confront you and say "Stop being so needy", but don't worry they won't say this because they know wounding your ego will do no good to them.
6. Virgo
Virgo, you just love hard work but the worst part is that you love to project yourself as the most hardworking person around. Believe us, everyone appreciates your hard work but this habit of yours where you leave no stone unturned to project yourself as a hardworking person, pisses them off and you don't get the deserved appreciation.
7. Libra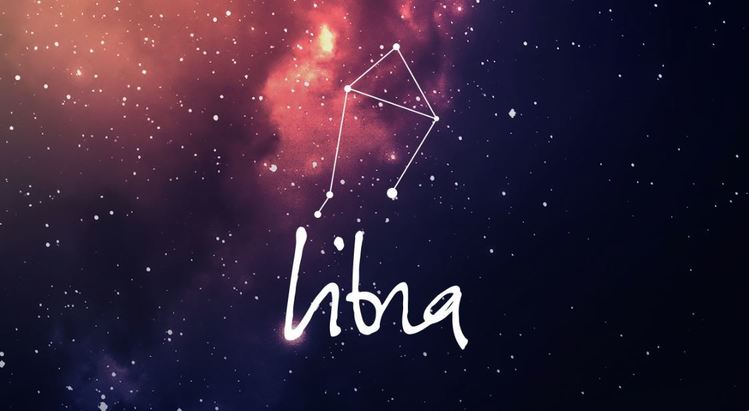 Libra, no one is ever going to tell you what they don't like about you apart from your family because you argue like crazy. People see no point confronting you because you always want to have everything your way and you will debate until the end of the world to have it.
8. Scorpio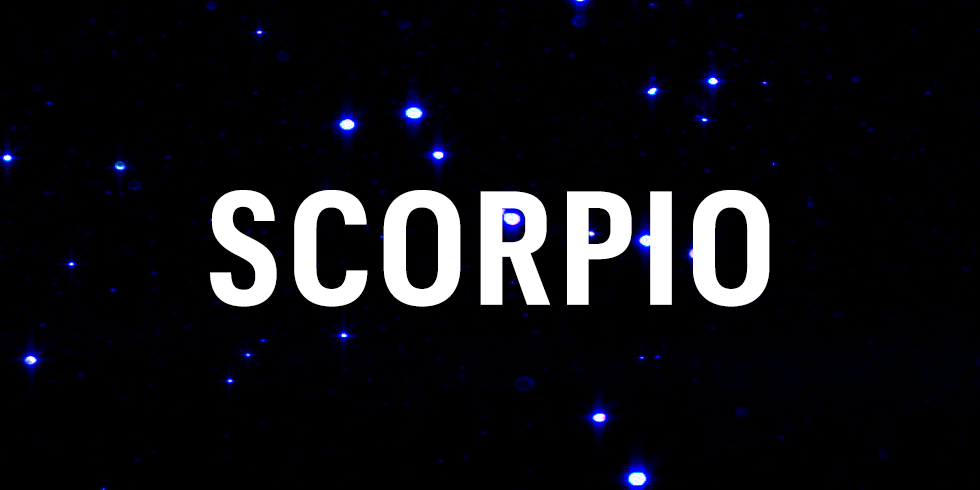 Scorpio, you appear really intense and people fear your dark side. They never say out loud that sometimes your intensity creeps them out because they know that you could be manipulative or worse. They fear that you will do something harmful.
9. Sagittarius
Sagittarius, as much as you love spilling the beans about people and telling out brutal "truths" about them, you never look at yourself and judge what drawbacks your personality has. You find yourself way too perfect and people just hate that about you. They wonder how can you be so arrogant about your personality but they will never come and tell because that's just of no use.
10. Capricorn
Capricorn, you are so calculative that you may end up on the negative side of a thing even when you have an optimistic attitude in life. People don't discuss ideas mostly with you because they think you may end up telling them all the pros and cons rather than encouraging them only.
11. Aquarius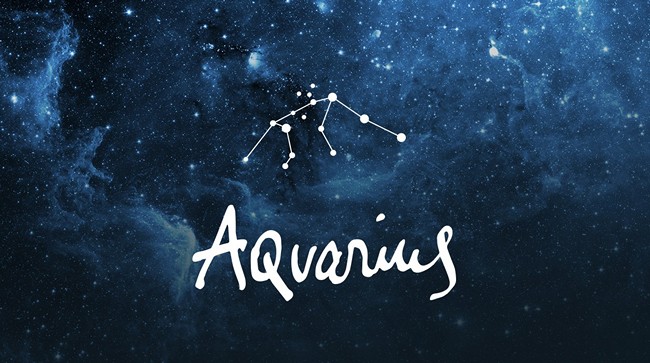 Aquarius, you are a loner and the most unpredictable person in the world which is so frustrating for people. The erratic behavior of yours makes them dislike you, what they don't know is that you don't do it by choice. They may never tell you this but it's exhausting to keep up with one day friendly and one day totally disruptive and moody attitude.
12. Pisces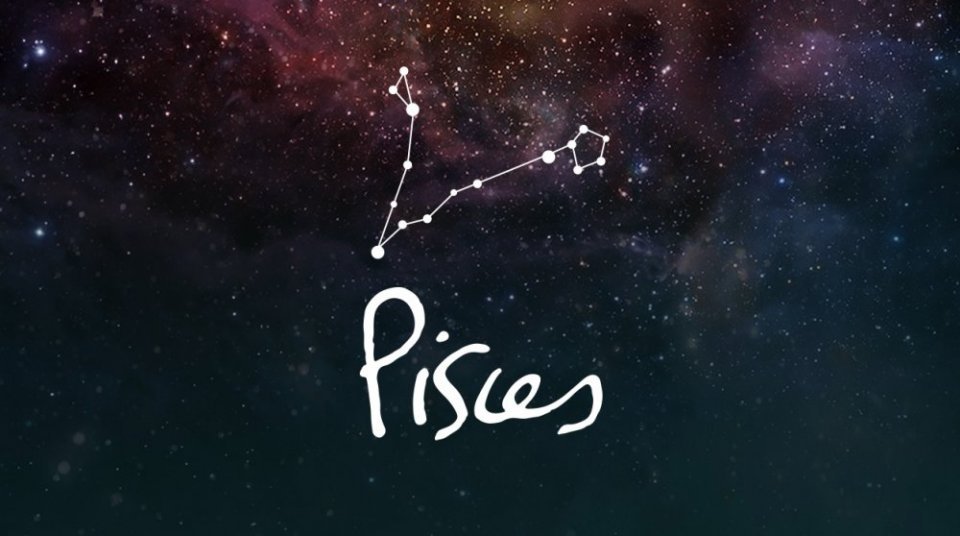 Pisces, the truth may hurt you because you are so sensitive but you are flaky and unreliable. Yes, you are always running from things which make people feel that you are irresponsible. You have a magical charm in your personality and you are very sweet. Believe us people of opposite sex just love to have you in their life because you seem like the one who could fulfill their romantic fantasies but your flaky behavior makes them feel unworthy and they stay shut about their feelings.
Well, now you know why people treat you in a particular way. I am sure you can relate to this piece of information. So, if you could, try working on your negative points because it's going to make you a better and likable person.
25 July 2017
Avni S. Singh