Zodiac Signs are mysterious, I mean you can find anything and everything about people, owing to the fact that it may not be applicable to every case. Now all these astrological prophecies may or may not be fulfilled but they are always an interesting read. Such as today's revelation "What Kind Of Drunk You Are?", it may or may not match to the personality of every person fall under the specific zodiac sign but I am sure you want to know.
The most interesting thing in these astral revelations are that the study of stars and planet do match up in most of the cases, hence we get curious every time. So are you ready to find out what kind of drunk you or your friends are according to zodiac signs?
1. Aries – The Caring Drunk.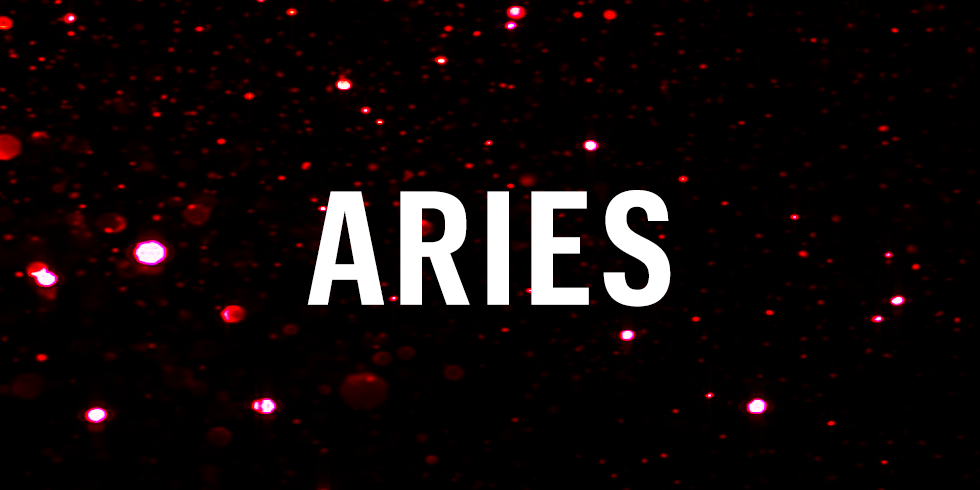 They are friendly and outgoing. However, after a few drinks, they never forget to check in on their friends. They can turn your bad mood into a happy one.
2. Taurus – The Stubborn Drunk
These people usually stay by your side but if they black out, their stubbornness emerges. They make a good wingman but if they don't like your plan they will never come along.
3. Gemini – The Disappearing Drunk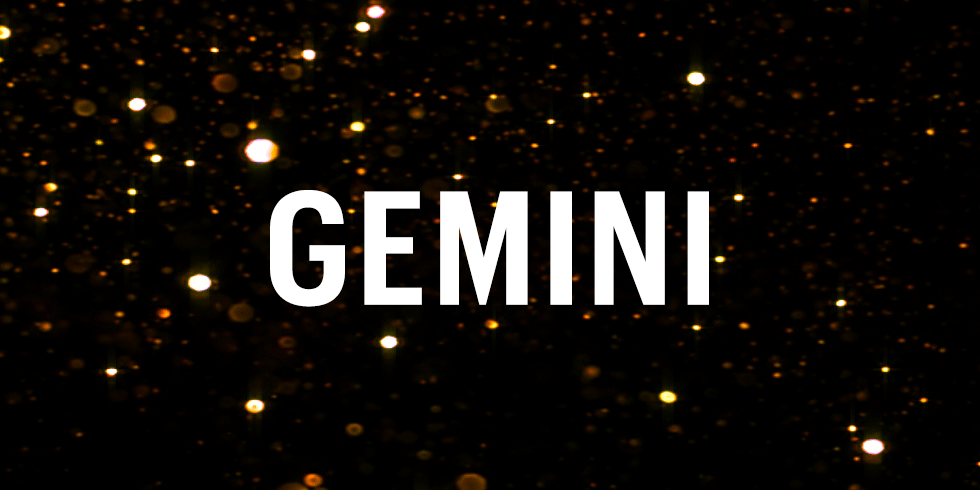 Geminis have a twin personality, one moment they are there enjoying with you but the moment they get drunk, the low tolerance for people around them kicks in and they run for their home.
4. Cancer – The Emotionally Waste Drunk.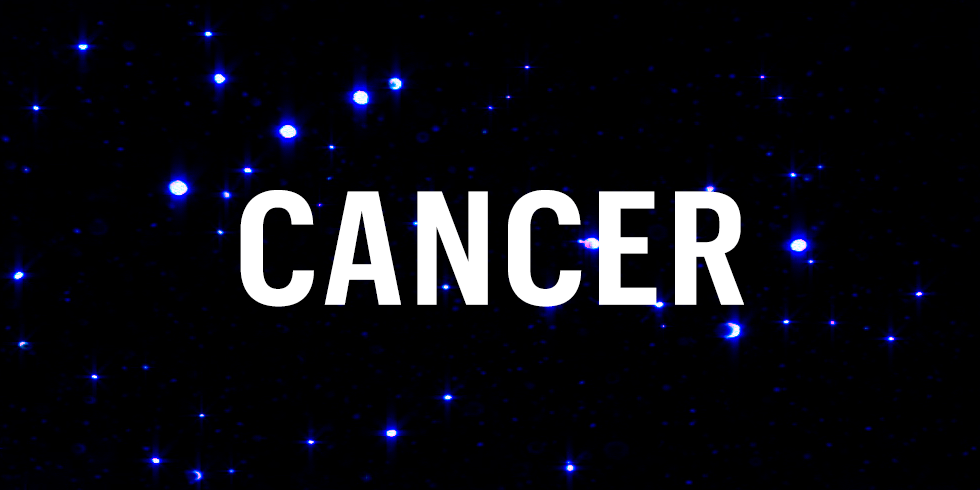 After getting high Cancer have their emotions running all over the place. Drinking with these people is not always ideal as they may be too happy to believe or too sad to handle.
5. Leo – The Chatterbox Drunk.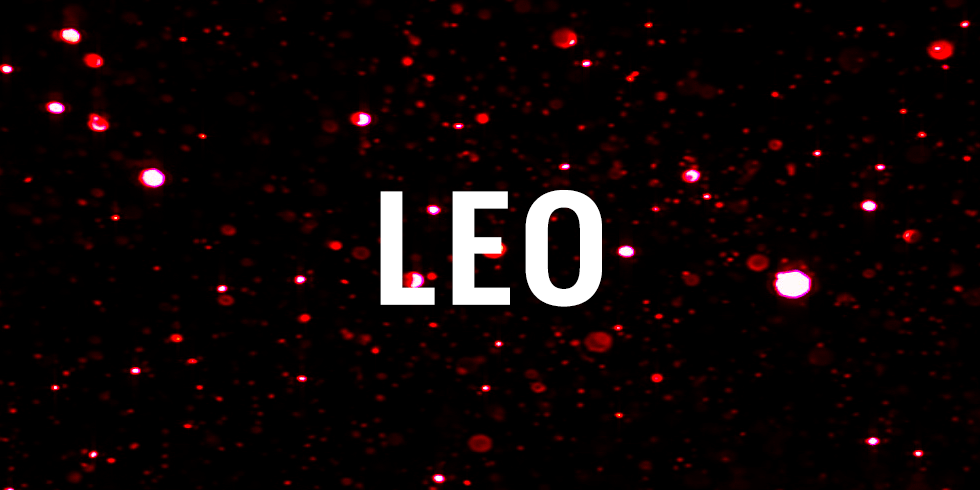 Leo are born leaders and after getting drunk they just can't help sharing their ideas and opinions. They may sound offensive but who cares when they are drunk right? Try not to shut them up as you will only piss them off by doing so.
6. Virgo – The Classy Drunk.
They are the perfectionist in handling their alcohol most of the time. If you need a friend who will take you home safely, you should call a Virgo. They are always in for a classy night out and make sure they have a great time.
7. Libra – Out To Get Hammered Drunk.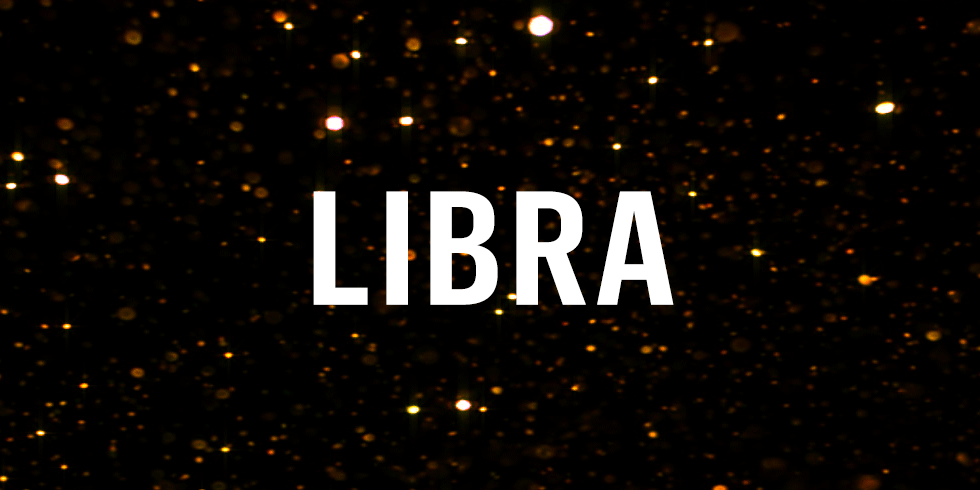 If you want to get wasted with a person who will not stop drinking with you, Libra is the one. These people will make sure that you have a good time.
8. Scorpio – The Quiet Drunk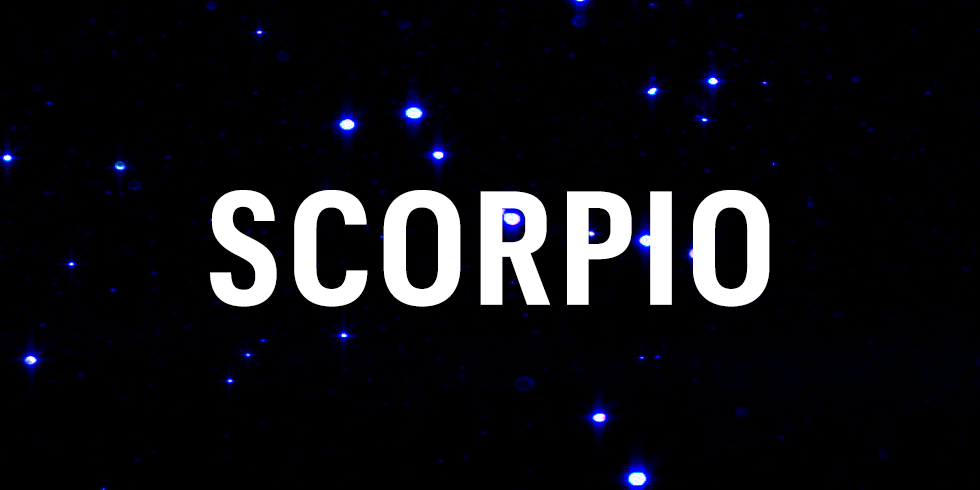 Even if they get wasted, they won't bother you with drama. As well as if they see you making a scene they will try not to come in between, simply because they would never let anyone know that they are drunk too.
9. Sagittarius – Bite Me Drunk
Sagittarius people have quite a temperament and they speak brutally after getting drunk. Their anger and alcohol is not a great combo. They always mess up because of their anger.
10. Capricorn – Carefree Drunk
A drunk Capricorn is a tricky person. You can never judge if they are drunk because they enjoy it from the first sip to the last. Until, unless they blackout, they don't create a ruckus but when they do, they end up messing things up.
11. Aquarius – The Fiery Drunk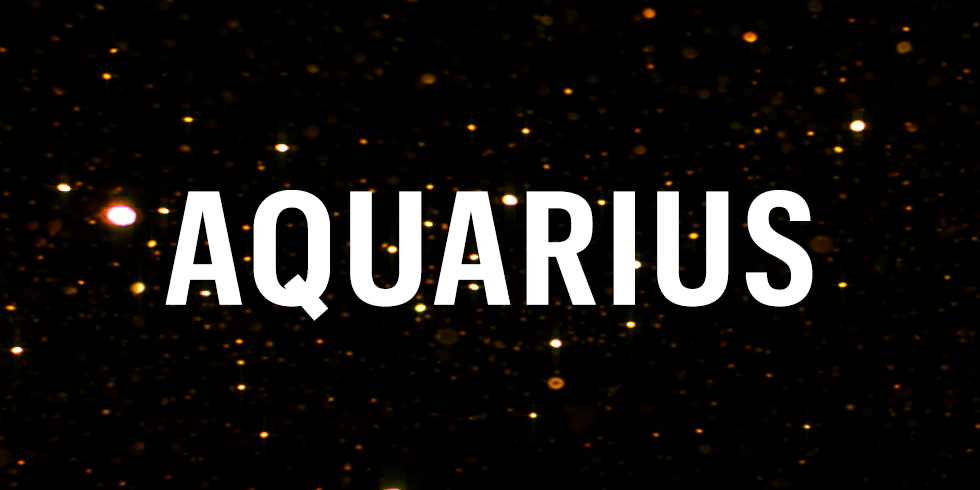 One moment they are enjoying and making sure everyone is having a great time but as soon as someone pisses them off, they emerge like hulk and give them hell. They quickly change personalities after getting high.
12. Pisces – The Interesting Drunks
Getting hammered with Pisces is quite interesting as they are extremely emotional. They go over the edge after getting high, they can either make you feel super happy or not care at all. They have major mood swings.
Is this true about you and your friends? Do let us know.
10 October 2017
Avni S. Singh