How often have you wondered – Do you have a dark side or not? We are so caught up in demonstrating our best that we never want to explore if we have dark personality traits or not. No human is perfect, and beaming with only positives in their personality, we are a perfect blend of good and bad, light and dark traits. Even a good story is incomplete without a convincing villain and so are we, however, we choose to refrain from the dark or bad side of our personality.
If it wasn't for our own selves, we would love to know this about others, isn't it? We often go to people and ask, hey do you have a dark side, owing to the fact that they might ask the same, thus we stick to the positives. We have been encouraged to focus on positives, however, it's not destructive to know your dark side. We often walk down the memory lane and find that we have had our happy moments, as well as there were some moments, which make our stomach cringe as they are the reflection of our darkness.
Don't you think if we have known about them, we would have emitted them sooner? Your stars spill more beans than you can imagine. Here is what your zodiac sign says about your dark side.
1. Aries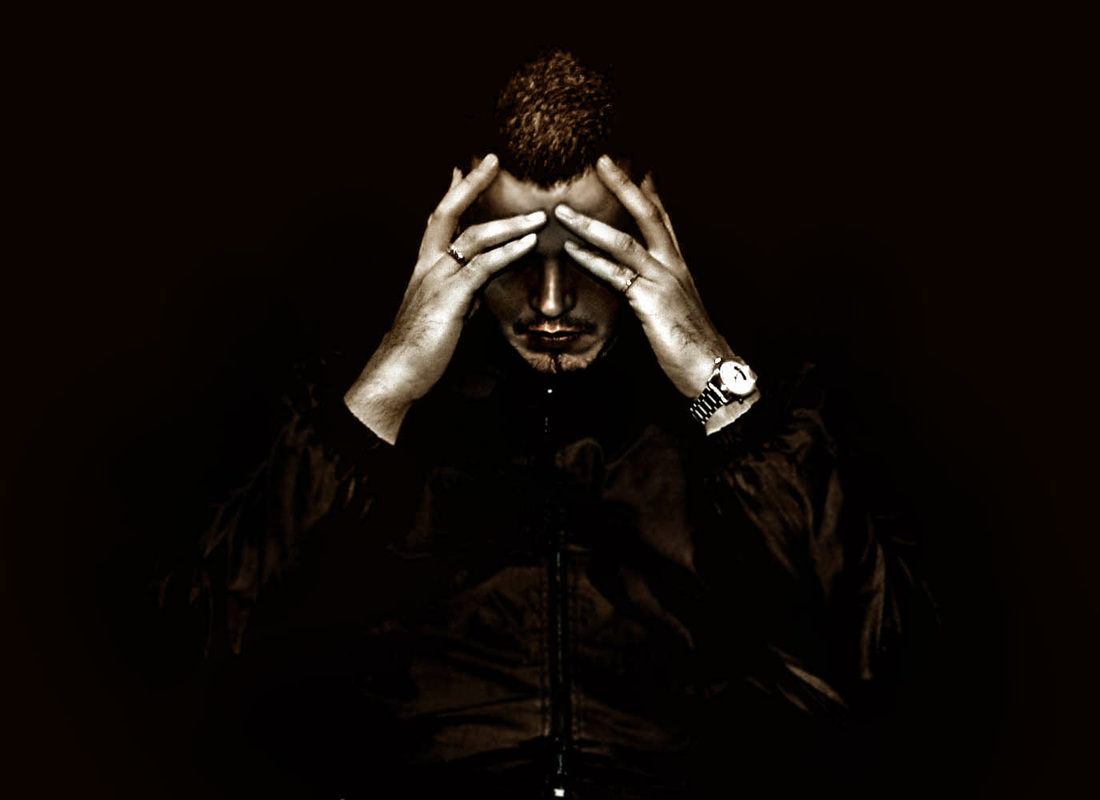 Aries, you don't really have a dark nature yet your anger is something people should look out for. Once people witness your full-fledged anger, they would never want to see you like that again. It makes them fear your dark side.
2. Taurus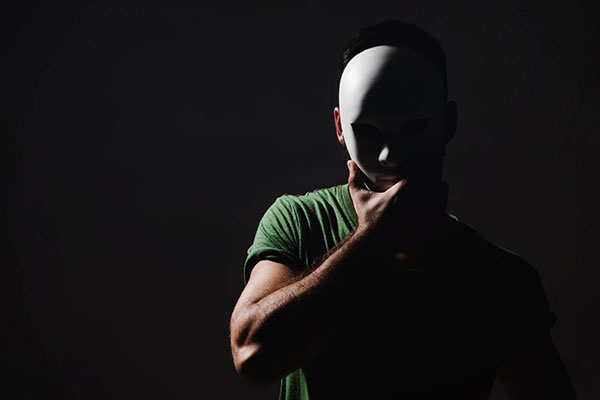 You are so good at putting up a good personality that people often wonder do you have a dark side or not? However, that wall fails to cover the jealousy and possessiveness you have in your personality. Sooner or later it comes out and people get stunned.
3. Gemini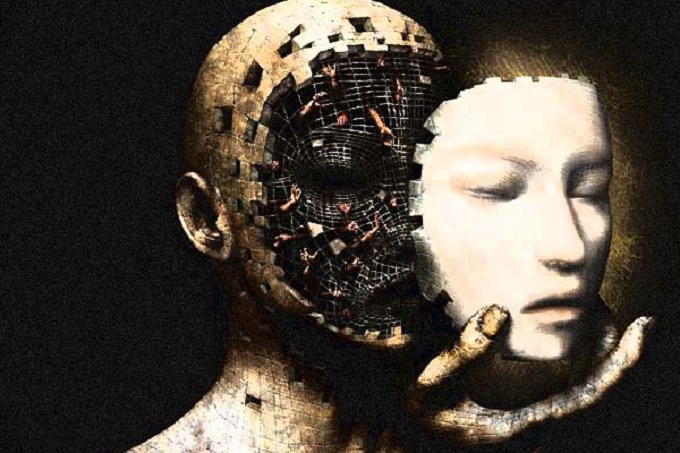 Your twin personality has equal parts of good and bad both. It is pretty obvious that you have a dark side. However, you have a total control over it. You usually embrace it by being sarcastic and wit.
4. Cancer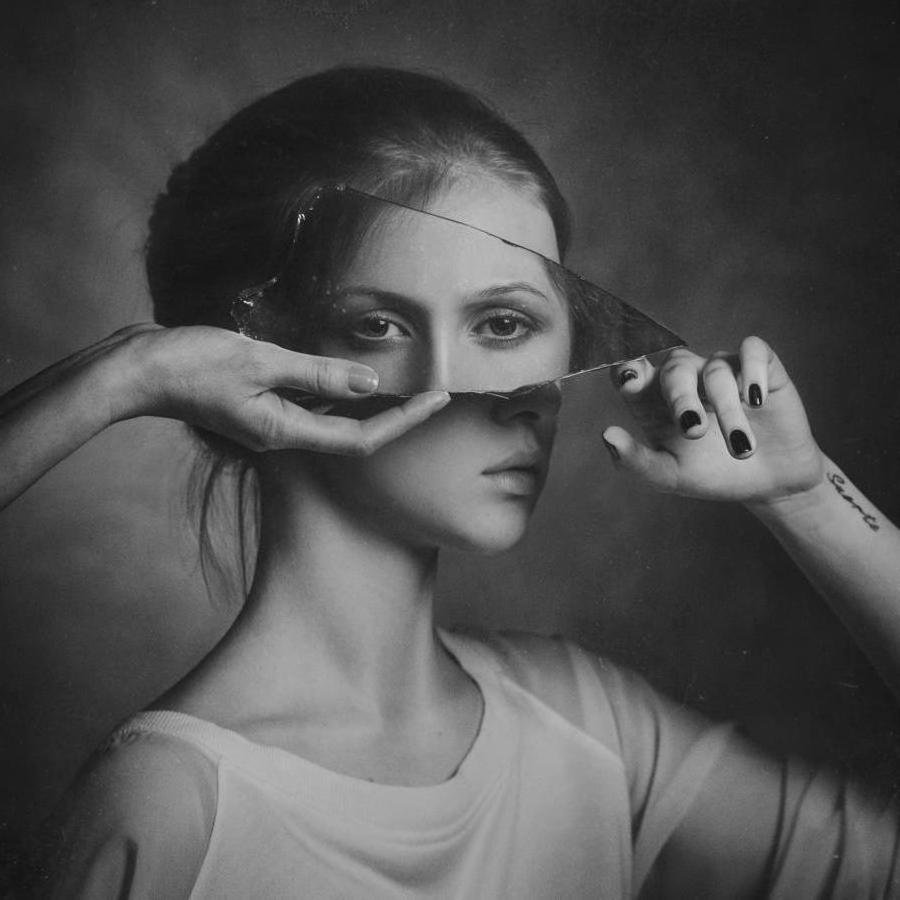 You are so full of love that people may refuse to believe that you have a dark side. Perhaps, they cannot see that your intense emotion carry darkness too. You never forget is something wrong has done to you and you make sure that it gets back to them and bite them you know where.
5. Leo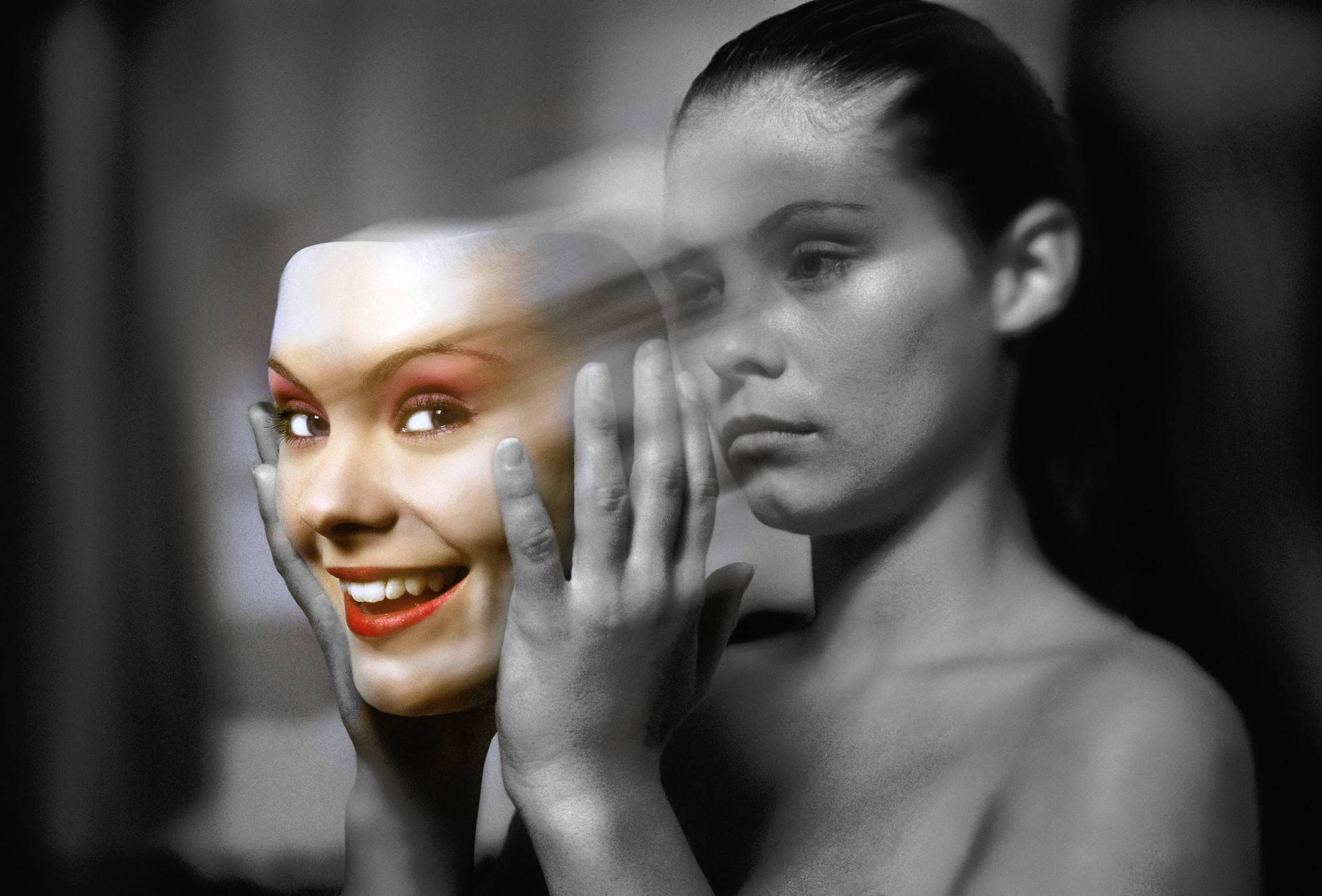 You are a born leader and have a dynamic personality which is why you often indulge in dark acts. The need to lead is so vigorous, that you sometimes lose your control over things and forget to evaluate right and wrong.
6. Virgo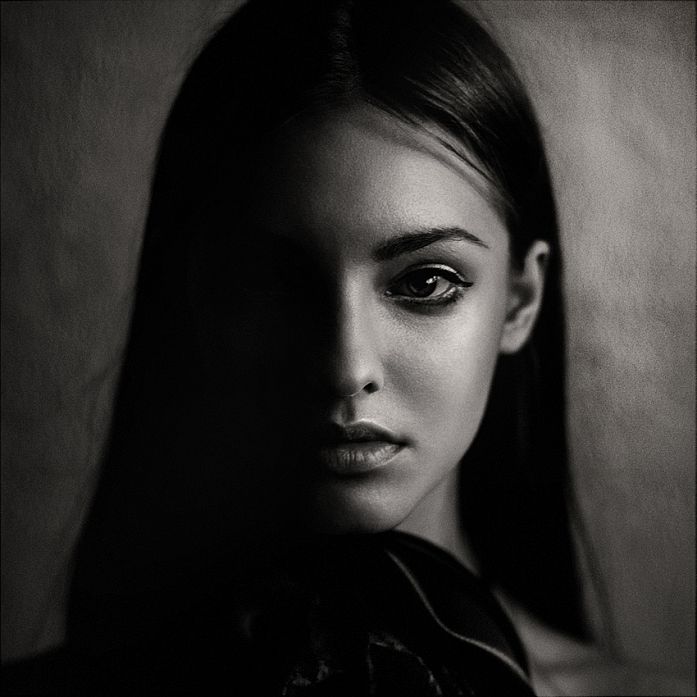 You are such a perfectionist that if someone comes and asks you, do you have a dark side, you will probably laugh your guts out. Well, the good news is that despite having some dark traits you constantly focus on fixing them. That's a good attitude, keep the good spirit.
7. Libra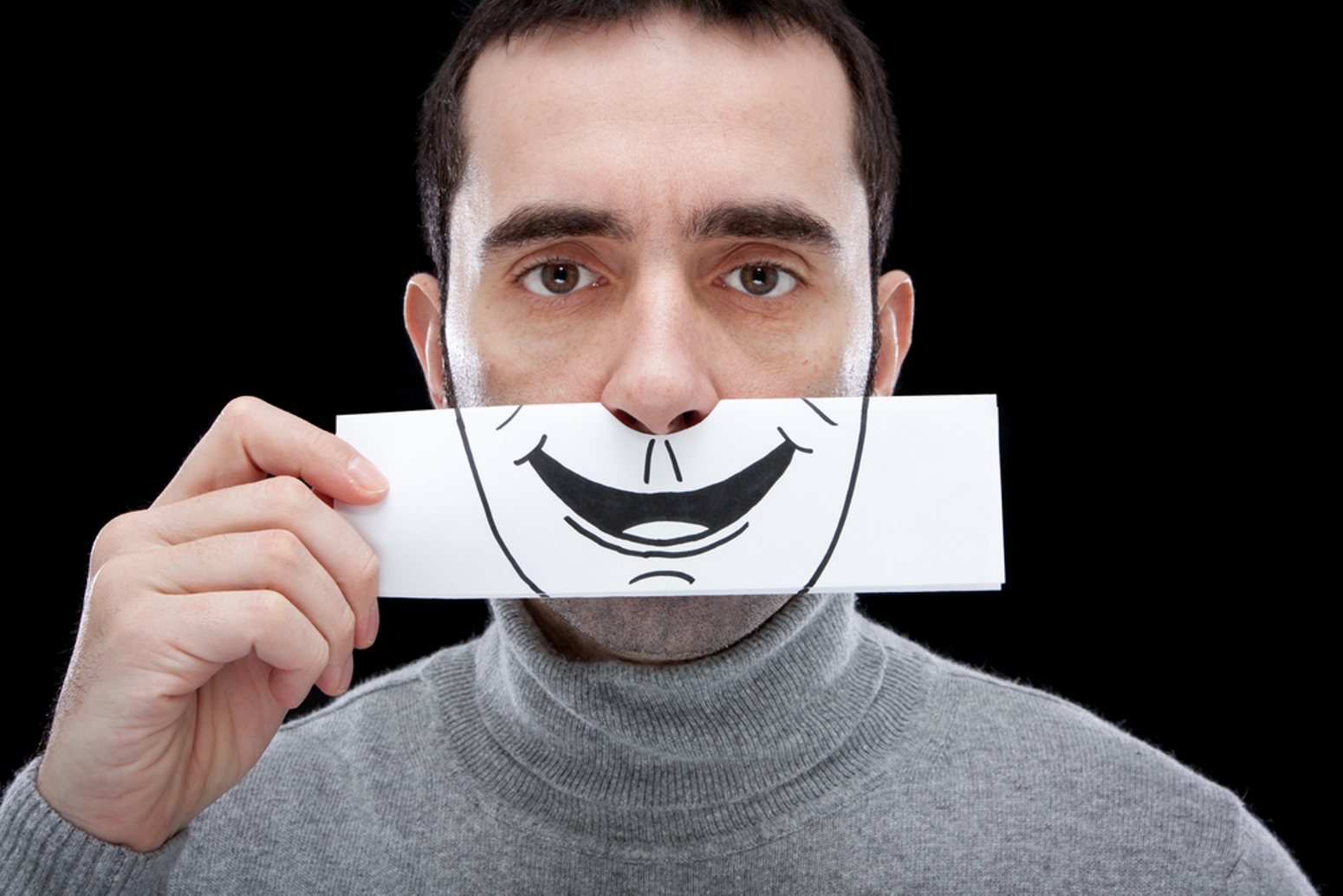 You try too hard to not to sink into darkness but life leads you to that way often. You have no control over it. You try too much to pretend that everything is great, yet your heart builds up the negativity inside about everything and everyone. Repressing your negative feelings will only increase the intensity.
8. Scorpio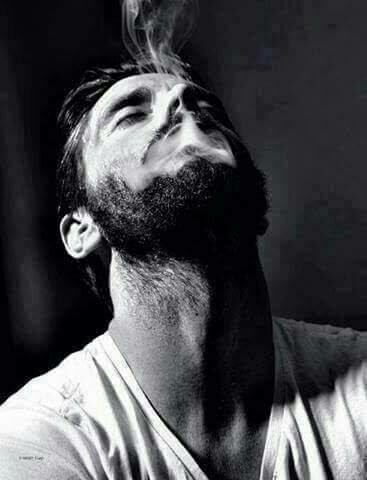 People should not ask, do you have a dark side to a Scorpio. They are the most intense sign of all. They definitely have it but it stays buried until someone betrays, hurts or lies to these people. A Scorpio never forgets and holds a grudge. They will never let it go and it will be a wrath on people who did wrong to them.
9. Sagittarius
You are too optimistic to visit the dark side of your personality. You are always looking to some greater good, however, your anger breaks hell loose when a loved one betrays you. The best part is that you know how to control it and those hell gateways get shut quickly.
10. Capricorn
People would never come and ask if you have a dark side or not as they simply assume you do. To their surprise, you do not possess a dark side. You are not a negative person, however, you are intriguing, which is often interpreted as darkness. You have a tremendous work ethic and are extremely admirable. You are anything but dark.
11. Aquarius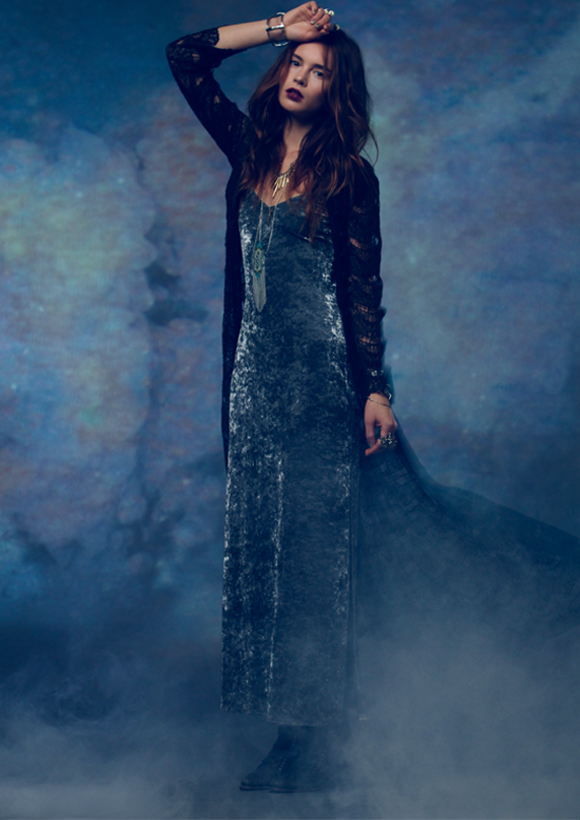 An Aquarian can be quirky and unorthodox but he/she cannot be dark. They are often misinterpreted as careless people, however, they are not. They just believe in following their heart and stay focused only on that. They are too busy exploring their life that they don't have time for darkness.
12. Pisces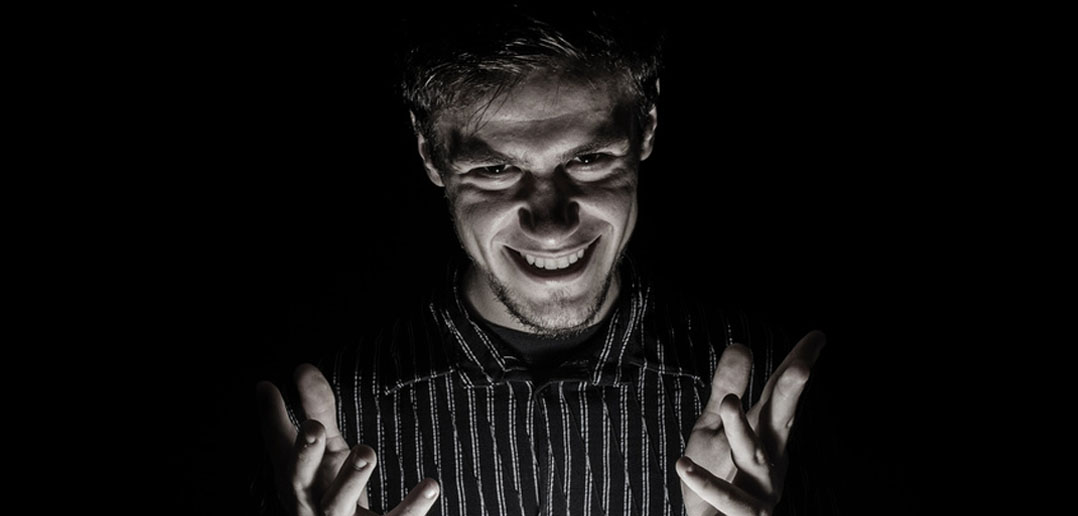 You don't particularly like to live in darkness yet when you are hurt or upset or feel betrayed, you visit the dark side and stay there for some time. Your vast imagination allows you build a dark side every time you feel hurt and you always come out of it with an inspiration or motivation to do something good. That's amazing!
Now you have an answer if your brain or someone else asks, do you have a dark side? Don't be afraid of it, remember your negatives are as important as your positives after all they are the two side of a coin.
20 November 2017
Avni S. Singh