It takes time to understand the negative characteristics of a person. You meet someone, you like them and start dating, initial days feel like heaven as both of you put all your efforts to make it work. However, as soon as the head over heels feels fades away, you start to notice the cons of being dating them.
The make-believe magic when we start dating someone stays for a shorter period of time. It's better to know a person before you jump right in with them. How great it would be to know about their negative characteristics before dating them, wouldn't it? But who would tell you this?
Something like this can be consulted with a person who actually knows your potential lover; which is less probable, however, you can opt for the second best option – Zodiac Signs.
The stars reveal almost everything about a person and here we have the cons of all the zodiac signs that you should know before dating.
1. Aries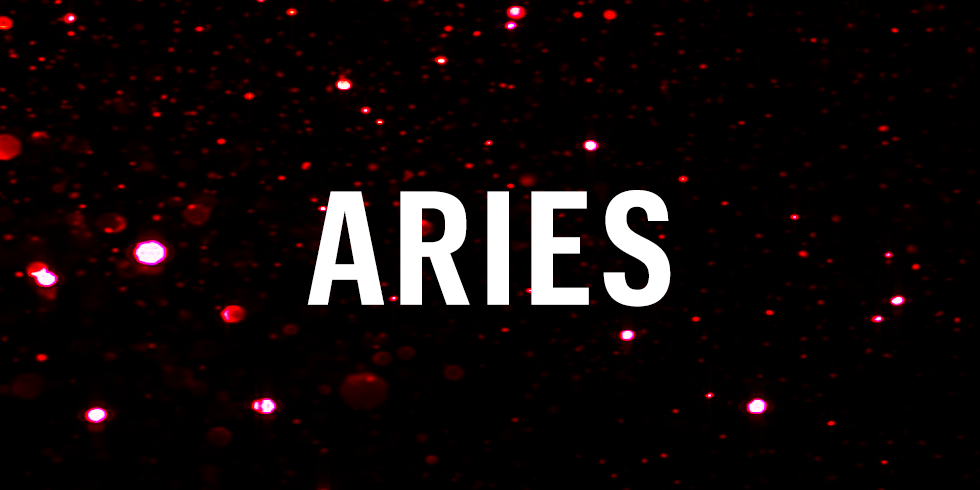 These people are extremely cautious about their emotions. They simply fear the thought of being vulnerable. If things aren't serious for them, they will do anything in their power to keep you away from getting inside their heart. They can be really hard on themselves and damage their self-esteem to the core.
2. Taurus
They are legendary stubborn and god forbid if you happen to be in the middle of an argument with these people, they will leave stone unturned to tear you own. You will have to let pass of any issue that can instigate a heated discussion. Also, you have to be very clear about the issues or they can cook up all the negative things in their mind.
3. Gemini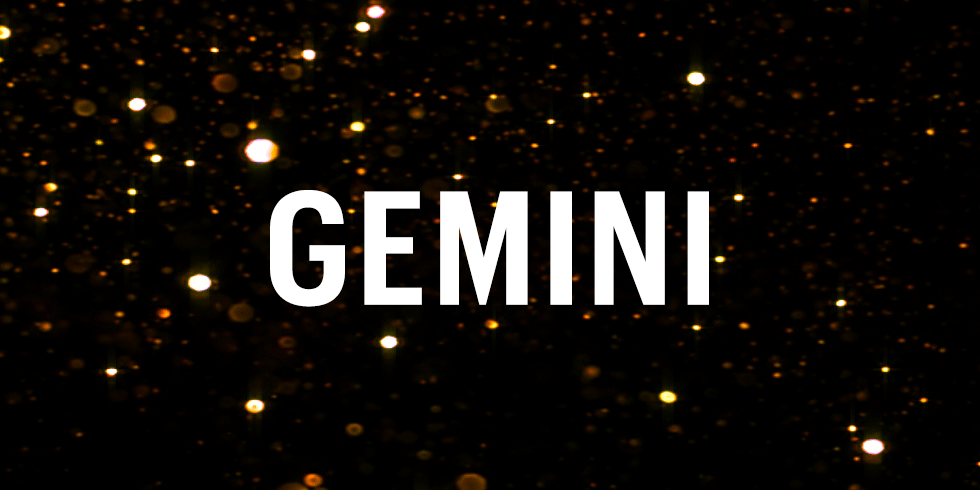 The know it all attitude of these people can be really annoying. They are arrogant about their intelligence but they are also innocently blind to it. Their indecisiveness can make you go crazy and their habit of overthinking can get you all worked up. Be patient with the twins, you just need to feed them logic and nothing else.
4. Cancer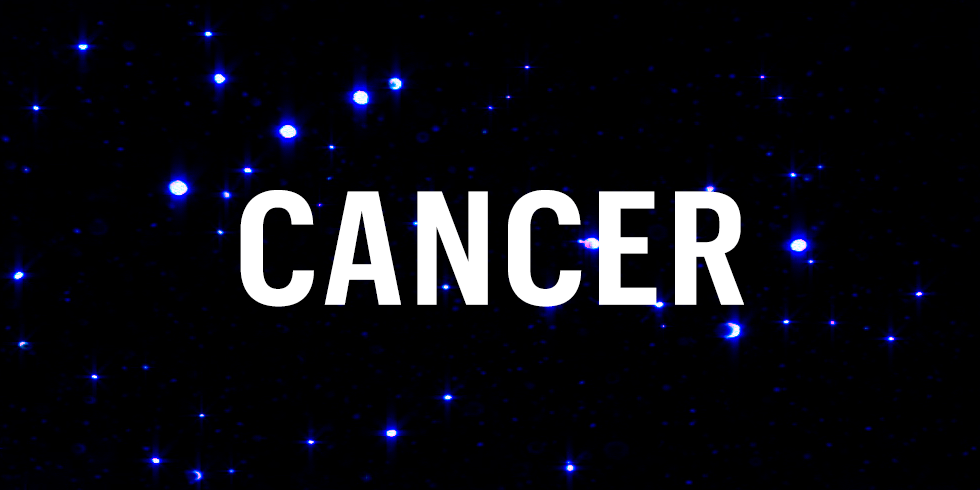 These people have the worst mood swings ever. They keep swinging like a pendulum. You will be never sure that they are all in with you or not. They need their personal space and more than that they are scared of being hurt to let anyone in.
5. Leo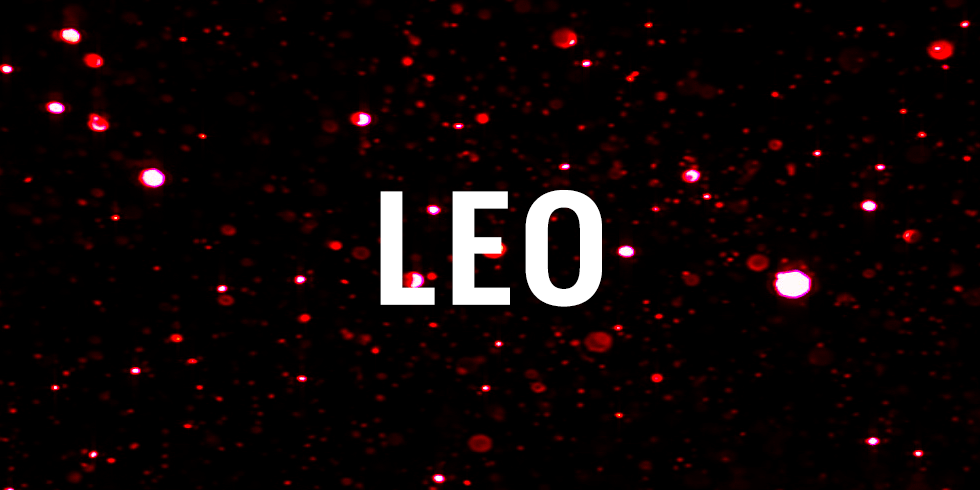 These people can seem like a real jerk as they are unable to express their emotions. The worst part is that they fail to understand why do you feel bad when they don't open up emotionally. They get very defensive when someone accused them of being insensitive as they feel deep but can never articulate.
6. Virgo
If they have a slight suspicion that you are not the potential lover, they will lose interest in you immediately. These people are scared of failing a commitment that is why they keep such people away in life. They lose faith in people easily owing to the fact that these people tend to overthink about everything.
7. Libra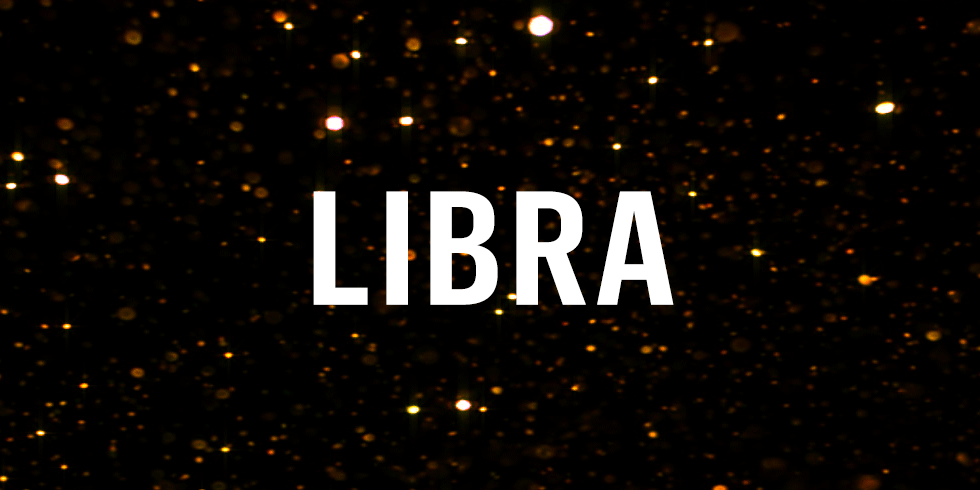 These people can be a no-show and you will absolutely hate it. It takes time to win the trust of a Libra and even harder to chase them. They enjoy the chasing game a bit too much which becomes irritating over the period of time. These people resist to converse or be a part of an argumentative discussion. These people have a bad habit of going AWOL. You might never know that they already broke up with you.
8. Scorpio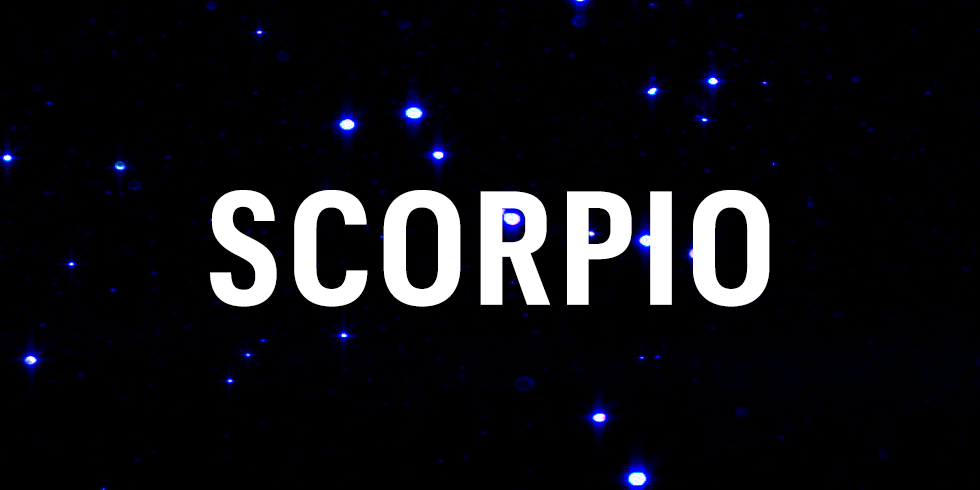 They are too intense and it can be so overwhelming that you might want to get rid of the melodrama. You may find them aloof every once in a while which makes it impossible to decide if they are obsessive or detached. These people create confusion in mind which always keeps you hanging between whether to trust them or not.
9. Sagittarius
Unlike Scorpios, they do not have an intense nature but they do give away the mixed feelings. They just don't want to settle or commit. They love their freedom so much that they could leave people for that. They just can't let anyone have the hold of their life.
10. Capricorn
Capricorns are controlling, they can make you feel heavenly or claustrophobic without even realizing it. It's in their basic nature to plan all the things accordingly and that's why they tend to manipulate things, people, and situations. Their too perfect to be real life goals can make a relationship a mess.
11. Aquarians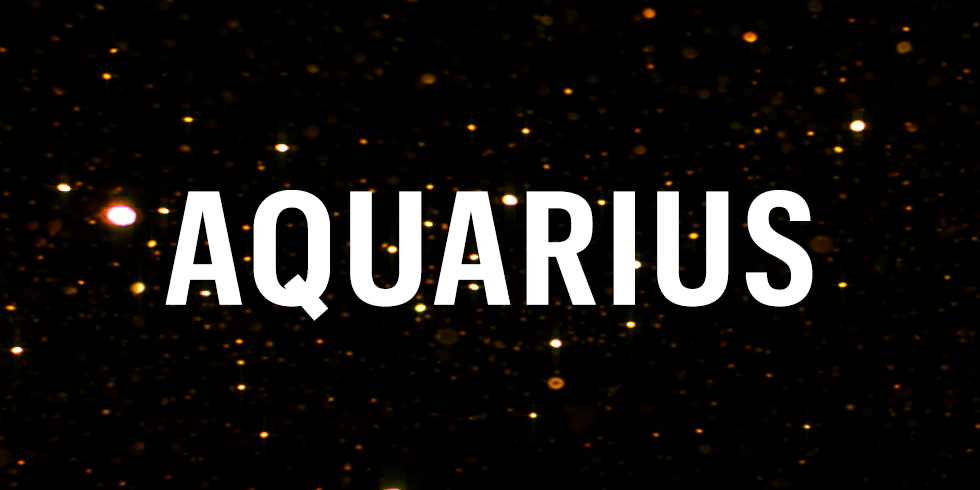 These people are too much in their head and very little at their heart. They have really messed up emotions. The worst part is their weird aggression which can go overboard anytime and destroy any relationship. They are dominating and get really irritated when they are not in charge of a situation.
12. Pisces
Thes emotional beings can be consumed by their own emotional energy so much so that they might get detached with the real world. They always need an out for this emotional energy and when they don't get it, they crawl back in their shell and imagination world.
There you have it all!
26 December 2017
Avni S. Singh