Yes, the zodiac signs do have a say in your favourite drink and which one is actually most suitable for you, due to your personality type and here are all the answers that you were initially looking for.
We all have a favourite kind of drink that ends up being our first order whenever we're out or something that we always bring to those – Bring your own booze parties. Or these favourite drinks can be the one with which we love to unwind with after a hard day. However, your favourite choice of alcohol does have to do a lot with your zodiac sign, or basically the time of your birth. Because, people belonging to a particular personality type, relate with the characteristics of a particular alcohol and that's just what we'll be disclosing to you, today.
1. Aries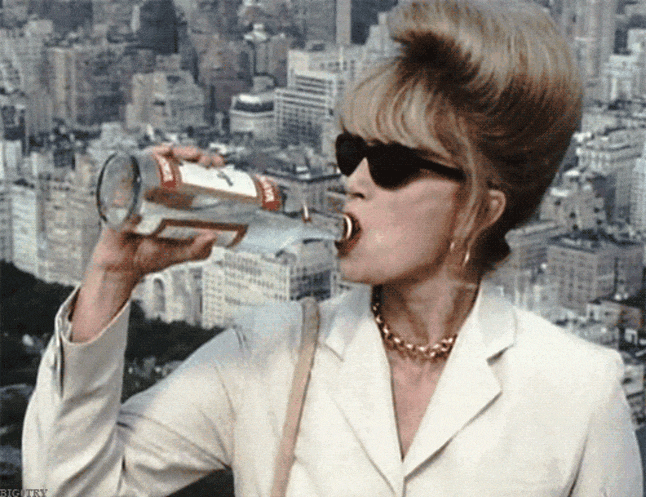 An Aries just loves to be out there and have the time of their lives and this is why they would just gulp down any kind of Vodka given to them. Vodka in any and every form works for them and there's nothing that excites them more than some back to back shots.
2. Taurus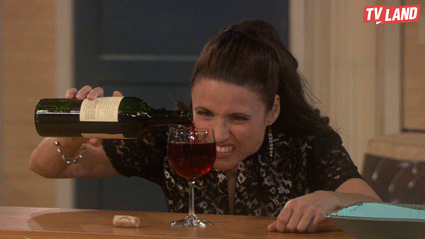 Taurus is the one who just loves to unwind with a glass of red wine and has a platter of cheese and crackers on the side. Yes, that's just how a Taurus rolls with their drinking sessions. They need and quite often have, red wine just like a glass of water.
3. Gemini
Let's be nice here and say that a Gemini has the ability to succumb to hard drinks, easily. And, this is the reason why they usually like to keep their drinks as simple as their conversations. A beer is all they need, be it any party or a quiet chill time with close friends.
4. Cancer
Cancerians belong to the department who love doing things the old school way. They would always prefer whiskey over any other else. But, the reality is that they should be generally just kept away from any kind of alcohol because you never know what kind of high they get when.
5. Leo
Leo, just like their starry personality prefers to have drinks for the winners, like Champagne. Add that fancy and flashy champagne to just any kind of drink and you've got yourself a party starter.
6. Virgo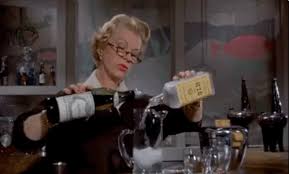 Virgo goes out and get one of the most sought after drinks of all time – Gin and Tonic. This concoction never goes wrong and can help you in having the best time.
7. Libra
Librans love everything that is trendy and has something magical added to it. They will always love to go after that rose, and drink is even better if you make a sangria out of it.
8. Scorpio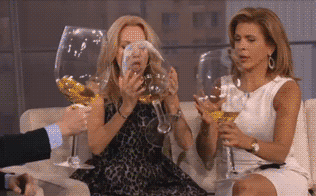 Scorpions love to play safe at times and at the same time, they're intense as hell, which is why they love some white wine for themselves.
9. Sagittarius
There ain't no party until a Sagittarian has walked in it. They're the ultimate party starter and this is why they'll always go for Tequila, the drink that takes you 0-100 real quick. Now that's the escalation that we all interested in.
10. Capricorn
Capricorns have got everything planned, from point to point. They're always ahead of their own age, always mature, always the person who takes the right decision at the right time and all this maturity definitely calls for nothing but scotch.
11. Aquarius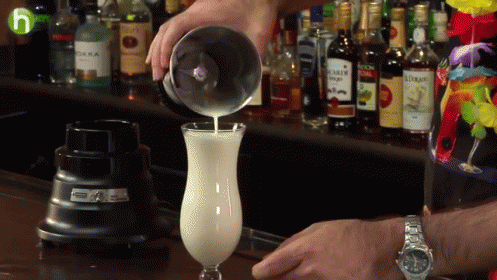 An Aquarius doesn't believe in the concept of going hard or going home. They hate getting blacked out or completely out of control, and hence they always prefer something that can just shock their senses a bit, without hitting them too hard. Cocktails is what they love to have at any open bar.
12. Pisces
Pisces are the ones who always prefer taste over all the after effects of alcohol. Which is why tasty drinks like cosmopolitan are what they love to have, even when they hate to admit it.
So, what's your favourite drink?
15th September 2017
Jyotsna Amla