Here Is How Dangerous You Can Be According To Your Zodiac Sign!
Zodiac Signs reveals a lot of information about the people who have born under them. From being the kind of lover, spouse, friend, and employee to other various sorts of roles hidden in your personality but have you ever wondered about the dark side?
Most of the people look for the good traits but it is certainly better to find out the negative sides of people as well. We have listed the various zodiac sign according to " How dangerous they could be" and we bet you will be surprised.
1. Cancer
Could you believe that cancer is the most dangerous sign of all? We know that Cancerians are very emotional people but the negative side of this trait is that every emotion of their personality is extreme. They could kill a person because of jealousy or uncontrollable mood swings
2. Scorpio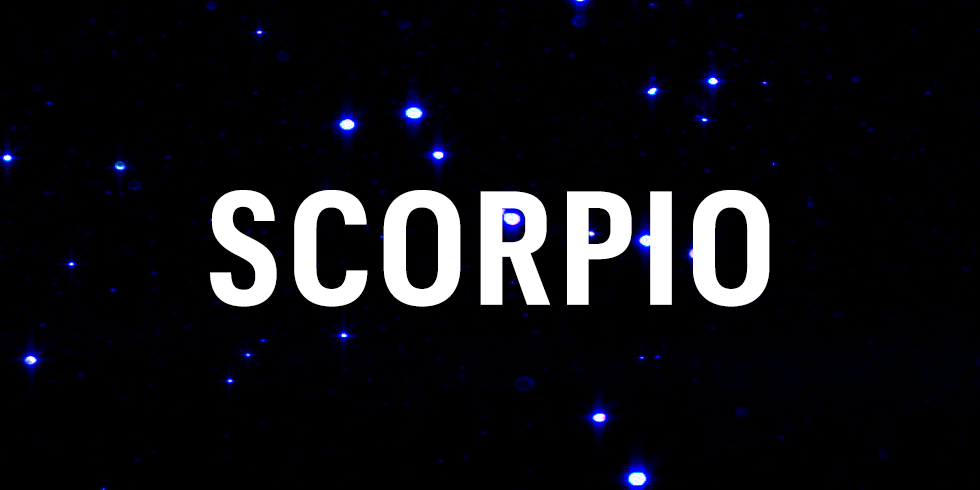 Scorpions are very intense, sadistic and vindictive in nature. If they turn their negative side on, they can harm you dangerously. They make the best example of bad guys.
3. Sagittarius
Because they are born leaders, they are dangerous in a scary way. Holding the third number in the list, a Sagittarian could go for crimes that would harm large masses. Even when it comes to hurting people they want to lead.
4. Taurus
Taurus are known for their aggressive nature. Their anger is intense but rather than killing someone they will always opt for a way that will create the hocus-pocus. These people are great at committing fraud.
5. Aries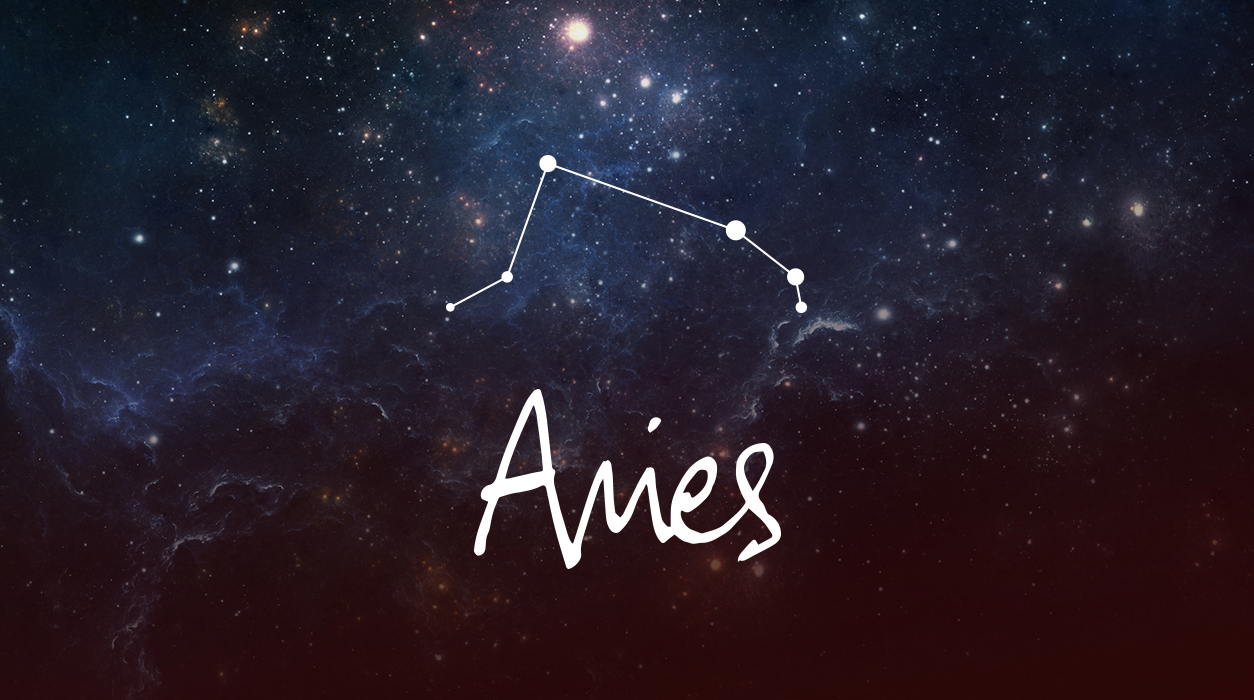 Aries are very transparent when it comes to expressing the anger because they can't hold a grudge but their sudden outburst can be really harmful. Not only your emotions are in a danger zone but your body too. They could harm you physically as well.
6. Capricorn
Do not ever piss off a Capricorn, you may never know what will happen in their pursuit of anger. Capricorns usually stay away from conflicts and violence but once their anger is triggered they will go all the way to make your life hell.
7. Pisces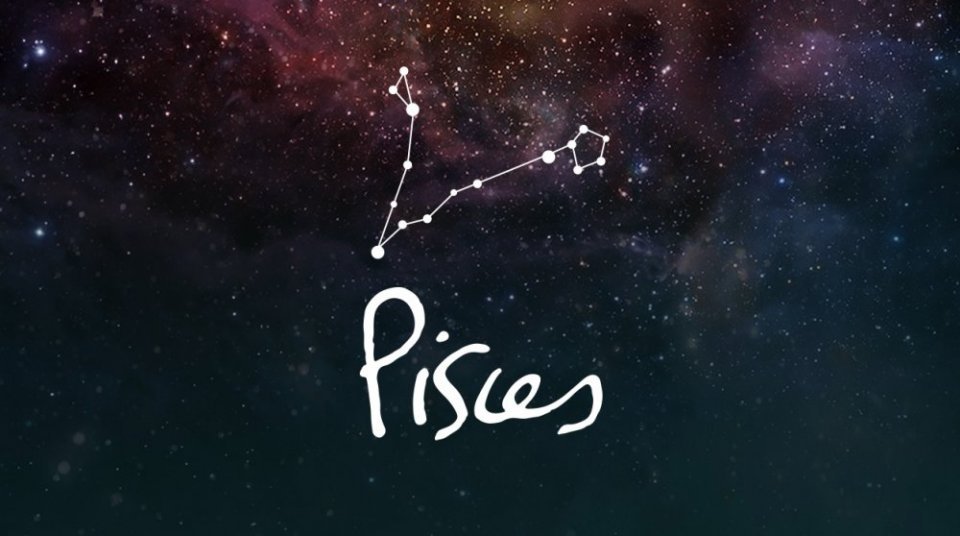 Pisceans have a tendency to be addicted to various things in life. If a Piscean is living his/her life in peace and has nothing to do with conflicts, crimes and fights, the chances are that he/she never indulge in it but if the person started to enjoy the feeling of hurting people, they might hurt them or worse kill them. There are many known Pisces killers in the past, who have made it an obsession. Surprisingly dangerous.
8. Virgo
Virgos are the mirage. They would hold a grudge but never reveal. They will plan things against you neatly so that you could feel hurt but they would never kill a person.
9. Libra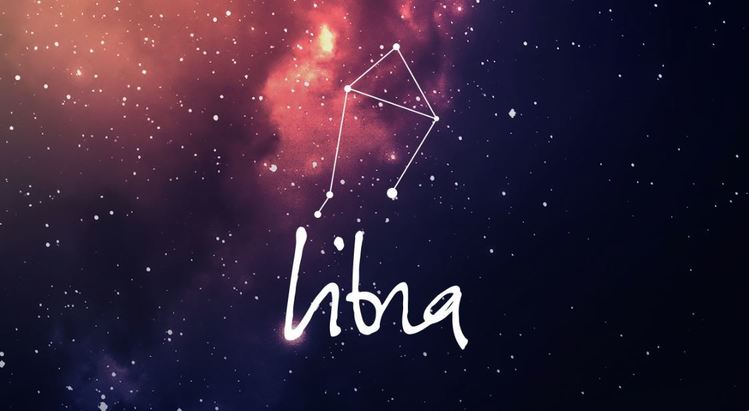 Libra is a sign of kindness and patience. These people do not like to hurt people or commit crimes. They just have a habit of snapping out of their zone and get angry for some time. These people do it if they sense that someone is taking the advantage of their kindness.
10. Leo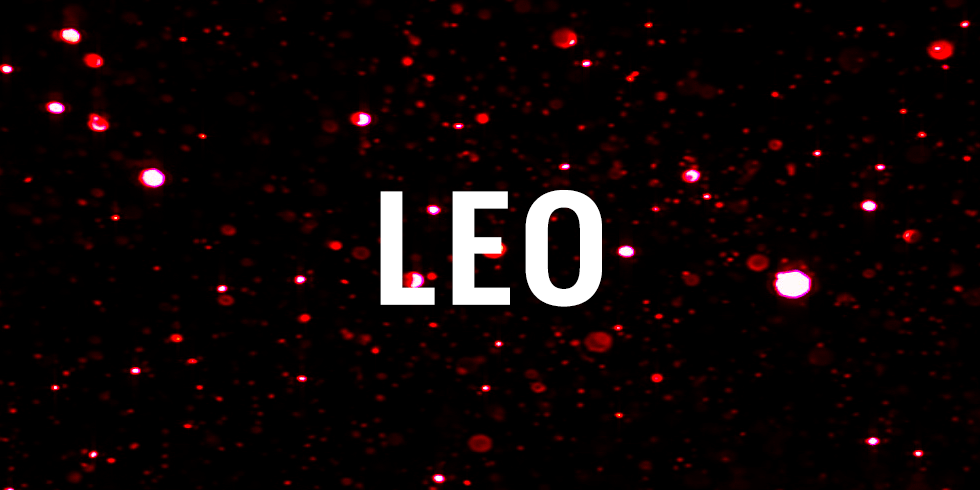 It's surprising that being a noisy and roaring sign, Leo is not as dangerous as other previous listed signs. They always stay aside of trouble and no matter how much they howl to get attention, they would never hurt someone intentionally.
11. Aquarius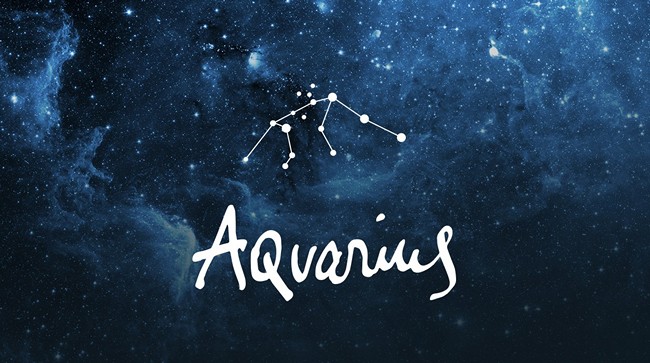 These people are the second most harmless of the sun signs. They have very sensitive egos but they care about the world a lot. Because they are rational they always try that any of their actions would never harm someone.
12. Gemini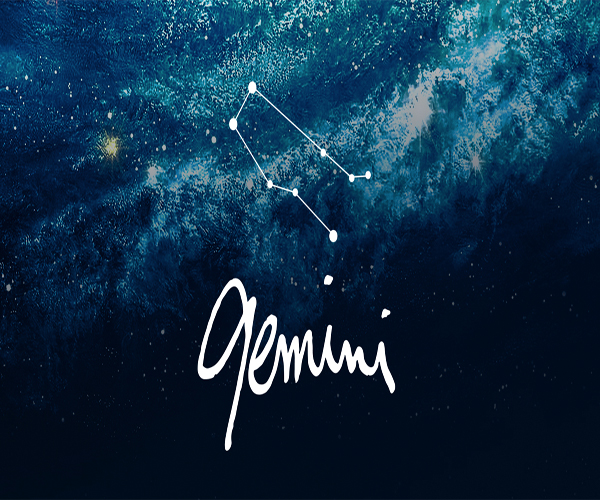 Meet the most harmless sign of all. We bet this is surprising for you. People of this sign are always portrayed as the bad people who have dark side but the truth is they could argue to death with you but would never cause you any serious harm.
We know, we have just twisted your mind with all this information but, take a deep breath and let reality sink in.
23 August 2017
Avni S. Singh