5 Reasons That Makes A Cancer Man A Real Catch For Life!
Cancer is one hell of an emotional sign among all the zodiacs. While you may have to scratch your head to match the traits of other zodiac signs, these people are closer to their zodiac descriptions. Intense is cancer's middle name, they just love to explore extreme dimensions of emotions. They are some of the very few signs who love to play with their words and they are also a bit selfish when it comes to the matters of the heart.
Cancers are emotional but if they sense that something could hurt their poor heart they turn back and run away. They like it their own way, not intentionally but because they are very protective of their heart that they consider very vulnerable to feelings. They are always scared that someone may bluff and win their heart without having the intention of keeping it forever.
Cancers are intuitive, imaginative, sensitive, and loyal. They love so deep that it makes them the most gratifying people to love, so if you are seeing a Cancerian, and want to be sure about him. Here are 5 reasons that will assure you that he would make the best partner for life.
1. He Has An Open Mind.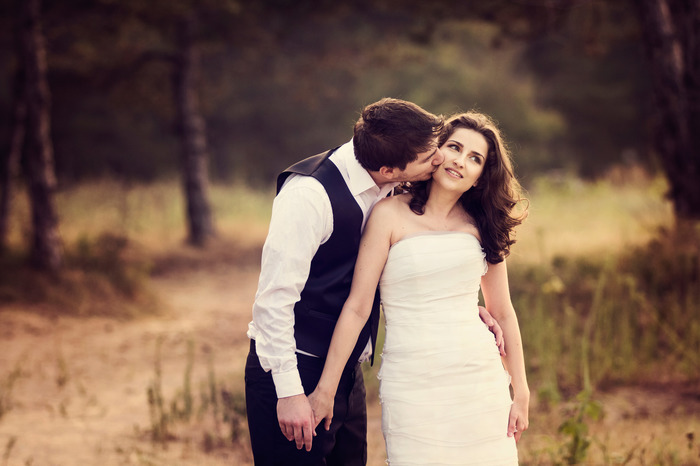 You will be enthralled to see that he has an unbelievable sense of acceptance. He doesn't like to get judged thus, he hates judging people. In fact, he loves the flaws in people because he believes that all these blemishes in one's personality make him/her different. There is a possibility that he will love all the things that you may have never loved in your personality.
2. He Will Always Give You The Best Advice.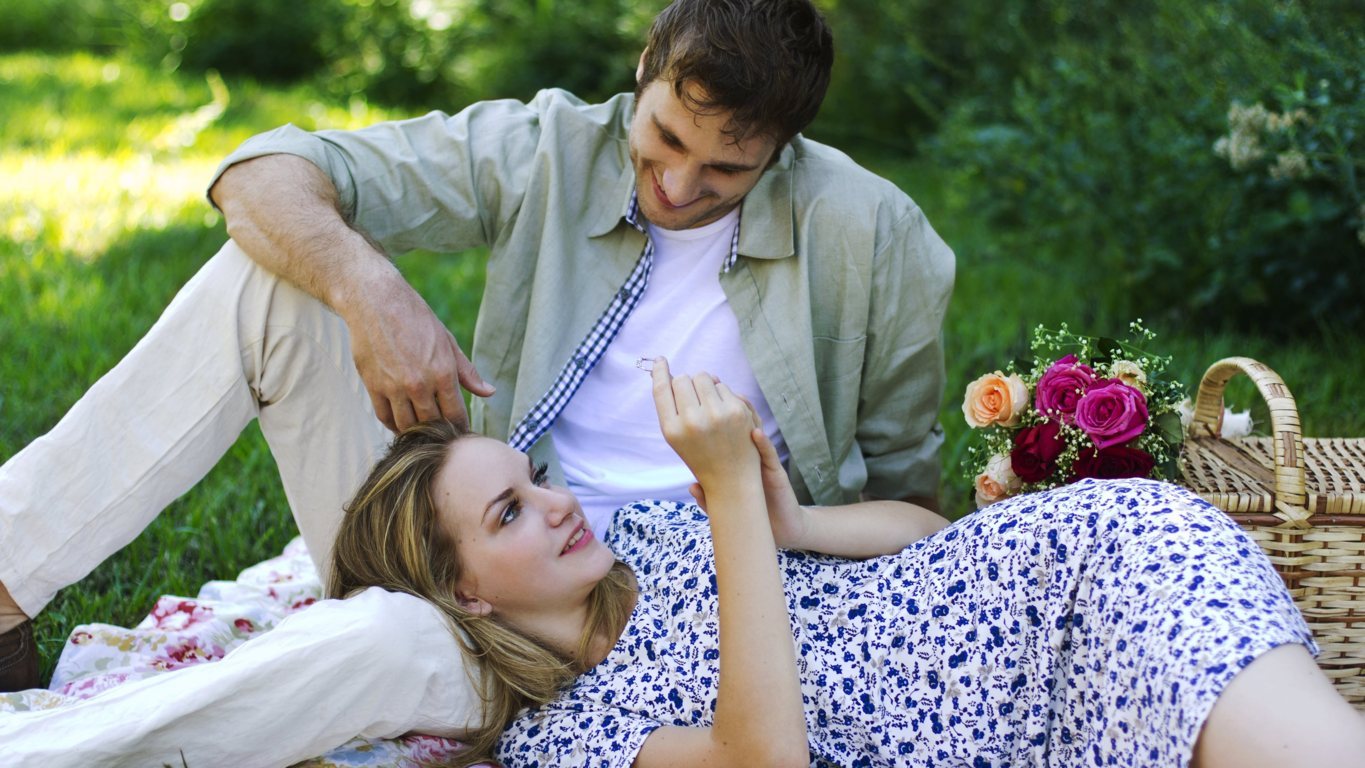 Because, he doesn't judge people and always look for the best in people he just loves peace. He is the best peacemaker that one could ever find. No matter whatever the issue is, he will provide you the best and unbiased advice. You can count on him in your toughest time as all he wants is, you to be happy. Don't worry, he will admit if he will be wrong.
3. He Is The Definition Of Charismatic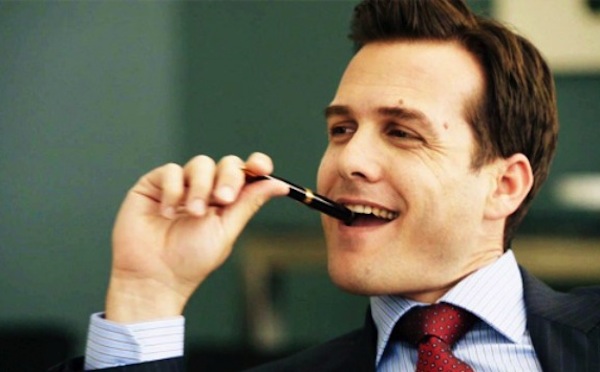 You will never meet a Cancer man who goes unnoticed. They always have their charm on and they can woo any woman on earth simply by making a sensual eye contact. He will always give you the sense of wanting. You will always be happy with his sexual overtones. Also, he has great communication skills so, you will never have to worry about introducing him in your circle.
4. He Is A Family Man.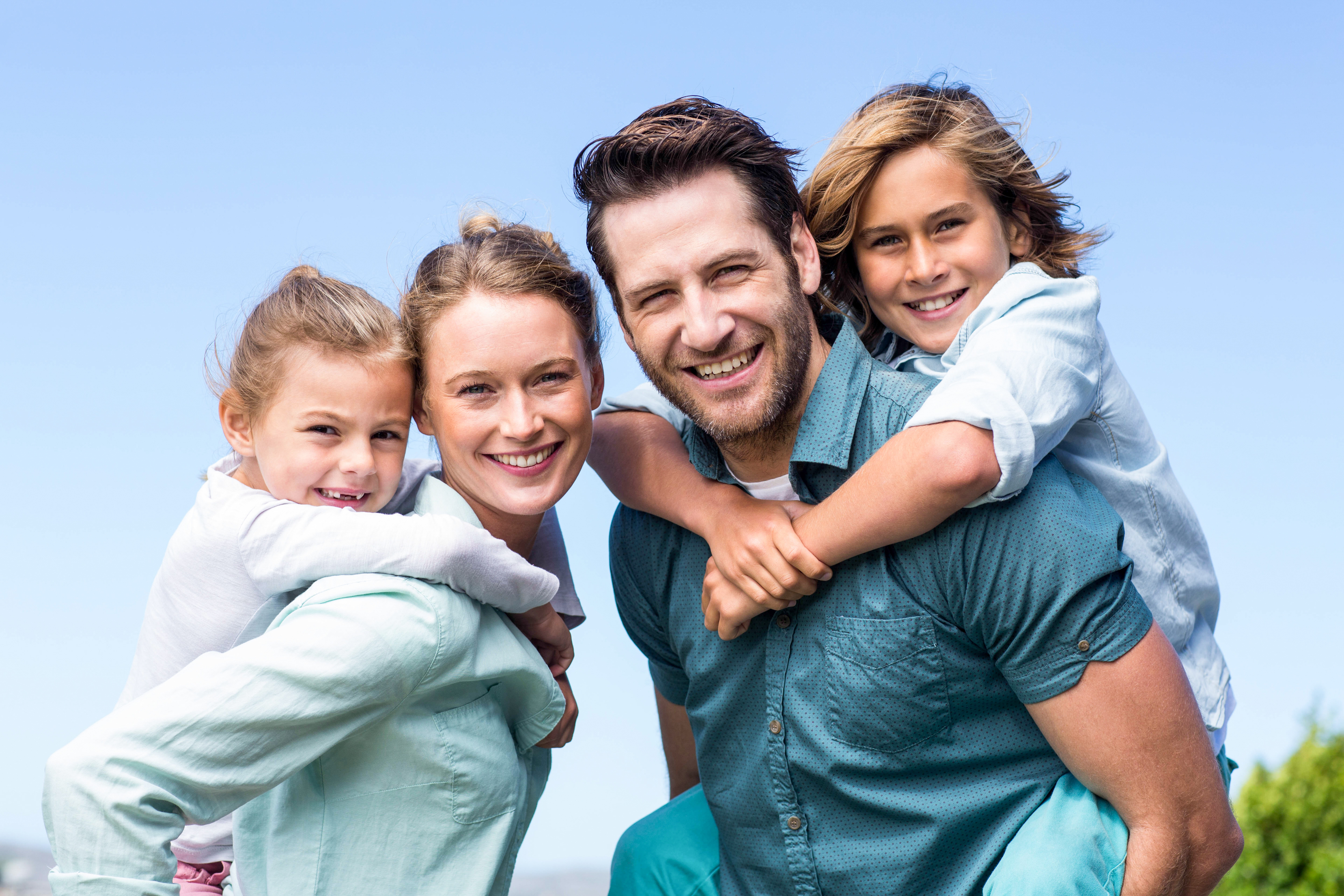 Oh God! You will never believe how much he loves his family and if he is thinking of starting one with you then, throw all those misconceptions you have about him out of your mind because he is gonna make a great husband as well as a father. Life with him would feel like a fairytale.
5. He Is Passionate, Loving And Will Protect You To The Death.
A Cancer man's love is as deep as an ocean. Although, he will be tender and gentle but that room where passion resides, that will always bounce with maternal energy. Cancer men tend to be very protective of their loved ones, he will take care of you like his own child and protect you over the cost of his life.
Cancers are empathetic people. They have all the things you need in a perfect partner. Just make sure you are treating them with love and care, you will never regret having them beside you for life. So, if he fits all the criteria, take a step ahead.
16 August 2017
Avni S. Singh