5 Reasons Aquarius Are One Of The Best Partners Ever!
Aquarius are one of the most misunderstood signs ever. They have always been an unconventional sign among all and they always stand apart from others. Aquarius is commonly known as the one who is revolutionary and introvert, simply because they have no time for the meaningless drama. They love to stay in the practical world but their emotions stay as intact as other things in their life. When it comes to choosing a partner, most of the people misunderstand them as they appear arrogant but the truth is they are the best partner you could have.
If you have never been in a company of Aquarius, then you probably find it difficult to understand but if you have then you can completely relate to the fact that they are the most loyal, caring and intelligent people of all. They thrive on the idea of living and they always burst with new ideas. And among all, they for sure know how to keep their life partner on their toes.
They may appear cold and shut but that's because they are the people of few words and more actions.
Here Are The 5 Reasons Aquarius Make The Best Partner For Life!
1. They Are Smart (Wait! There Is More Than Just That Word)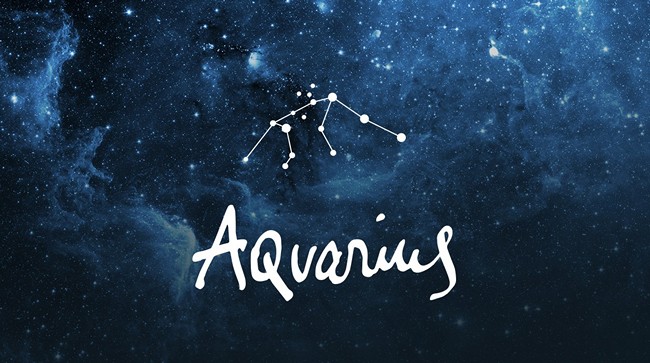 I am not talking about the everyday conventional kinds of smart but Aquarius are the digger. If something intrigues them then they tend to explore every possible thing about that topic simply because they thirst for knowledge. because of their constant learning and expanding knowledge attitude, you will never find them run out of things to talks about and their imaginative qualities will never make you get enough of the intellectual talks.
You can explore anything with them as they will always what to say and what to do. They just need a string to hold on to and when that thing gets their focus, they become unstoppable.
2. They Stay Aside From Conflicts.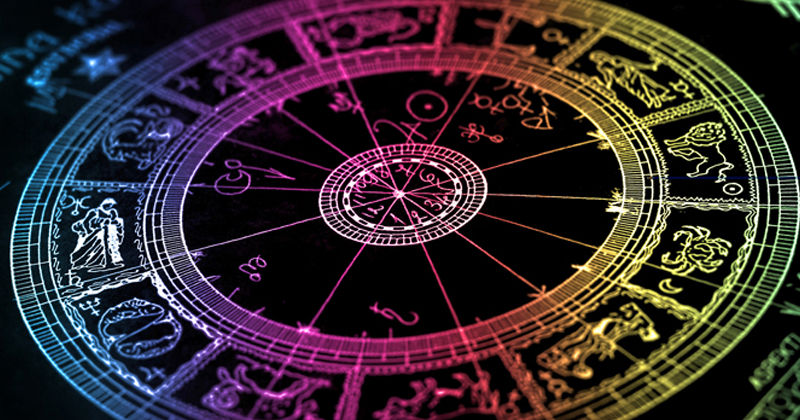 Aquarius know that a pointless argument will lead to nowhere and they tend to stay away from stupidity and bullshit. You will never find yourself in between a fight with them as they are utterly neutral. They have a sharp sense of fairness and respect for others and that is what they demand. They do not indulge in conflicts because they prioritize themselves and understand that a simple argument can lead to a really awkward situation. You will never have to be embarrassed by anything around them.
3. They Are Independent. (That Too Fiercely)
Oh, if you think that Aquarius need you as much as you need them in life then you are highly mistaken as they never need someone in their life. From dating to their career, in every aspect of their life, they prefer staying independent. They know the value of efforts and this sign is so strong independent and driven that they don't even depend on their partners. They prefer maintaining a healthy space and are extremely scared of the thought that their freedom is taken away.
4. They Are Practical.
Fairytales are good for making yourself feel good for some time but the truth is that we live in a harsh world and Aquarius know this. If you want someone who believes in magic and unicorn, then you probably don't want an Aquarius to be your life partner but if you want someone who will stand by you side in every hurdle of life and also will find a way to get through it then Aquarius is the best choice.
They are rational and practical which makes them the best partner you could have for life. Although, sometimes they tend to overdo things but they will always find a way to make everything better.
5. They Know How To Keep Calm Others.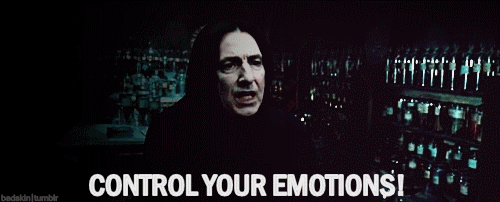 Because they are practical and intelligent, they know what to say when it comes to comfort a certain person. If you are a person who is prone to anxiety or overfilled with energy, then no other sign will calm you down like an Aquarius. They are genuine at everything they do which is why they know, when to say it's okay and when to give you a pep talk to make you feel better.
I bet your perception about this sign has never been like this but you can't deny that these 5 reasons make Aquarius one of the best signs ever, Share it with your Aquarius friend and if you got an Aquarius spouse than let them know how special they are.
31 July 2017
Avni S. Singh