There is no polite reference made to sex toys when one speaks of police and cops and that sort of thing. Isn't it? It's as if one were to replace the blunt end of the stick or the fiery part of pistol with an object of sleaze. How bizarre would that be?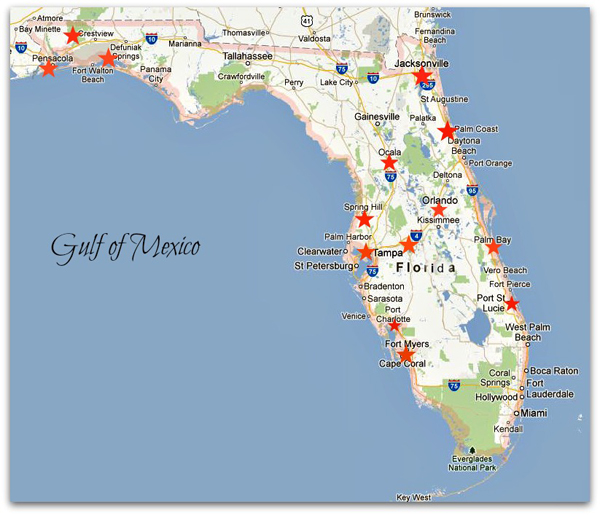 But, believe it or not, one man in America made it possible for the police establishment to engage with an object of sex that too in his own defence. You have read it absolutely right minus any errors of judgment.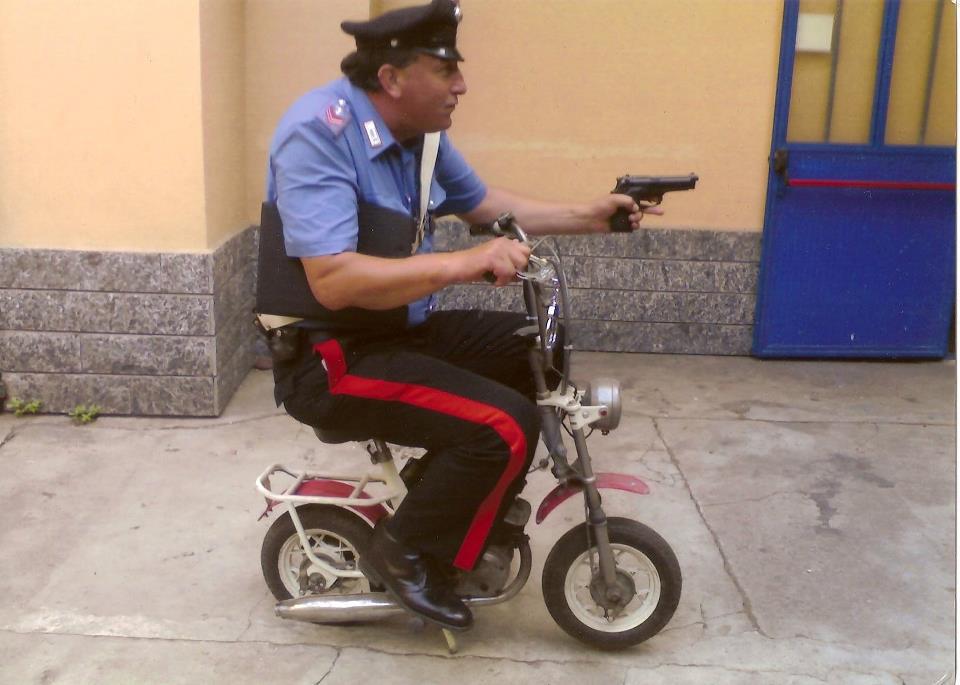 One can only imagine how grave the situation might have been for that man that he had to back off cops with an object as bizarre albeit uncommon as a dildo. So here's what transpired at Florida, a land where funny instances are often as common as Donald Trump condemning refugees with customary angst.
Apparently 71-year-old Donald Hornback- not known whether he regrets his parents naming him after the current US President- had occupied the land of another person in a quaint sub-urban neighbourhood in Florida. When the man in question didn't vacate the place despite several polite attempts, the land owner to call out the cops.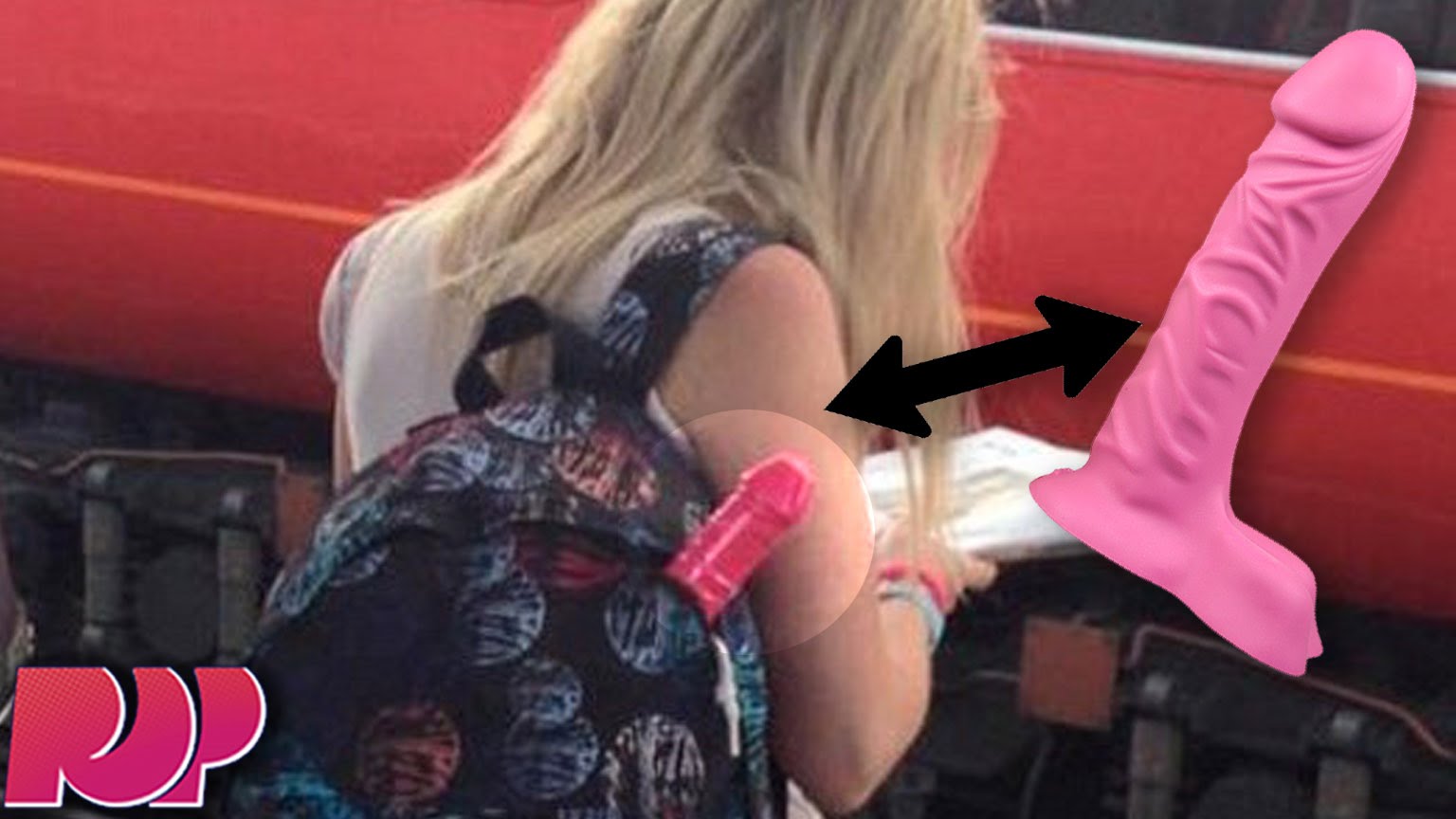 When the cops arrived animated to force the man out of the spot he had needlessly lurched upon, things took an ugly, rather 'sexual' turn given the funny involvement of an inanimate object.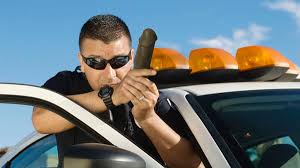 Instead of paying heed to the police' warnings, Hornback declared boldly to the police, "they had no right to remove him from the property". That was not all. Instantly picking up his rucksack and belongings, the septuagenarian hurled a large piece of dildo at the cops. In addition to the police, the man whose land Hornback had forcefully grabbed also came under the wild attack of the object one's advised to use in matters of sex.
Obviously, what followed wasn't anything too particularly exciting for the assailant who thought it might be fine idea to have a dildo aid in his defiance from the police. Although disarmed, Hornback was soon taken into custody and charged with trespassing. That said, there's doubt on both counts including when might the accused get freed from custody and if the dildo has been admitted as evidence at the 'crime scene'.