Hola People. The thought that "Why would anyone be afraid of enjoying sex?" may cross your mind after reading the headline yet the truth is, there are individuals who are extremely afraid of experiencing pleasures. There can be various reasons which vary person to person. Sex is awesome for everyone if done right but there are some people who restrain themselves from experiencing the enthralling pleasures it offers.
We live in a society where sex is a taboo. People still don't talk about it out in open and we have been told that it is something that is only allowed inside the four walls. The societal pressure creates a mental blockage and many people fail to trash the thought out of their mind. Other than this, there are some who are extremely insecure about their sexuality. These people stay still rather than diving deep into the realm of ecstasy.
People who have a had a rough childhood or get abused sexually too become rigid when it comes to sex. All these and several other factors make an individual afraid of enjoying sex. The saddest part is that they don't even try to be mentally prepared for exploring something that is the very nature of their being.
Here are few things you should remember if you are a person who is afraid of enjoying or having sex in your life.
1. You Should Not Be Afraid Of Your Body.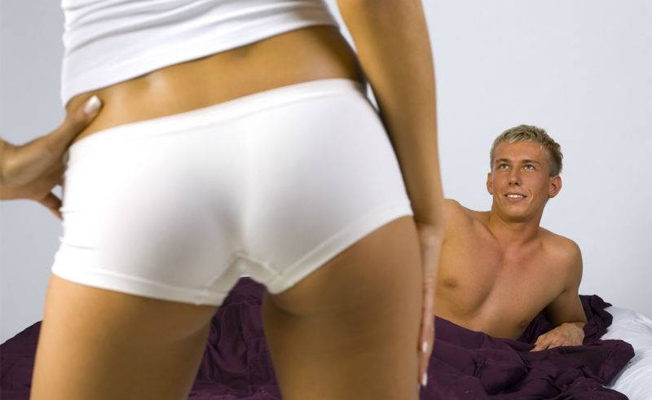 How you look naked has nothing to do with sex. Being insecure about your body makes you feel less attractive. Never do that to yourself. There are no such defined beauty standards, even your flaws are beautiful and they make you unique. Be confident in your skin and do not hide your desires behind bullshit societal norms.
2. No One Is Born Sex God Or Diva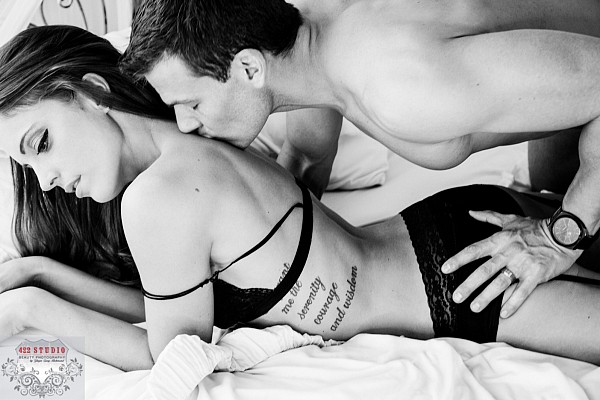 Many people fear "what if they are not good at sex", so be it. You can always improve but not even try and over think about it surely ruin your chances to be the tiger or tigress in bed.
3. There Are Times When You Won't Orgasm.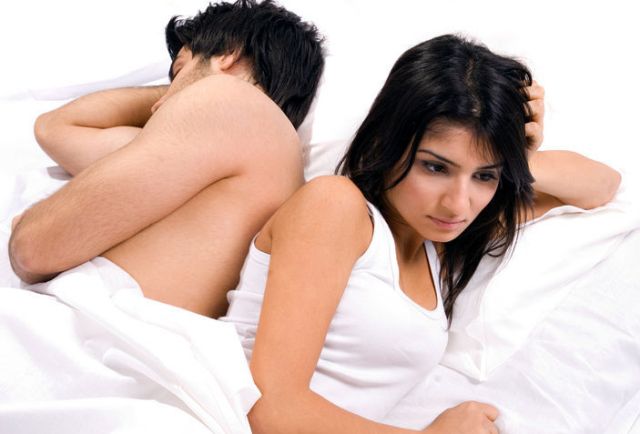 And it's completely fine. Our body works mysteriously, If it happens once, it doesn't mean it will happen every time. Ease the fear and do it, you never know if you let yourself be completely there with all the passion, you may end up having the best sex of your life.
4. You Cannot Make Your Partner Happy Every Time.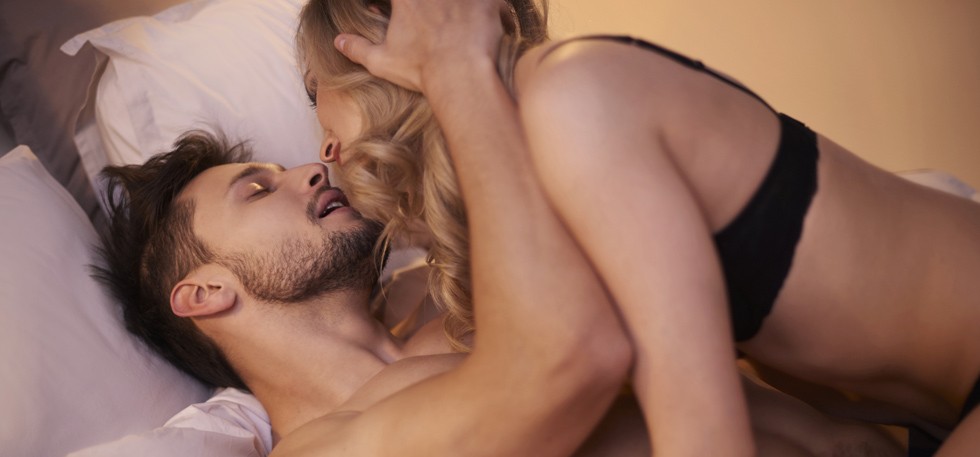 There are people who end up disappointing their partners and start doubting their sexuality. Now, this majorly happens with first timers but whether it was your flower inauguration or not, you must know that you are not entirely responsible for it. The stress or your exhausted body may have caused it. Don't be afraid to give it another shot.
5. Step Outside Your Comfort Zone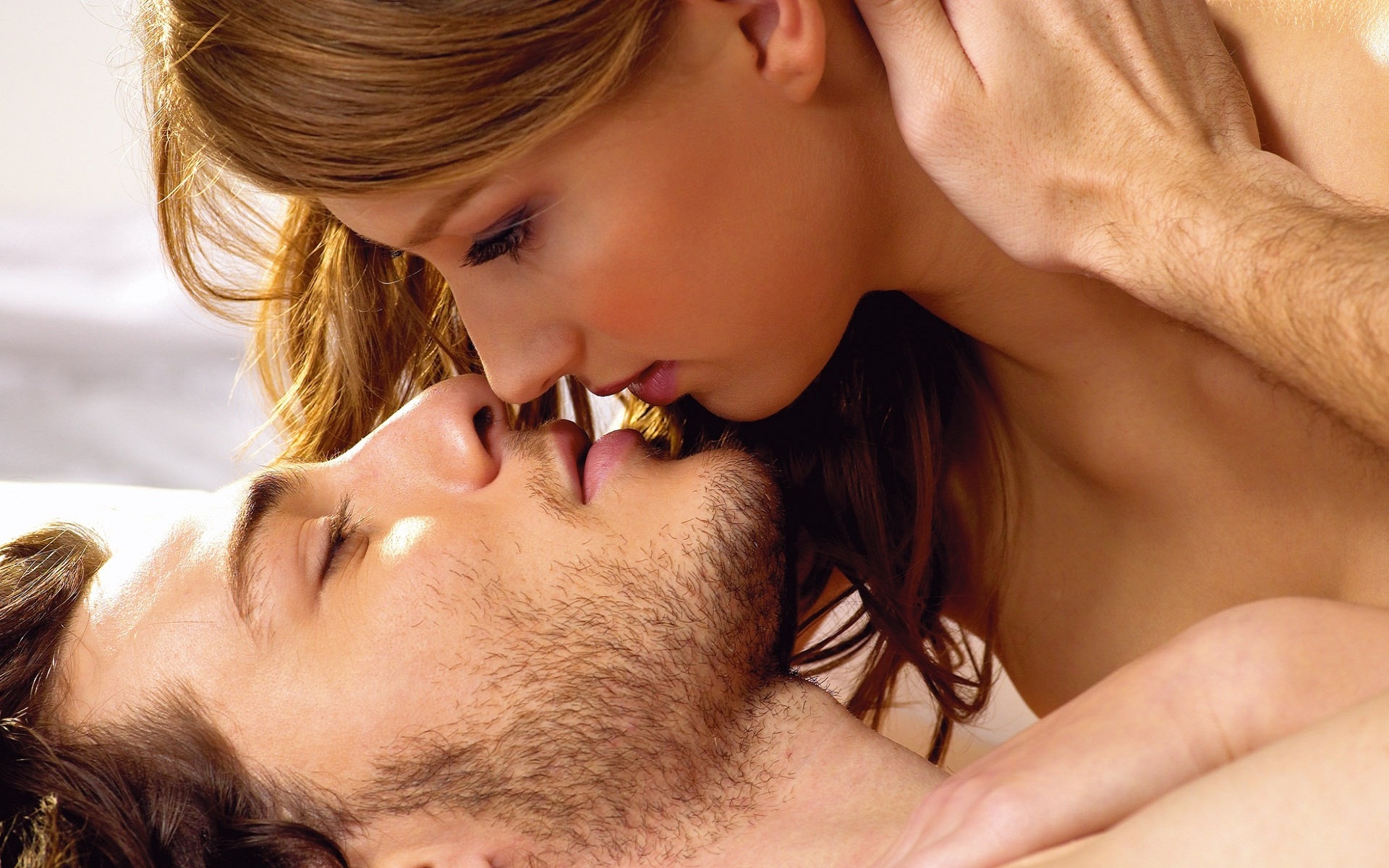 Sex is all about exploring your body. If you don't allow yourself to step outside your comfort zone you probably will never feel the complete pleasure. Don't do that to yourself, you deserve the ultimate happiness it can bring to your life.
Do what makes you feel good and you will soon get over the fear. Being afraid of enjoying sex does not make you a saint, it makes you a person who is not valuing his/her own happiness.
Stay Passionate. Stay Sexy. Adios!
10 October 2017
Avni S. Singh