Hola People! I hope your sex life is raving and the bond between you two is keeping both of you over the moon. Well, Sex and emotions are a mixed bag of confusion and at times it becomes really difficult to keep both of them intact. Meaningless sex can be fun but not for long and as soon as things start drifting away it becomes hopelessly sad.
So, if you are in a relationship and looking for an advice what can keep you two close after a romp in the sack then you are reading just the right thing. Romping sessions are for pleasure but it can be as beneficial as you want to make it. How? Well, just read on.
When I say it can be beneficial, I don't mean pillow talk and cuddling that are basic things and if you aren't even doing that with your partner or vice versa, you my friend, are in a very bad zone. I am sure you don't need a play by play routine but here are 5 things that can actually boost your overall relationship with the divinity of the thing called LOVE.
5 Things To Do After Sex That Will Strengthen Your Bond:
1. Try Out Giving A Massage!
Yes, it may sound a bit different than what other people told you because usually, people initiate sex via giving a massage but after one hell of a physical session giving a massage can be even more intimate. The effort that you will make after will make your partner feel more appreciated and that will give more meaning to your relationship rather than making it a no strings attached kind of bond.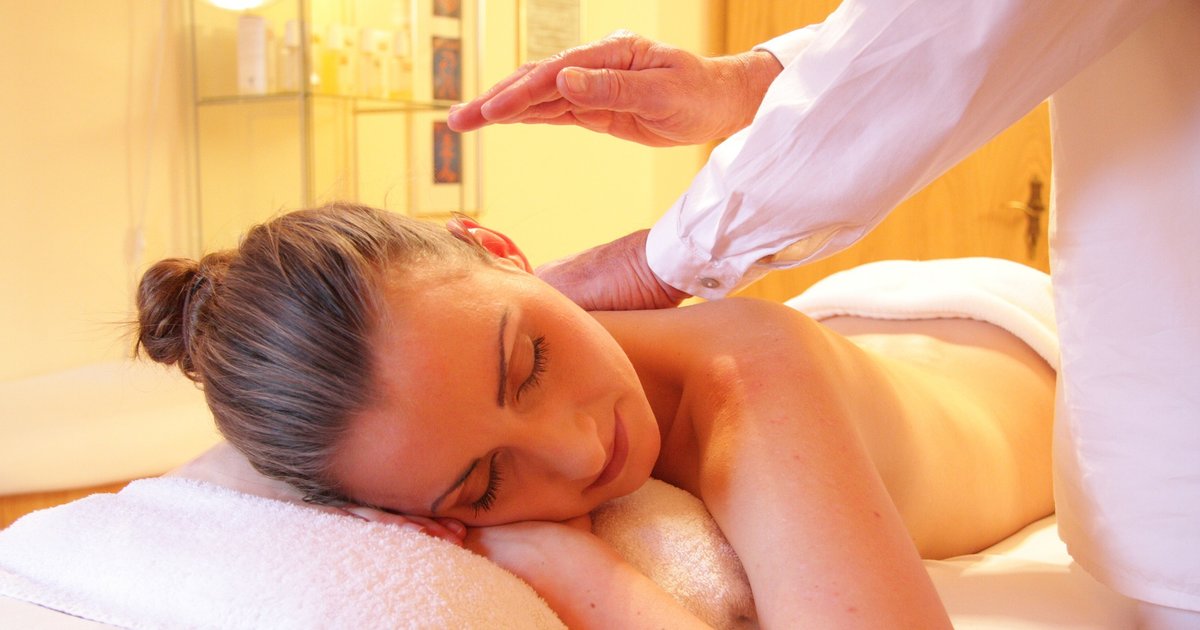 2. Food Is A Way To Heart.
After eating each other (you know what I mean), don't get dressed. Hell, who said you have to eat fully clothed, share your food between the sheets and feed each other. First, It will take your intimacy to next level and second, eating naked with each other is sexier that sitting clothed and refueling yourself.
3. Brush Up Your Post Play Moves!
Foreplay initiate the physical intimacy but post play triggers the emo factor. A light touching, kissing or just going down on them is a great way to bond post sex. Just make sure that you are conveying your feelings for the person rather than getting only physical.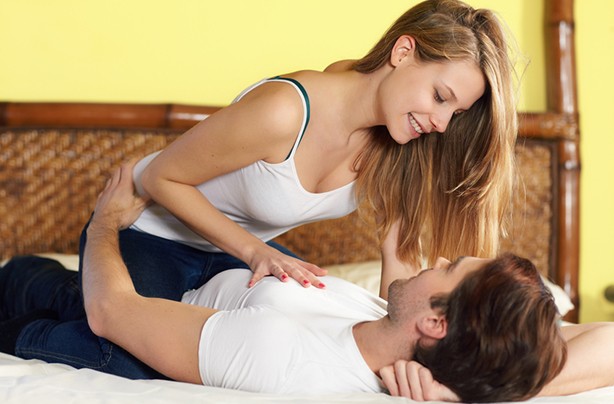 4. Hold, Look, Breath And Sync.
Well, studies suggest that if you look into your partner's eyes and breath in sync, your heart beats tend to synchronize. So hold your loved one and look deep into their eyes. Breath in sync and your heart will join each other in this intimacy game. This can promote empathy and voila strengthen your bond.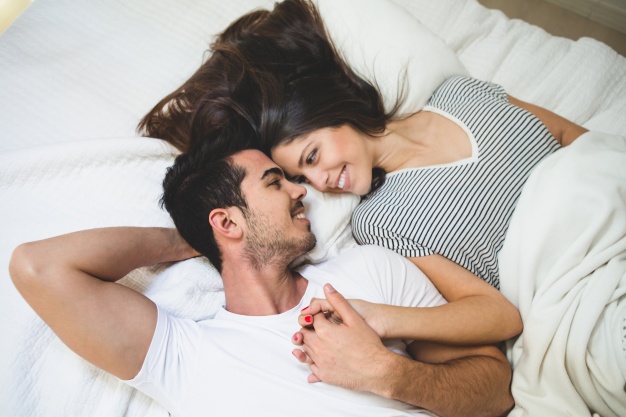 5. Shower Together And Save Water!
Because why not? It's a great method not only for physical intimacy but also for an emotional one. After that hot session go and shower together because it allows you to be nurturing and vulnerable together which is always a win-win.
So, dear fellas, these 5 things will keep things interesting between you two and you will be surprised to see how connected you two will become. Ahem, and also it will make your next romping session hotter than ever.