Hola People. To woo a woman is easy. Yeah! It is. But to have her heart surrendered completely isn't a piece of cake. There are many stages you have to cross to reach the core of heart and have her at your awe. Pleasing a woman in bed is the most crucial part as, like other aspects of a relationship, the bedroom game comes with strictly one rule. Your woman should be satisfied.
Now every woman has different taste in sexual pleasures, however, there are few things that remain constant and guess what? These things are simpler than you imagine. So stop scratching your head and follow these things. Your woman wants it and it will make your sex better.
1. She Wants You To Make Efforts For Her Pleasure.
There are guys, sick ones, who think that it's okay to orgasm and roll over. The worst part is that they think that she must have had a great time. Imagine, a woman let you pump her till she orgasms and then ask you stop irrespective of your satisfaction. Sounds terrible right? That's how it is. If you really want to make her happy in bed, just put equal efforts and make sure she is enjoying equally.
2. Use Protection And Never Ask Her For Unsafe Sex.
Even if you both have planned the entire life together, always use protection. Of course, unless you want to have kids. Don't pressure her to have unsafe sex just because it feels good. Just don't. It adds a sense that you are not concerned about her and are looking for your pleasure only. In fact, if you take an initiative to have safe sex, she will be impressed how thoughtful you are. It will add peace to her mind, give it to her.
3. Foreplay Is Important – Always.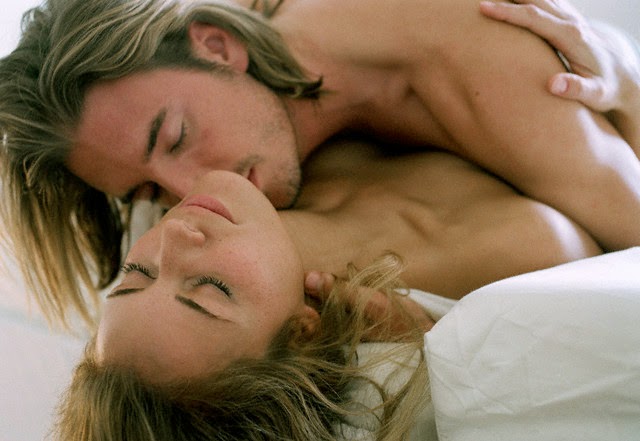 Unless you guys have no time to even take off your clothes completely, don't shy away from foreplay. Guy's it's not a race, it's a marathon. Running fast won't benefit you. Just be a little patient and make her body feel alive. Foreplay matters to her. A lot.
4. Communicate, It Will Make Sex Better.
You know how you think that communication kills the buzz, it's not true at all. Wordlessly-grunty sex is good but not always. Ask her how she feels, tell her how you feel. It will make your connection deeper. It will be nicer and satisfactory. You guys can even ask each other to do what you want in bed. It's a win-win.
5. The Most Important Thing – Orgasm.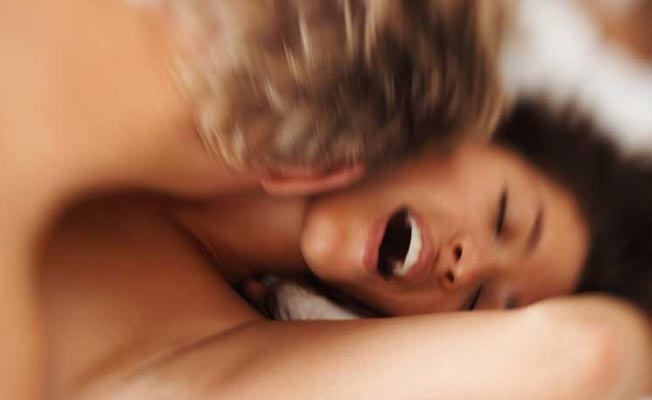 There is nothing that feels better than a good orgasm. It has her mind-blown. So make sure to give one to her. Even if you are getting exhausted, make sure she has an orgy. You can try other things to make her go whoa! You will be thrilled to see how much she enjoyed herself and you will get back some sensual rewards for doing that.
Wasn't really a rocket science, was it? Women are simple in bed. Yeah, it sounds unbelievable but they are. All they want is to get satisfied and have fun. That's the whole point, isn't it?
Adios!
10 November 2017
Avni S. Singh