Hola people! Winter is here and it brings laxed mornings along. The warmth of the quilt kills the urge to get out of it. There is nothing that seems more comforting, however, to have a partner beside makes it a whole lot better. Wrapped around to each other, waking up to a perfect lazy morning together calls for hots.
You may be sleepy-eyed, however, the thought of not leaving the bed because it's one of those off-duty mornings compels you to stay longer and swoon your sweetheart. On a morning so perfect like that, you deserve an erotic session that can make you and your partner feel orgasmic than ever, however, you do not want to indulge in ecstatic hustle, do you?
So let's keep that sex lazy with these positions. It will save you the extra effort.
1. The Breath Control.
You know how a bad breath in morning can be a problem, so how about facing the other way. Just ask your partner to lie down on her stomach and push the trigger from behind. You will have to adjust your legs but you can explore her apples to bottom rounds easily. Just go slow and make it one of the memorable mornings ever.
2. The Wake-Up Alarm.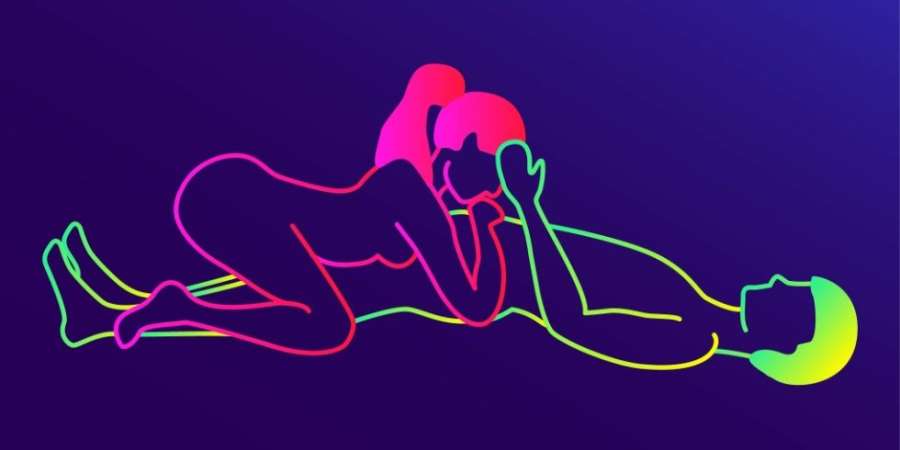 Ladies, this is for all of those who love kink mixed with sensual pleasures. Do not wake him up, instead, blow his tool and let him wake with a hard-on. He will get up happy and make sure that you both meet the happy ending.
3. That's Not Just Bath.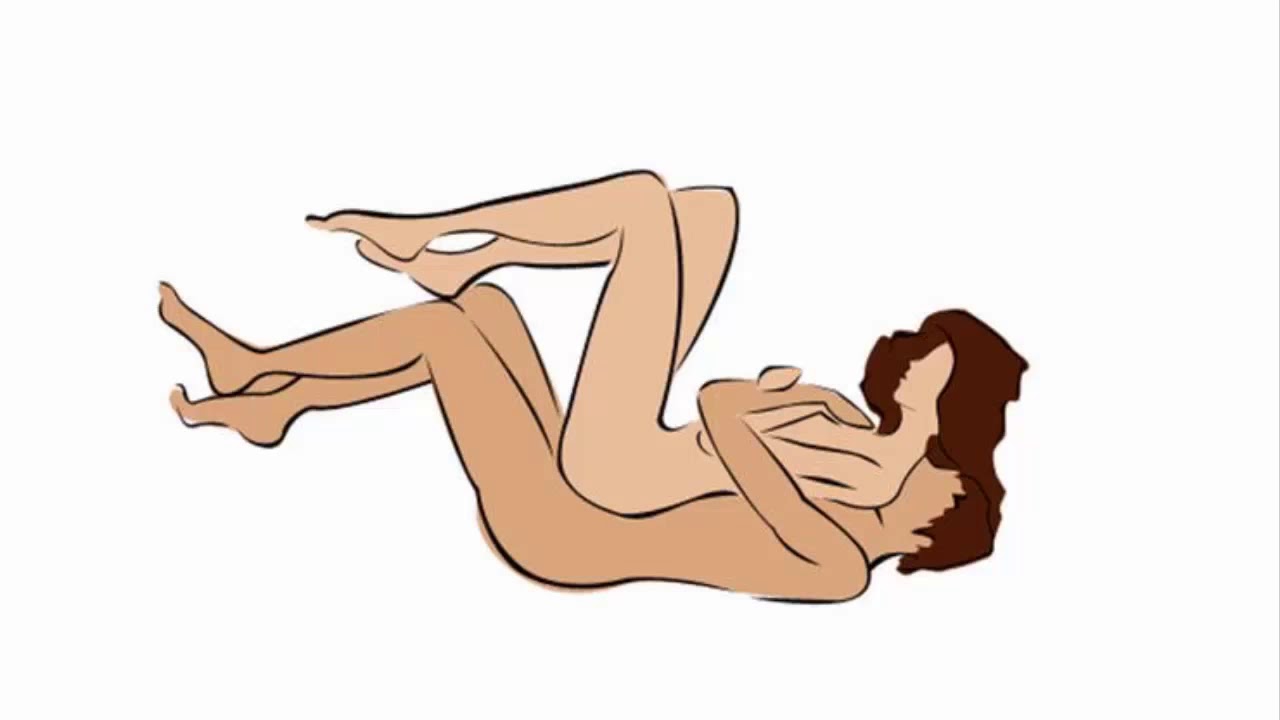 Skip the shower for today. Prepare a bath and lie inside together. Take your time rub and soap each other up. For the finale ask her to sit between your legs and lean back against your chest. Now go all in and ask her to move slowly. You can switch places if you want to or you can do it in bed with morning breakfast. It's your morning after all.
4. The Cuddlers.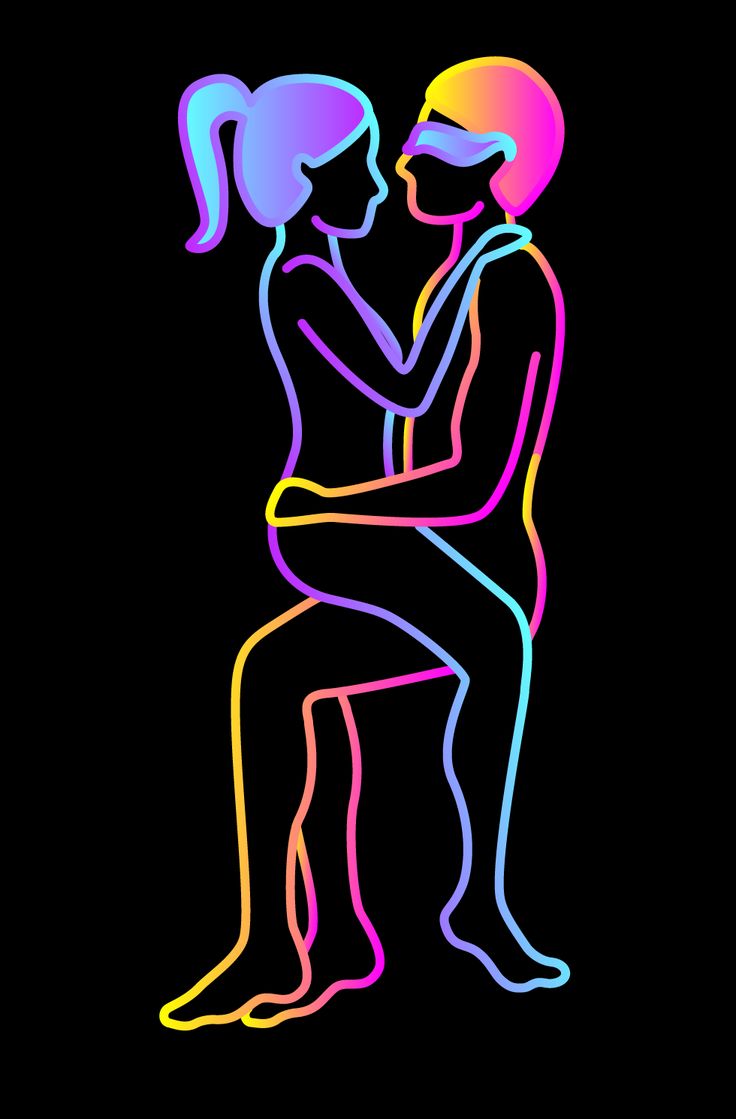 If a morning breath isn't much of an issue between you both love birds then lie on your sides facing each other. Wrap your legs around her and push that dipstick inside. Now be happy and enjoy these moments together. Everything will end on an orgasmic note.
5. The Basic Missionary.
This one never gets old. You can simply ask her to lie on her back while you lie on her on your chest. Make sure your gun is pointed at the right target. Now thrust at a speed that requires fewer efforts and let things get as sexier as they can. You will both have a satisfactory morning.
Aren't all these positions are perfect for these lousy winter weekends? Have you ever tried one that is lazier than above all?
Whatever it may be, but we have to admit winters make the perfect season to have such lazy sexual morning encounters.
Adios!
5 December 2017
Avni S. Singh