5 Myths About Masturbation That Should Be Shunned Among Girls!
Hola People! In today's world, both the genders are embracing their sexuality and the best part is that now, most of the women know that it is not something to be ashamed of. However, the world continues to create barriers for women. Masturbation, which is very common among men is actually a taboo for women. You will find almost every guy talking about how he gave his soldier the perfect attention last night and had a relaxed sleep but how many girls you have seen that talk about masturbation? A Few.
Female masturbation has always considered as a misdeed and mostly because it is painted as a scandal in our society. To curb the need to explore female sexuality, there are many myths that are circling among the female population but it's time, that we should accept the truth. None of them are true Ladies, that is why they are called myths. I have a list of 5 myths about female masturbation that you need to stop believing for your own good.
1. There Is No Need For A Woman To Masturbate.

I don't understand who on this earth started this gibberish Myth. There may be two genders men and women but both are human and exploring sexuality is for both the sexes. Of course, there is a need for women as well. They too are sexual beings and deserve physical pleasure. In fact, women should always explore their sexuality first, so that they can be ready to have pleasure with a man.
2. Masturbation Is No Good Because You Need A Man To Orgasm.
I mean seriously?! If that was the case it would have been for both the sexes. Women too, just like men can experience an orgasm without a partner. They don't need a man to do so, in fact, there are hefty chances that it will be a better orgasm than sex.
3. Don't Masturbate Because It Makes You Infertile!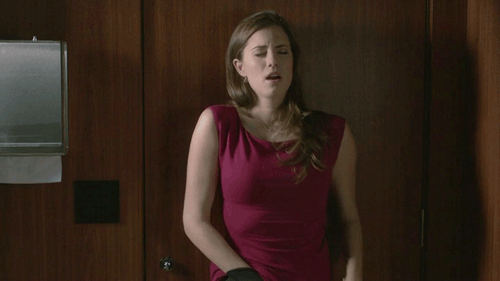 Whoever thought of this one, I really want to give that person a round of applause as this surely can scare the shit out of women. But seriously how stupid you are? Masturbation has nothing to do with getting pregnant. Yeah, I admit that you need to be careful if you are using sex toys or other things but masturbation and pregnancy are not at all related.
4. It Is Not Healthy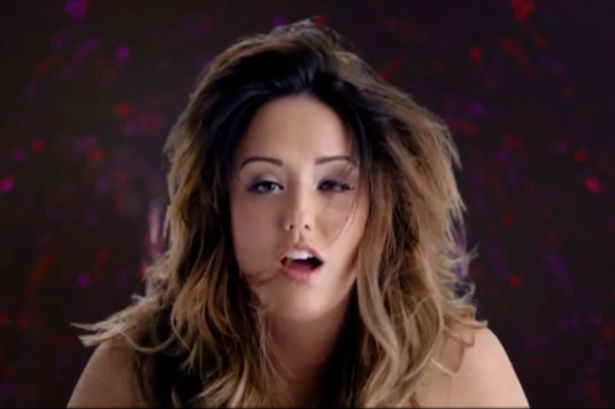 Really? I have written over and over that experiencing an orgasm is one of the best ways to get rid of stress, stay calm and relaxed, and many other GOOD things, I don't see that unhealthy angle at all. Although, women need to take care that they are keeping their hands or equipment clean as well as they should not go too aggressive as it can cause skin rash or irritation but, it is not unhealthy ladies.
5. You Will Lose Your Sex Drive.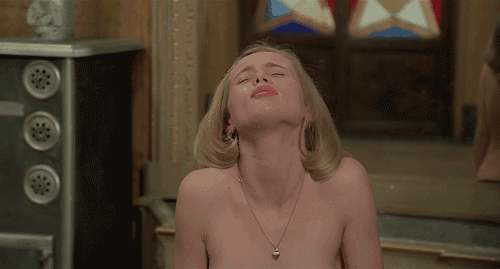 This one is the best one because even after scratching my head for several minutes, I couldn't understand how is this possible? I mean you have sex, you feel amazing and you want it more. Similarly, when you masturbate, you orgasm and then you want to explore more. It can actually increase your sex drive but there is no way that masturbation is gonna kill it.
See ladies, all of that was a big fat lie that was thrown at your face, so that you can be forbidden from exploring your own physical needs. So throw this garbage out of your mind and touch yourself all you want.
Stay Sexy and Passionate! Adios!
11 August 2017
Avni S. Singh