Celeste Barber is one hell of a comedian, and after watching her pictures you will admit to what we said. We bet, you for sure have stumbled upon such celebrity images to which you must have looked in awe but that is about to change as Barber's creativity gave some of those pictures an interestingly funny twist. She has been posting some recreation of celebrity pictures on her Instagram and that are so hilarious that you will find it hard to stop laughing.
She has infused her pictures with the original ones and that has increased the dose of humour and the results will make you laugh not only louder but also till your funny bone starts shouting – JUST STOP IT I CAN'T TAKE IT ANYMORE.
These incredibly funny recreations have not only earned praises but Barber has also earned her over 1.6M Instagram followers. These pictures are just the fun dose you were looking for in between on that Valentine hype.
Have A Look As They Are Truly Worth Looking!
1. Expensive Things Or Not, Just Keep Your Teeth Clean!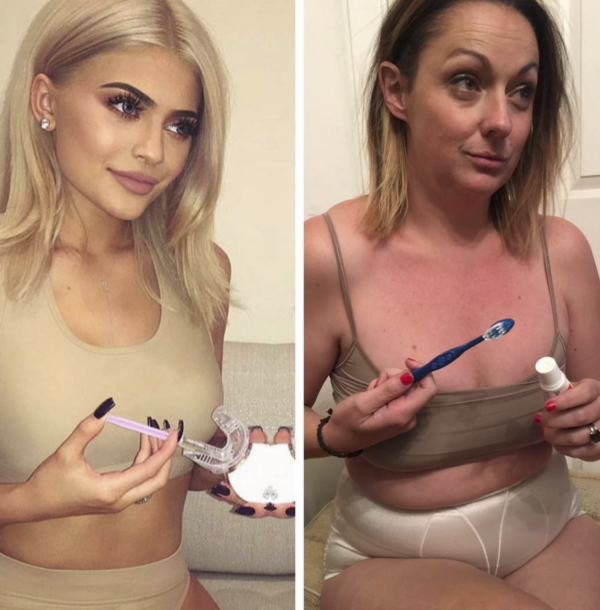 2. Reality Sucks Or It's Just The Way It Is!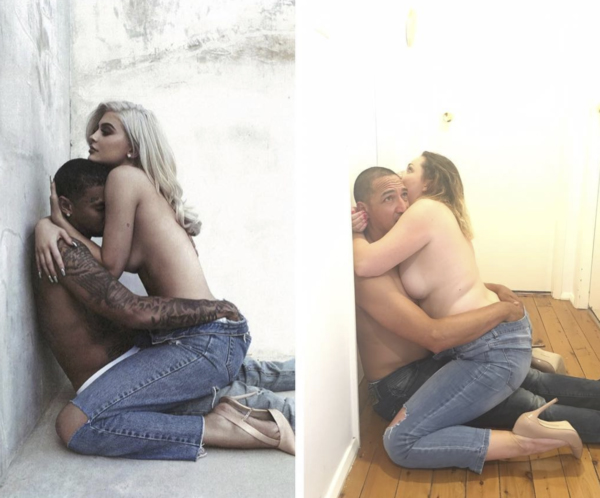 3. If Only I Knew How To Get In!

4. Go Banana, Smoking Is For Immatures!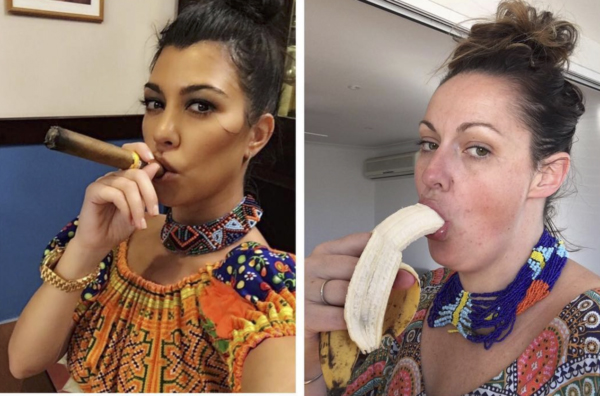 5. Nailed It Completely!
6. Expectations VS Reality!
7. WTF! My Eyes!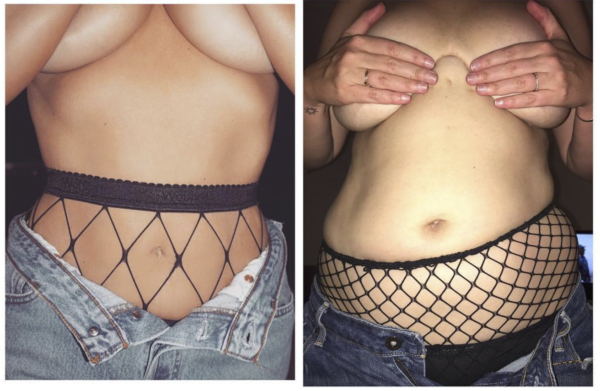 8. Tired As F**K!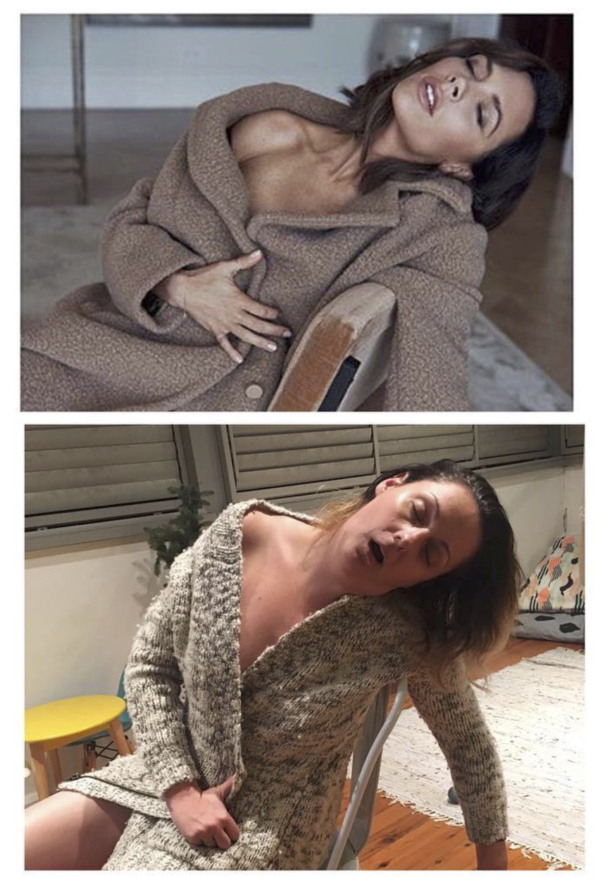 9. That's What Makes Her Hot… errr or not!
10. Can't See Without Those Glasses!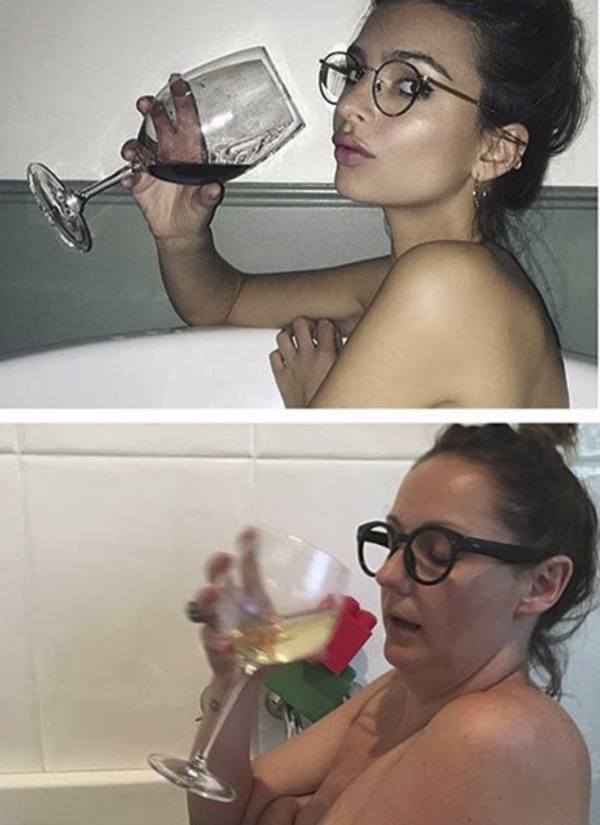 11. Is This Happening For Real?
12. Lying Is The Only Exercise I Know!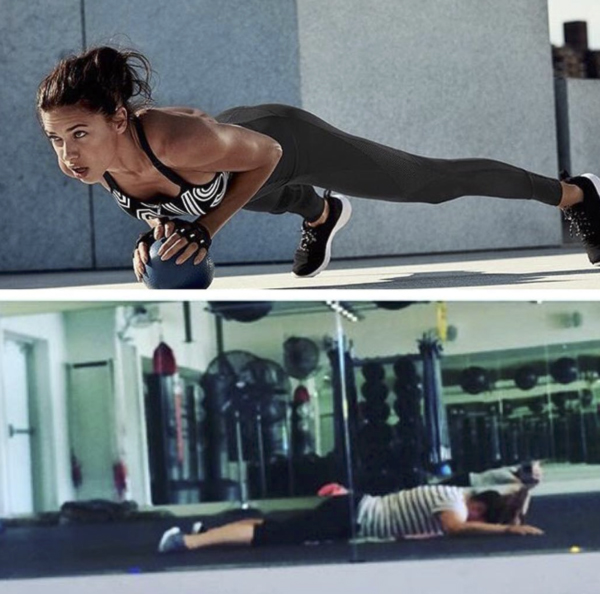 13. Seeds Over Petals, Weed Over Flower!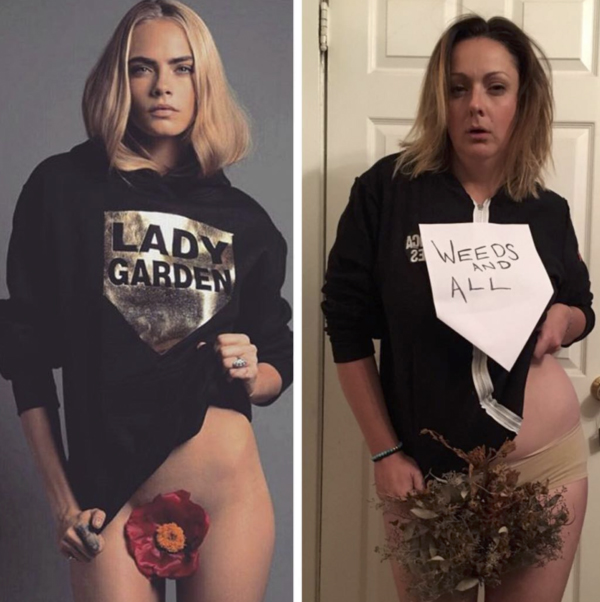 14. Modelling For Her Poison!

15. Damn, She Is Funny!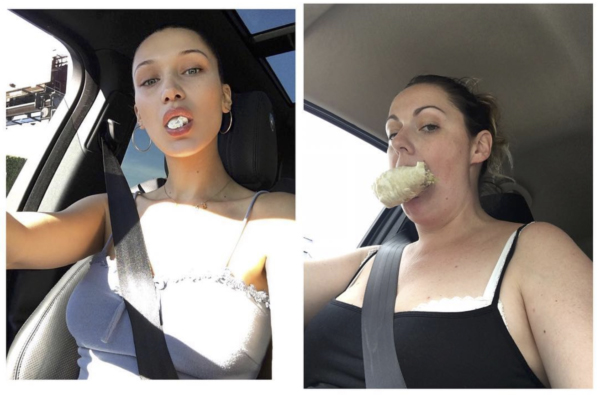 16. When You Ain't That Rich But…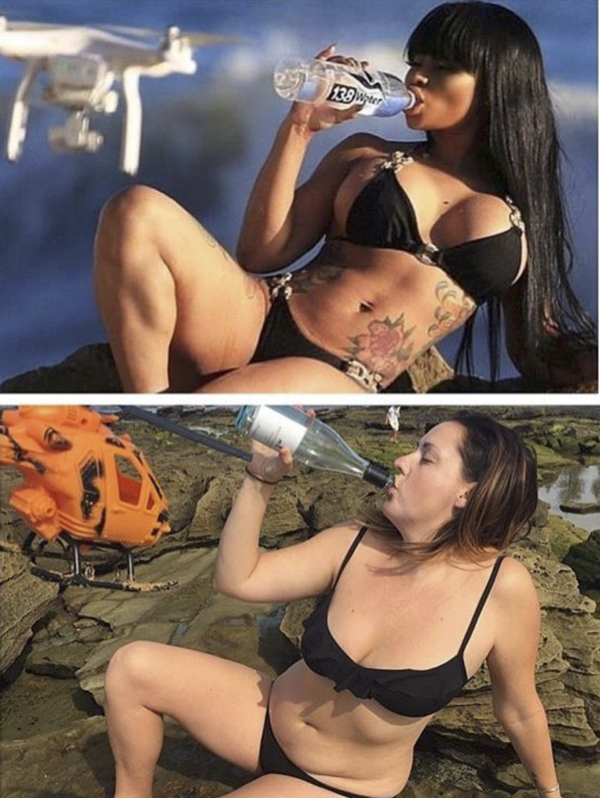 17. Life IS Shit And She Knows It!

18. She Has Got It Right!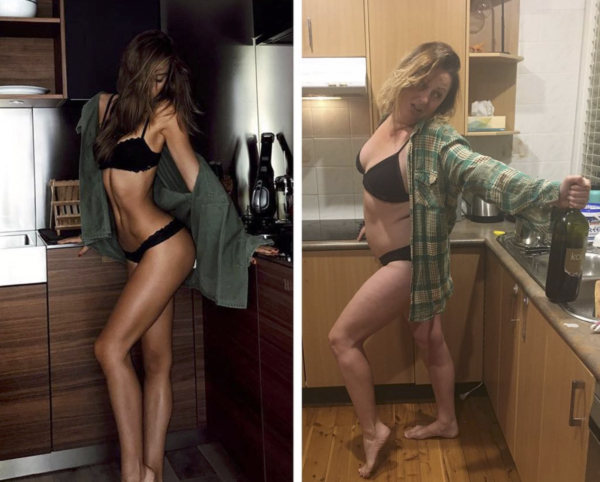 19. Extra Kilos Of Confidence!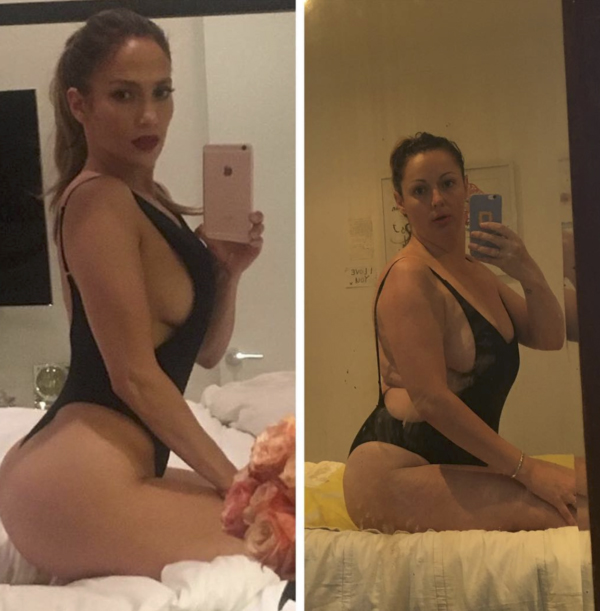 20. Imperfect Hearts And That Face!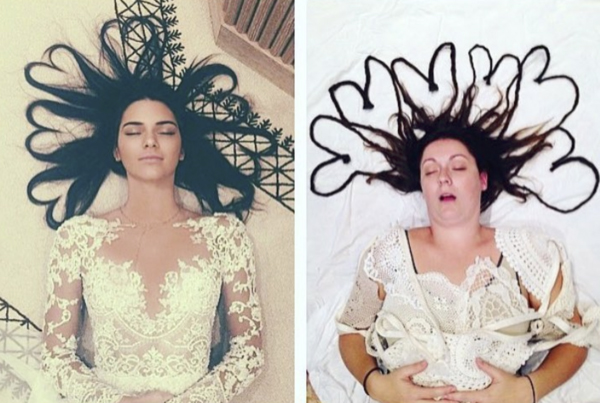 21. Pink Is What You Want To Look At!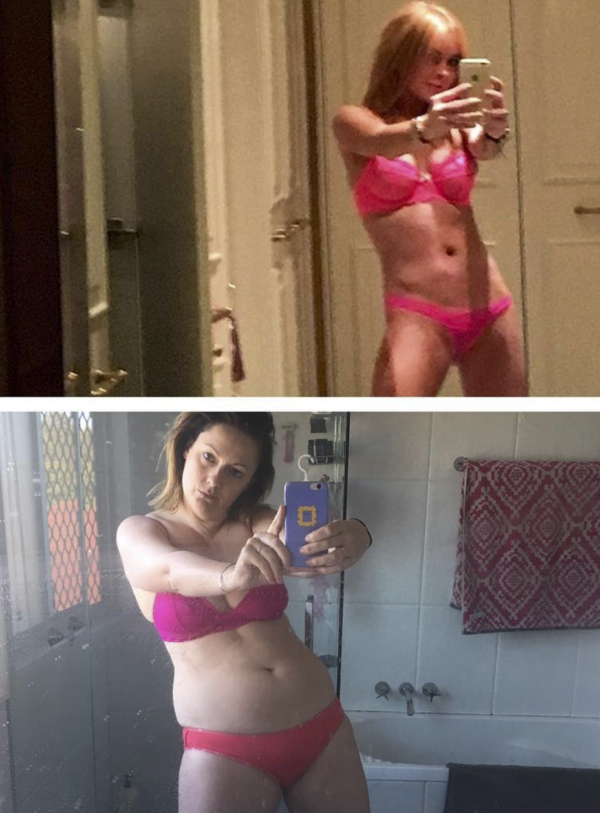 22. Hell, That Is Insane!
23. Salad Is The Funniest Thing Ever?

24. Doomed Are They?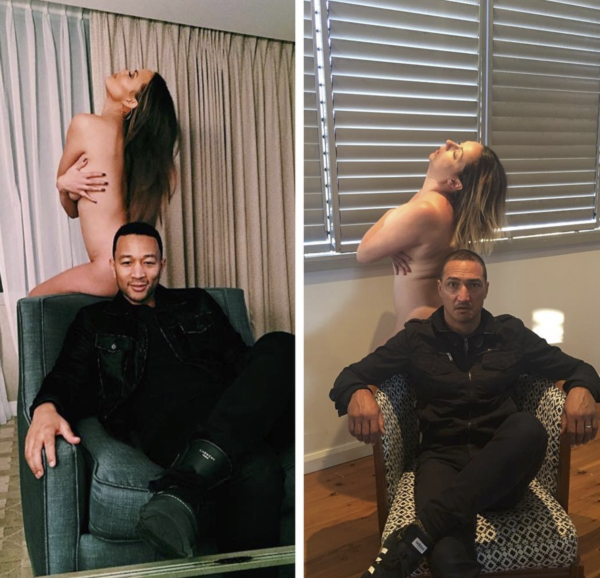 25. Struggle To Get That Right!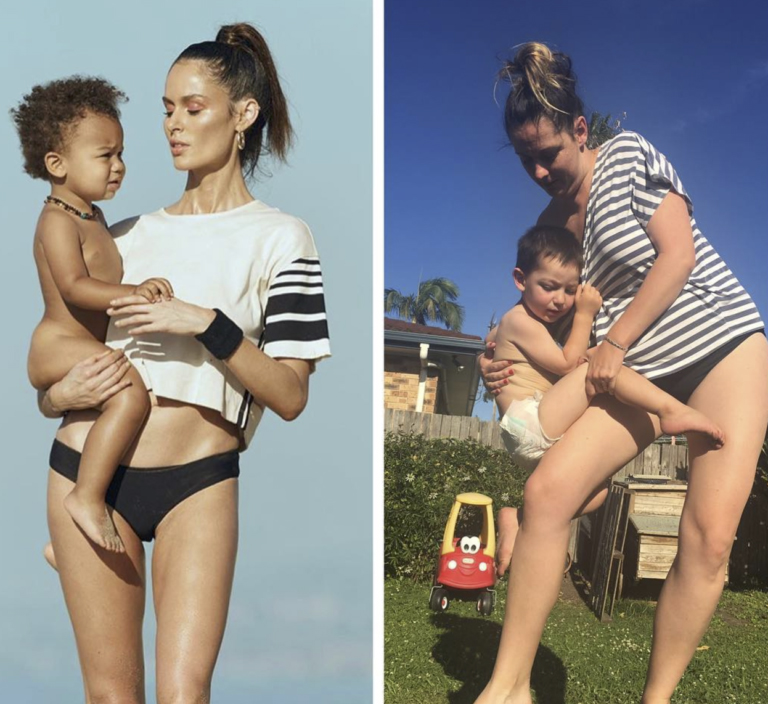 26. Holy Shit! I Can't Make A Difference!
27. O, Ballerina!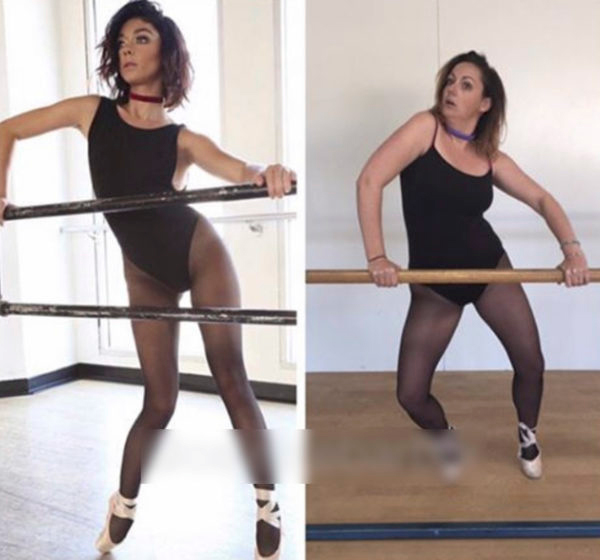 28. Using That Right!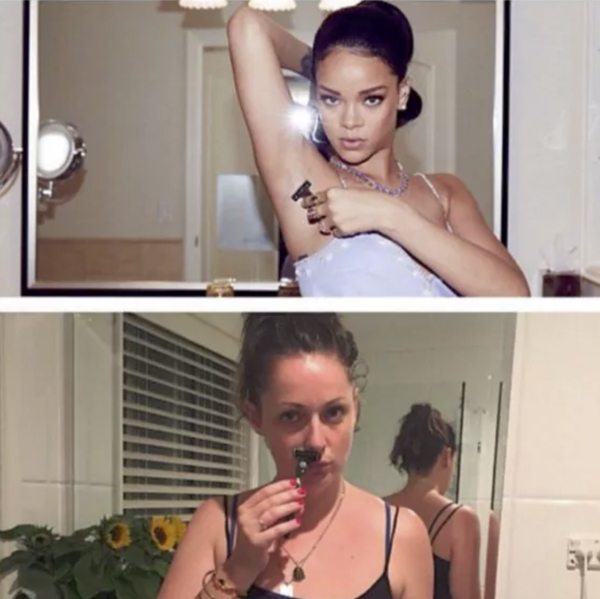 29. Thank God She Something On!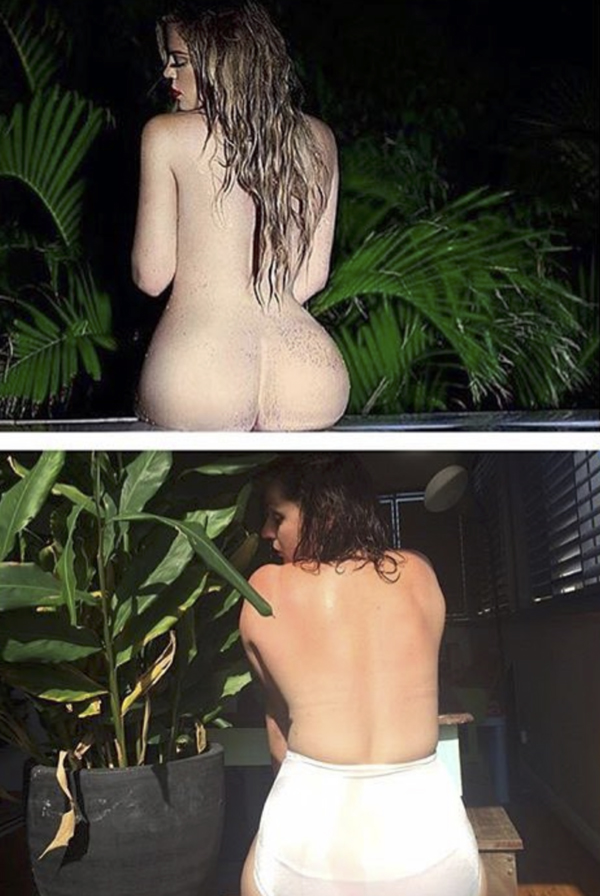 30. Green Is The New Flavour!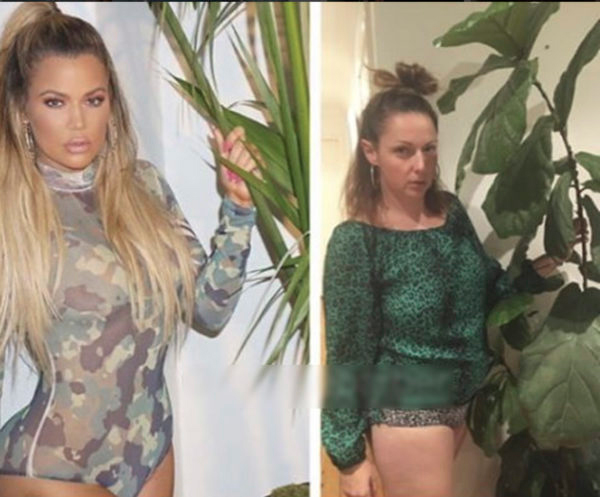 Images Source : Celeste Barber Instagram
Follow us on Facebook, Twitter and Instagram for more updates. Don't forget to like and share. Do tell us your views in the comment box below.