Hola people. Missionary sex is one topic people refrain discussing owing to the fact that it is one of the most ordinary sex positions ever. However, if you look at the brighter side it's the easiest and the basic one and as monotonous as it may get, we can't deny it is sex and anything kind of sex is better than having none. Huff! That was a long explanation.
As much as guys brag about loving doggy style and other positions, the truth is that they have a soft corner for missionary position too. They love them and if you won't believe us, read on these things that will convince you to believe what we just stated.
1. It's Perfect For Those Lazy Days.
When he is in no mood for going wild in bed Missionary position actually saves the day for him. He doesn't have to do many things to get it going. He will throw in some moves and that's it and you know what, he knows that you will enjoy that lazy thrust.
2. He Loves That It Will Be Perfect Every Time.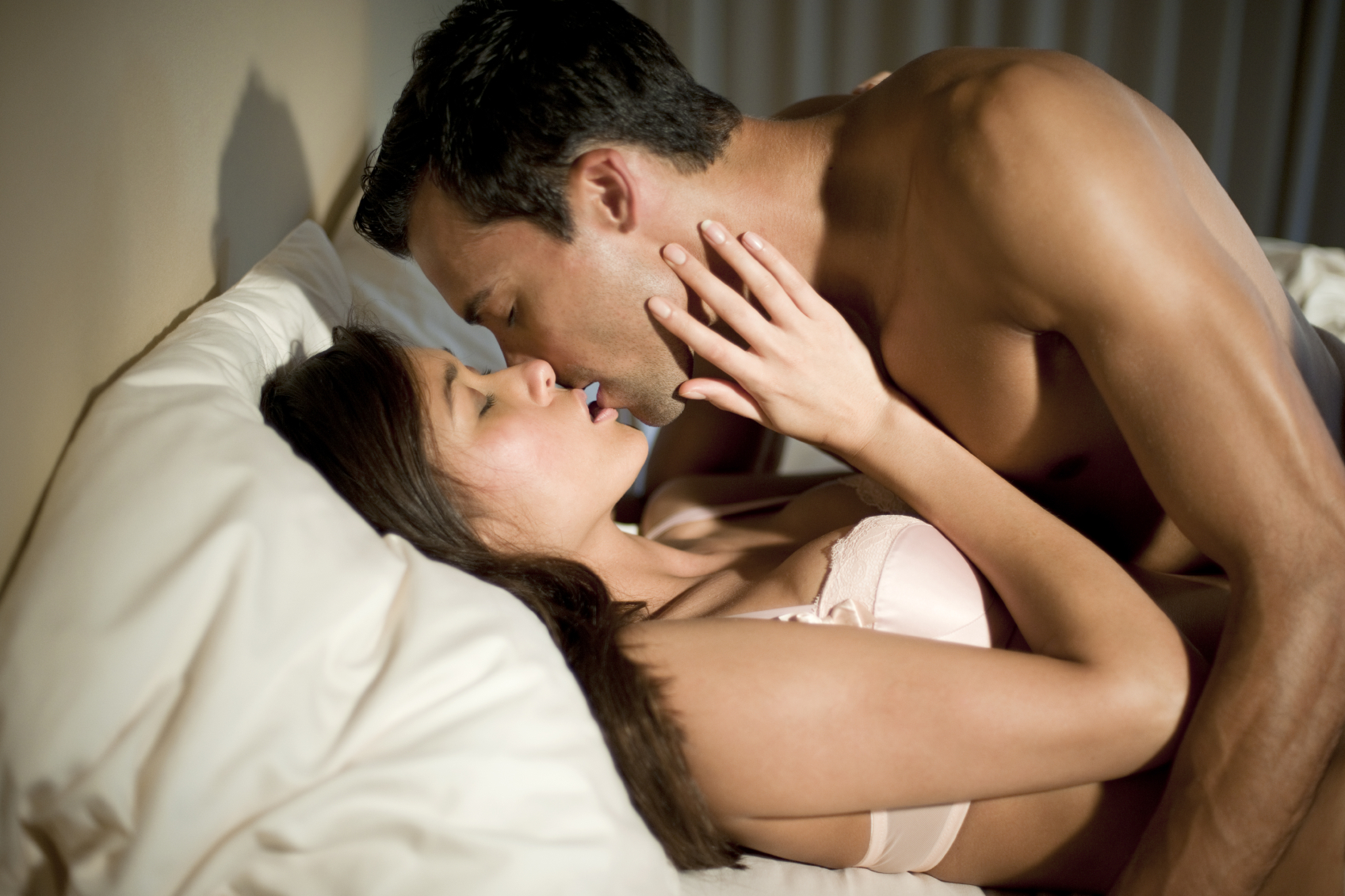 No matter how bad he is in bed, almost no guy can screw it. Missionary sex is so basic that it actually becomes an advantage for guys. They know that nothing can go wrong here.
3. He Can Hide His Expression.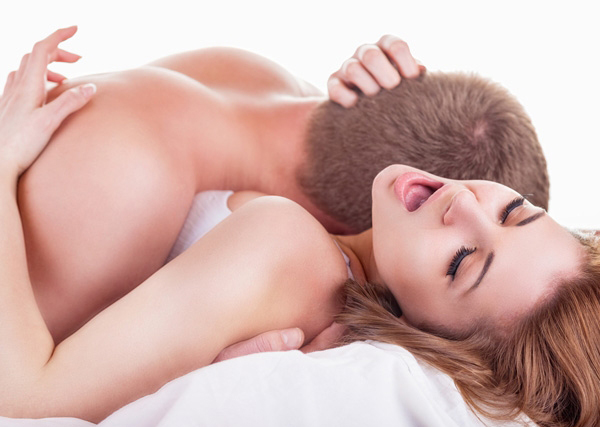 Men are very peculiar about their facial expressions and they don't like to be judged upon them especially during sex. Missionary sex gives them an opportunity to bury their faces while the suck, bite or kiss on your neck. Men think that they make hideous expressions while thrusting.
4. He Has Full Control Over Pace.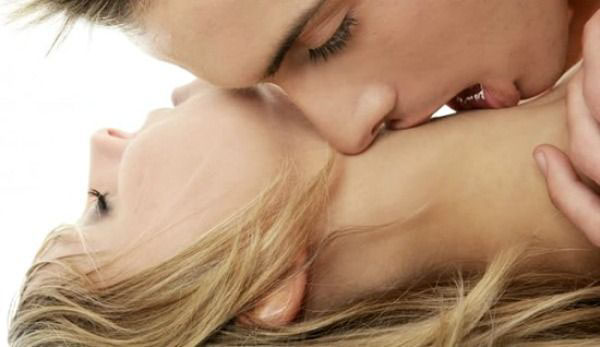 He is on the top which means he is the master of that session. He can control the pace and hopefully, if he is not tired or selfish, he will ride you out of your breath.
5. The View Is Great.
Can you actually imagine that being on top gives men the biggest advantage? They get full access to your body and they have a view that makes them go madder than ever. Missionary position has its perks like none other sex position.
6. The Intimacy Is At Prime.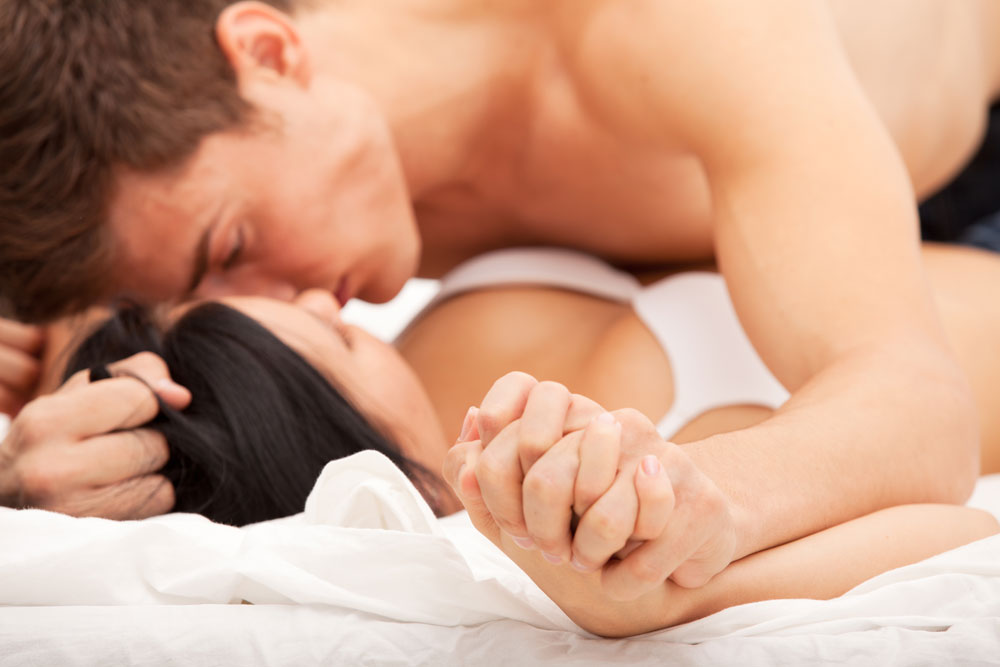 The whole body touches the body of their female partner which arouses them like anything. While they can touch their woman anywhere, they can also make eye contact which is emotional and intimidating as hell.
7. It's The Perfect Go To Position.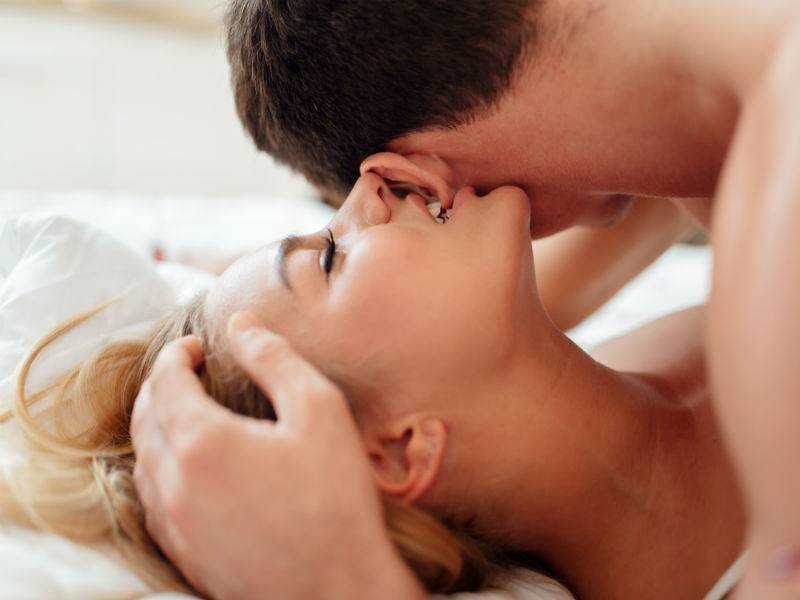 All those late nights and early mornings when you have a limited time window, missionary position satisfies you like anything as it needs minimum efforts yet a lot of sensual pleasure.
Men (if they are not too bulky) loves to show off their strength while missionary as it is one of the most male dominating sex positions ever. So next time a man says that he hates missionary, tell him to shut the lie and accept the Goddamn truth.