'Sir Edmund Hillary' and 'Tenzing Norgay' made history when the successfully climbed Mount Everest for the first time. Over 60 years have passed since that glorious moment yet the desire to climb the Mount Everest hasn't waned over the decades. About the desirable peak, we have heard  countless stories either tragic or victorious but the stories never end.
Many people attempt to reach at the top of the mountain and feel the sweetness of victory. Even at that height where you can barely breathe the climbers try to successfully summit the mountain. The thrill, the excitement and the sensation to reach at the top keeps them going.
You may know a lot about Everest but there are so many interesting facts about the  mountain that are not common.
Here Are 11 Facts About Mount Everest You Never Knew Till Now:
#1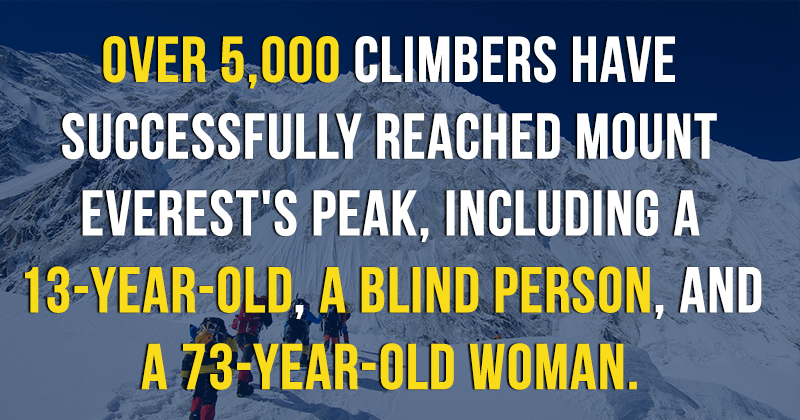 #2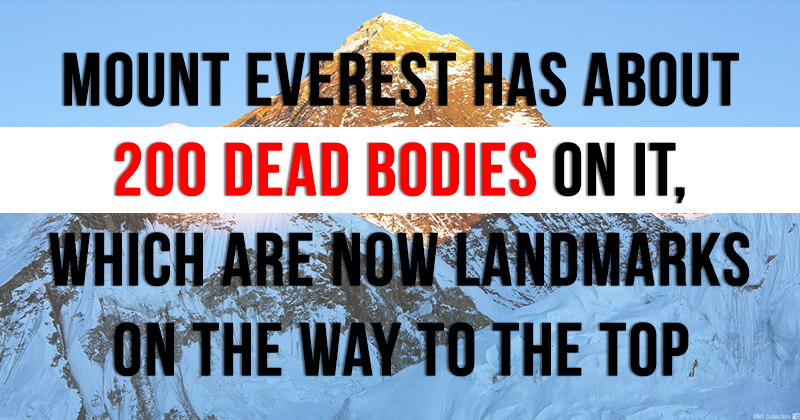 #3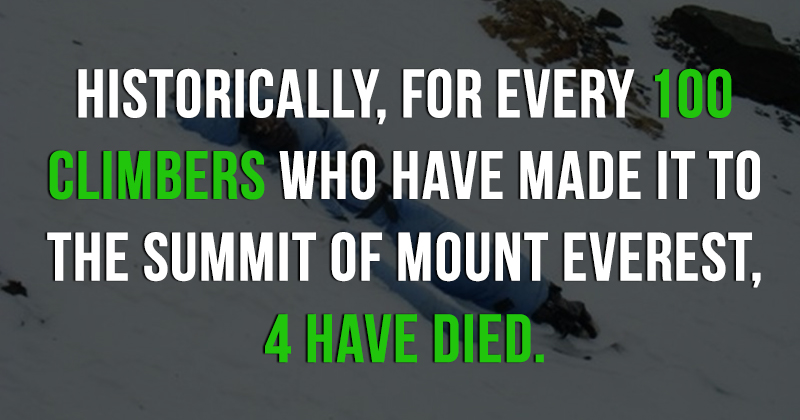 #4
#5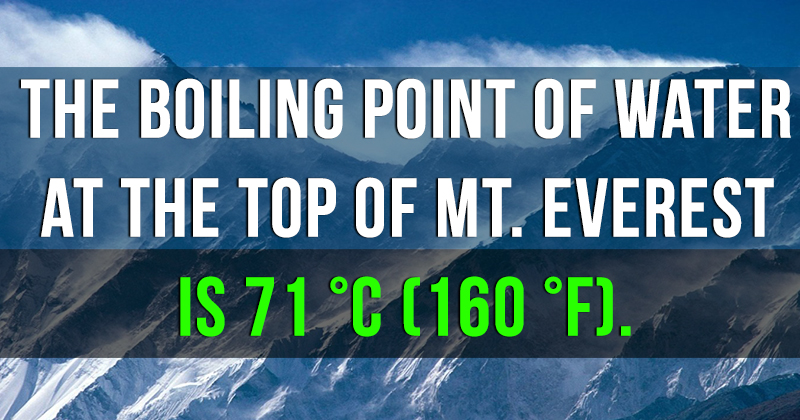 #6
#7
#8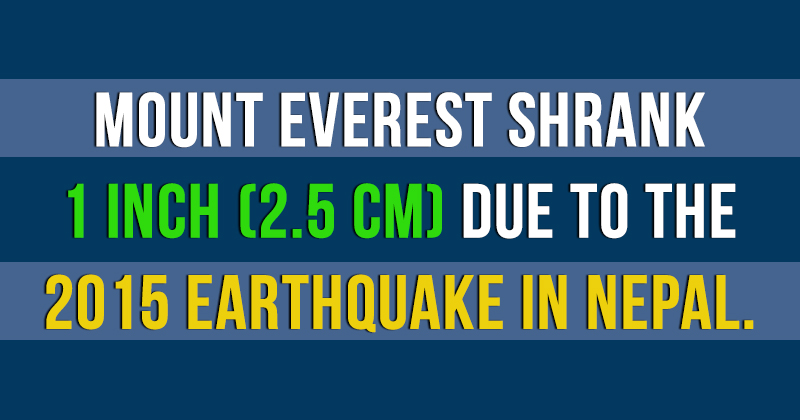 #9
#10
#11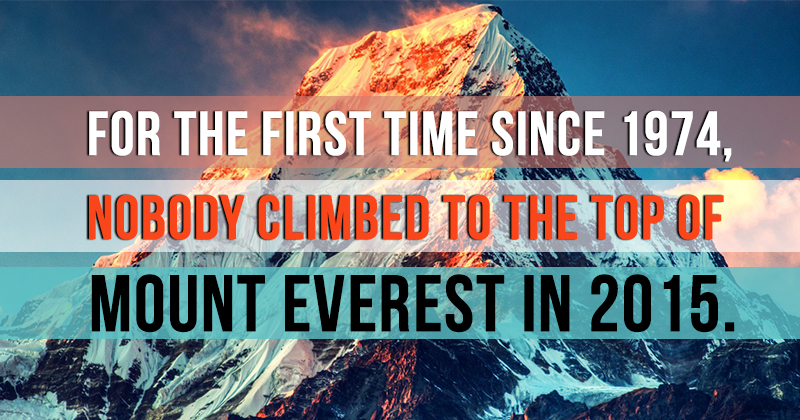 Follow us on Facebook, Twitter and Instagram for more updates. Don't forget to like and share. Do tell us your views in the comment box below.
28 May 2016
Avni S.Singh