The mind of Humans is one of the mysteries that has not been understood by even science. It is so cryptic that decoding every aspect seems impossible.  Be it the field of technology or medical, our mind always perplexes us.
But artist Shawn Cross illustrated the enigma of various mind disorders so perfectly that you will understand how dreaded it feels to have them.
1. Agoraphobia (When person fears of being in situations from which he/she might not escape.)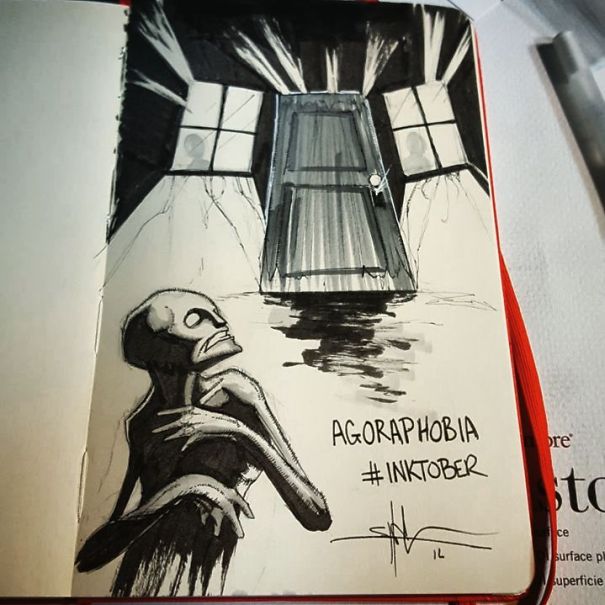 2. Anorexia Nervosa (It is an eating disorder in which the victim tries to keep his/her weight as low as possible)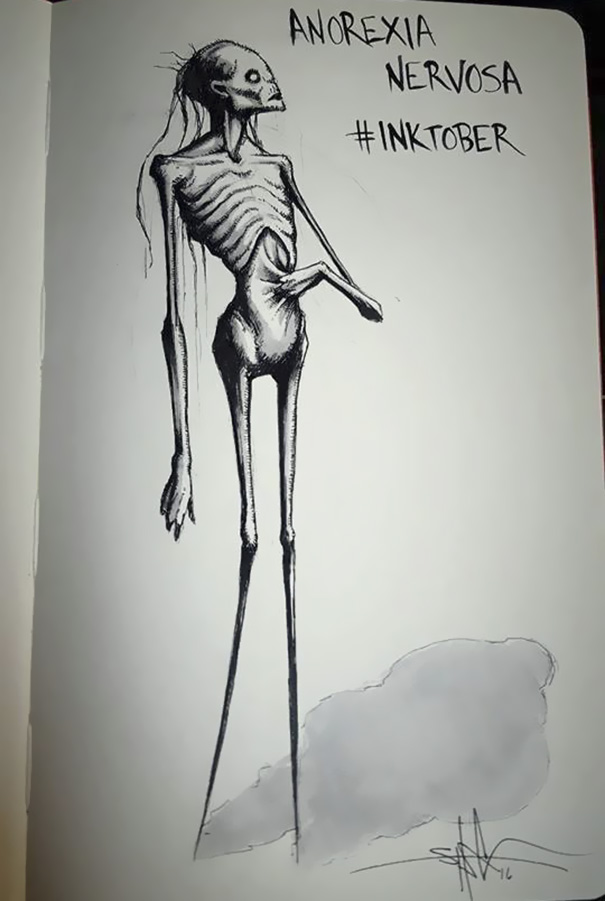 3. Attention Deficit Disorder (It has multiple symptoms including impulsiveness and interactiveness)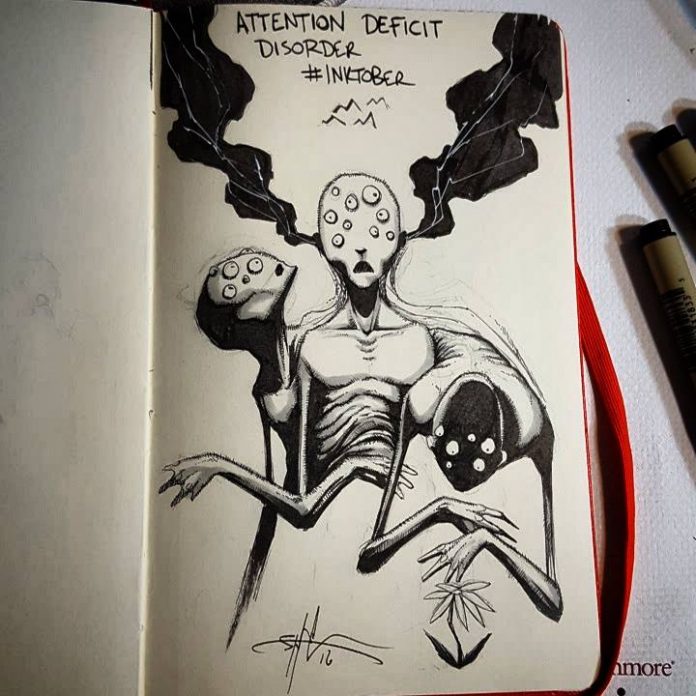 4. Autism (In this disorder a person's ability to interact and communicate socially gets affected)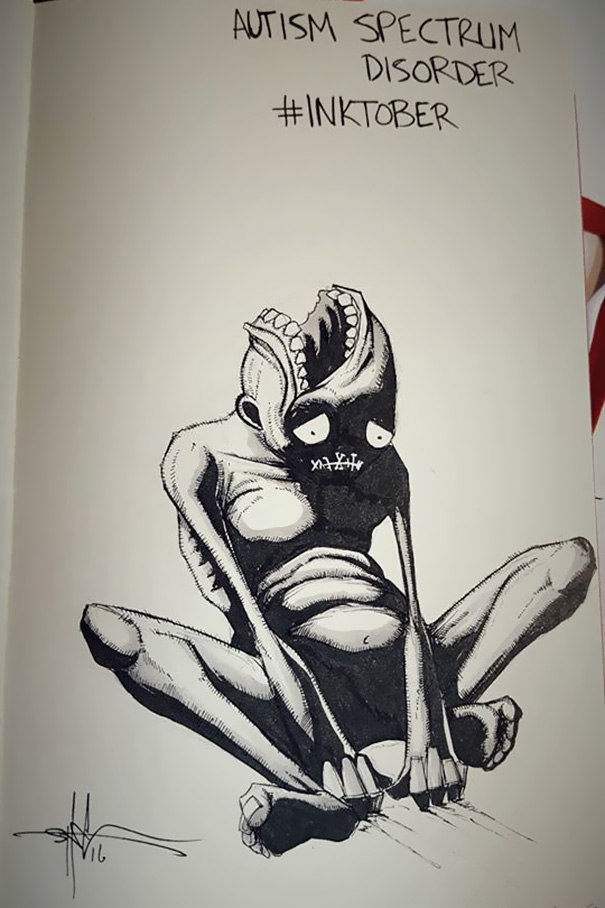 5. Bipolar Disorder (When a person has extreme high or low mood swings)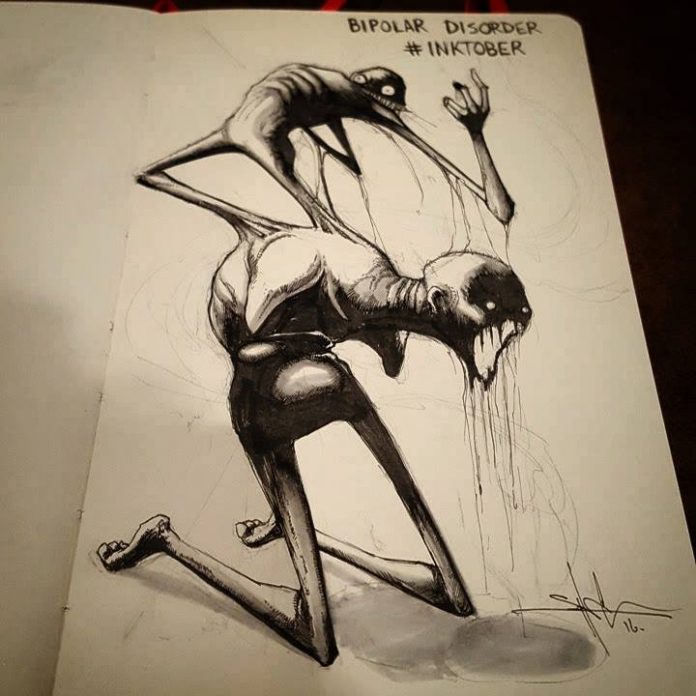 6. Borderline Personality (when a person experience disturbed patterns of perception, emotional instability and has intense yet unstable relationships)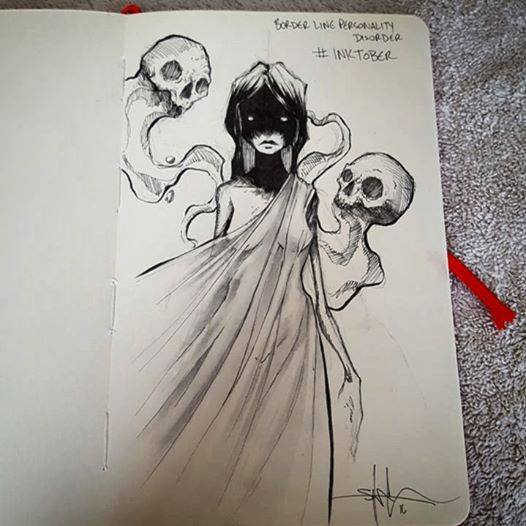 7. Capgras Syndrome (This disorder makes a person hold an  irrational belief that his/her spouse, parent or freind has been replaced by an imposter)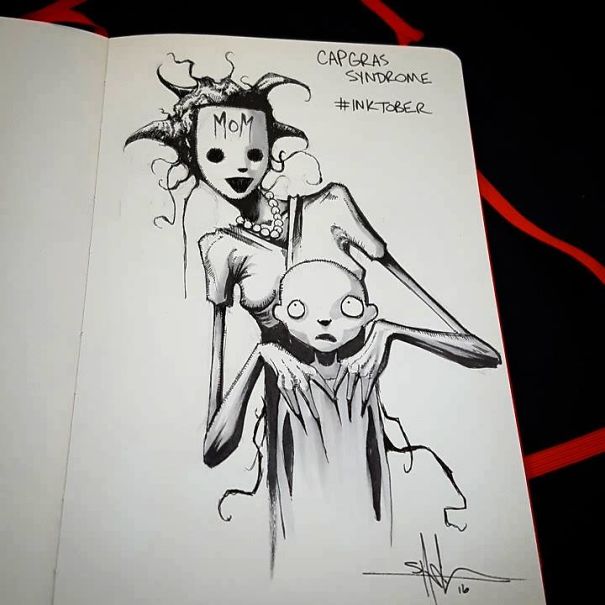 8. Cotard's Delusion (In this disorder a person thinks that he/she is dead and their bodies do not exist)
9. Dependent Personality (In this a person has a fear of being separated from the  important individuals of her/his life)
10. Depersonalisation (A feeling of being completely detached from one's thoughts and body)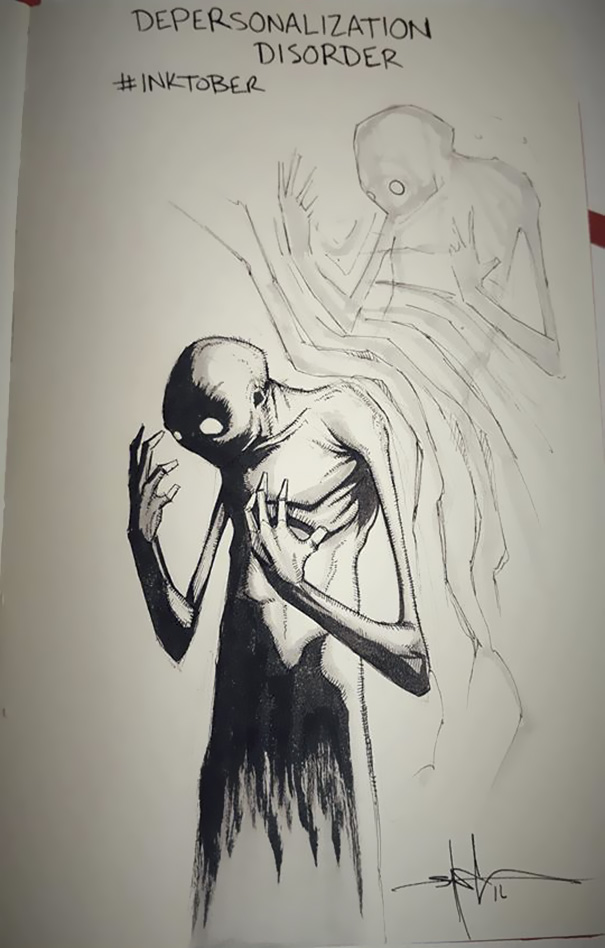 11. Disinhibited Social Engagement (A disorder in which the patient shows overly familiar or inappropriate behaviour with relative strangers)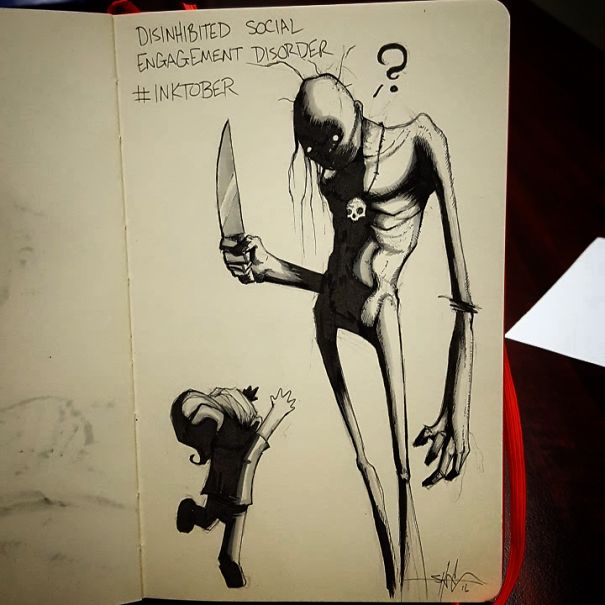 12. Dissociative Identity/Multiple Personality (It's a state in which a person feels the lack of connection with his/her thoughts, memories, actions and feelings.)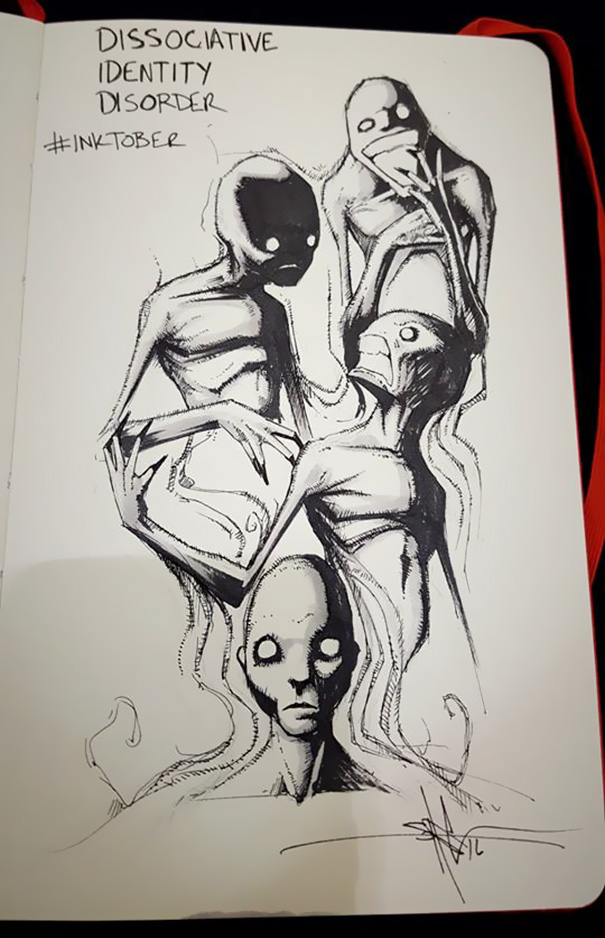 13. Insomnia ( In this disorder a person finds it difficult to get any sleep for long periods of time)
14. Major Depressive ( In this a person experiences a loss of interest, depressed mood, low energy and keep declining any activity)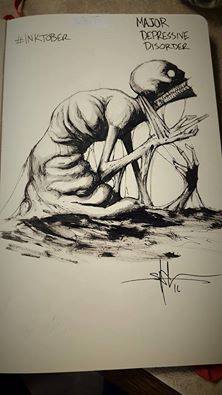 15. Obsessive Compulsive Disorder (OCD) (It's a condition In which a person feels the compulsion for repetitive behaviour in order to temporarily relieve feelings of anxiety)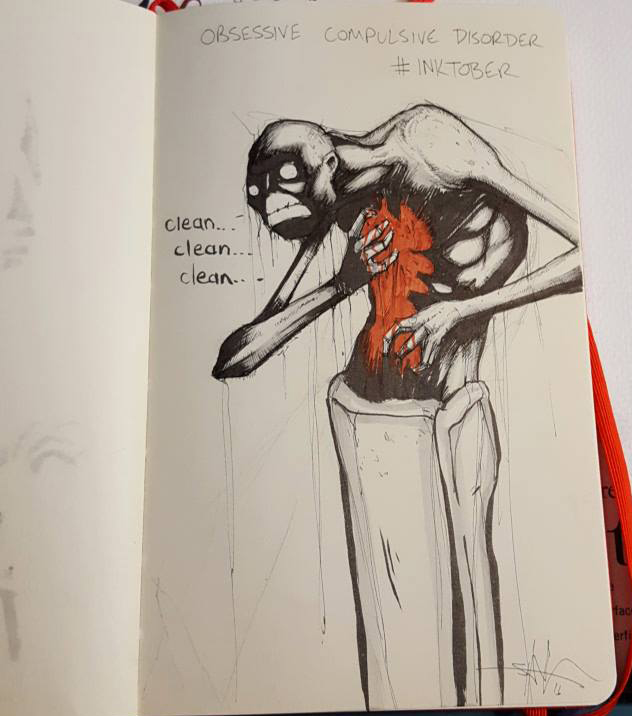 16. Paranoid Schizophrenia (In which a person feels that his close ones are plotting against him/her)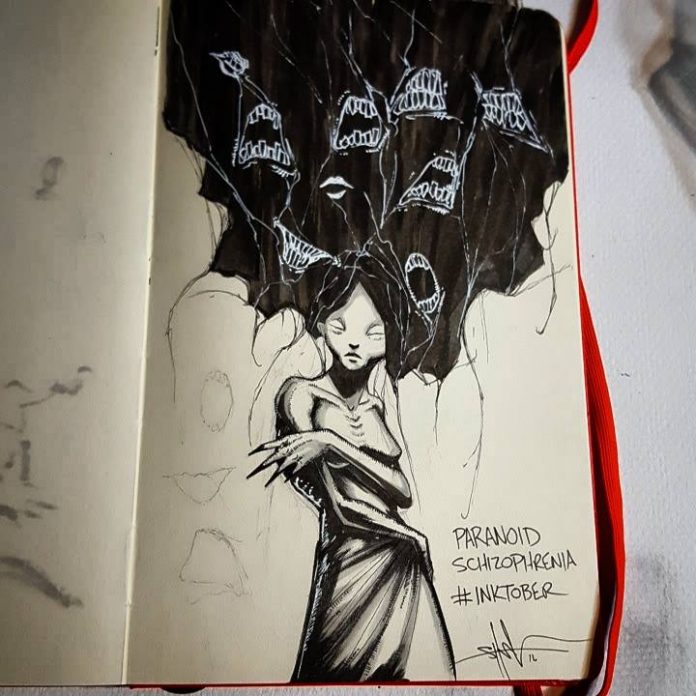 17. Post-Traumatic Stress Disorder (PTSD) (It makes a person to suffer from nightmares and a feeling of isolation due to any stressful or fearful past event)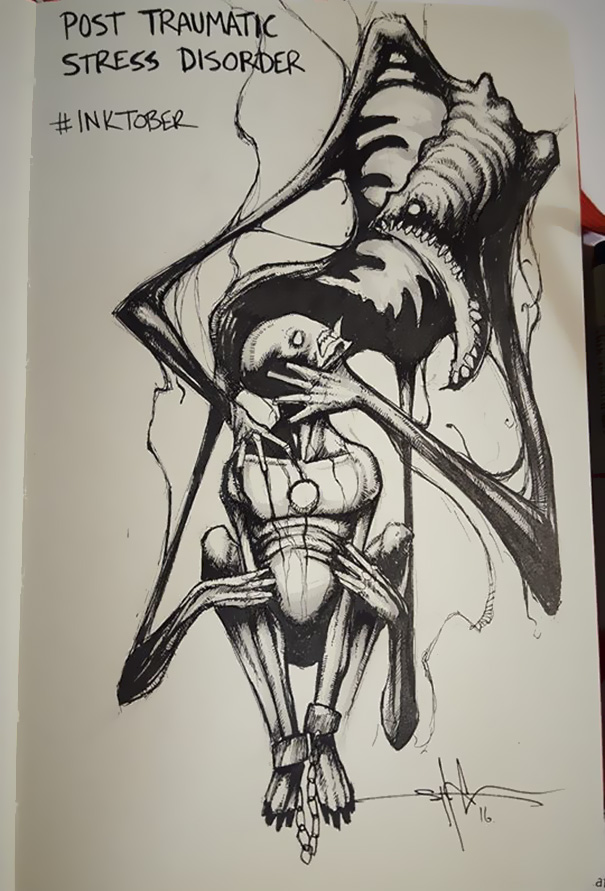 18. Social Anxiety Disorder (A mental disorder in which a person develops a fear of being in social situations. He/she becomes self-cautious and fear to be judged.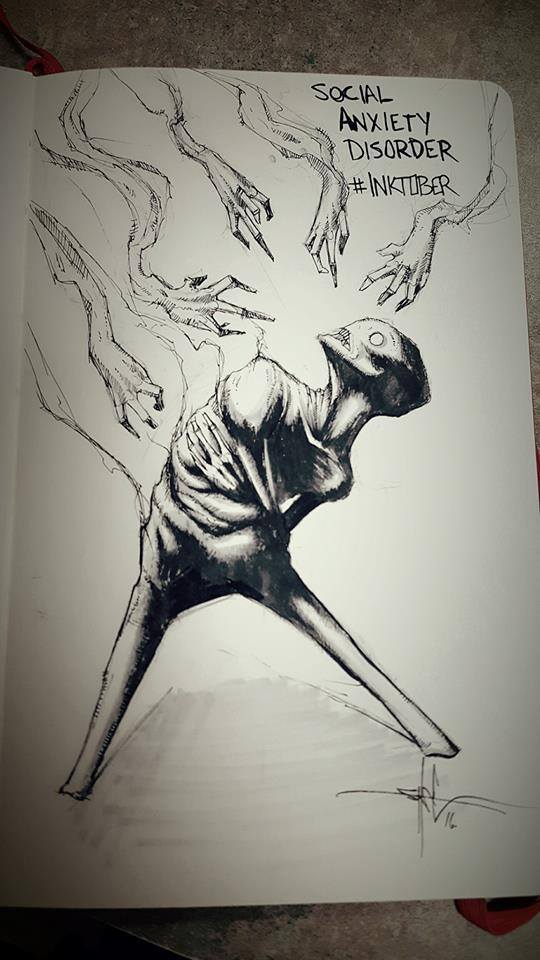 11 November 2016
Avni S.Singh