Ever since my childhood I suffered from a trauma everytime I had to understand the deep meaning behind the words of Shakespearean poetry or Victorian stories but I had no choice and I always felt helpless whenever I tried to understand the meaning between the lines. But looks like ICSE board understood the mayhem that these confusing readings are not what students want to read and they are welcoming a huge change in their course.
The Council of School Certificate Examination (CISCE) has advised to include some popular books of new time including Harry Potter and Tintin for junior and middle school students. The new syllabus is prescribed to follow from the 2017-18 session. Harry Potter and Tintin are not the only books, Graphic novels like Amar Chitra Katha , Asterix and Maus will also be introduced for the classes from 3rd to 8th.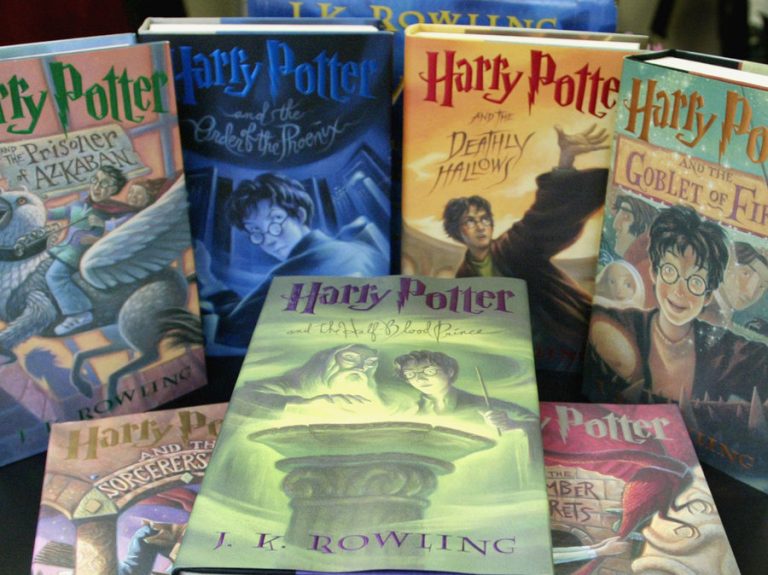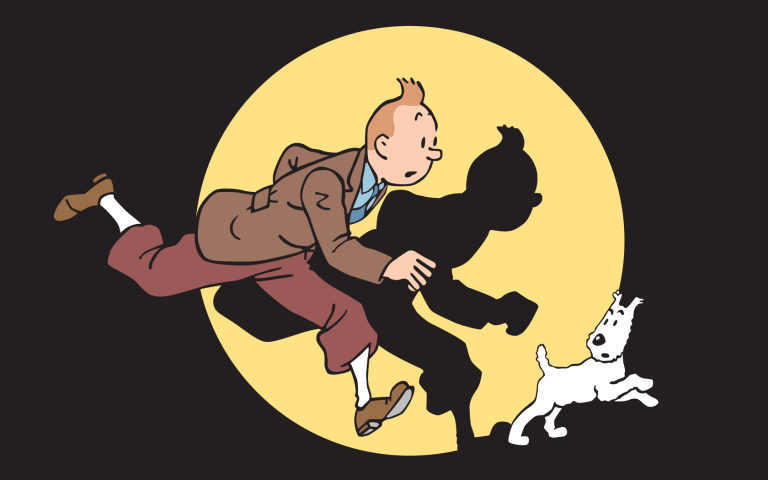 This is a massive leap considering the previous heavy syllabus. The kids will not be left behind, they will have Holmes, Poirot, Feluda and also read about The Hobbit. To inspire the students the "Autobiographies Think The Diary of Anne Frank and I Am Malala" will also be included.
Classes 1st and 2nd will have Noddy books as a part of their syllabus and will also enjoy their classes while learning about Big Ears, Tessy Bear, Goblins, and Toy Lands with illustrations.
The syllabus is already introduced in Lucknow on Wednesday but not rolled in every school. The schools are given a one-year extension to roll out the syllabus in their academic session.
I wanna grow up once again!!
Follow us on Facebook, Twitter and Instagram for more updates. Don't forget to like and share. Do tell us your views in the comment box below.
25 November 2016
Avni S. Singh