How many times you come across something that is so surprising that you won't believe your eyes? Almost every day ! Right? But the world is so much more than we know. There are still unknown facts and figures we are unknown to. Mysteries are waiting to be discovered, unread words, undiscovered world and what not. When you read something that is just unbelievable yet true, it gives you a pleasure and satisfies your hunger for knowledge.
So here we are. We have compiled 11 unknown facts that we bet you never read before. These facts are about our very own world yet hidden. These facts will not only blow your mind but also make you scratch your head. Don't believe us ? Well, you will as they are not only surprising but some of them are so real that you may have seen or known them all your life but haven't noticed yet.
These facts are so mind boggling that you will feel like a super intel person and you may show off your knowledge skill to your friends right after you read these.
Without any further ado, let's get to all of them here:
#11.

#10.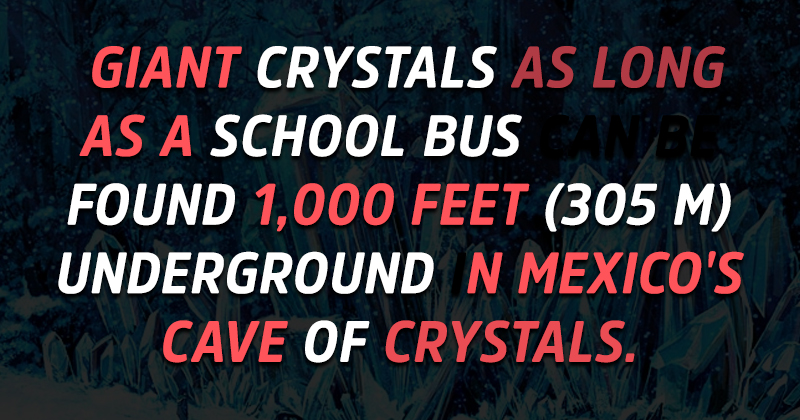 #9.

#8.

#7.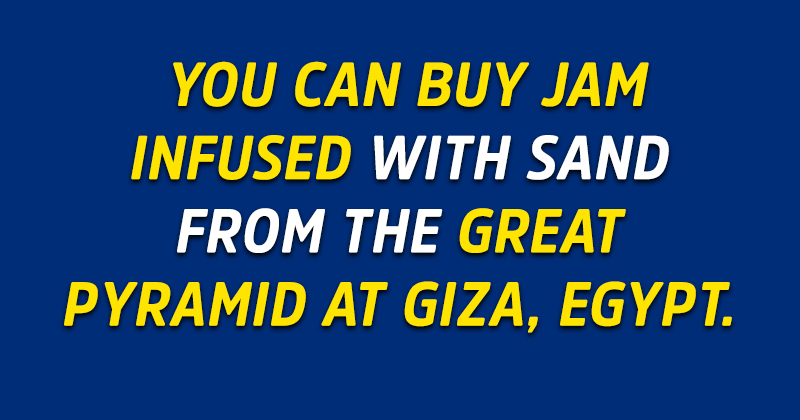 #6.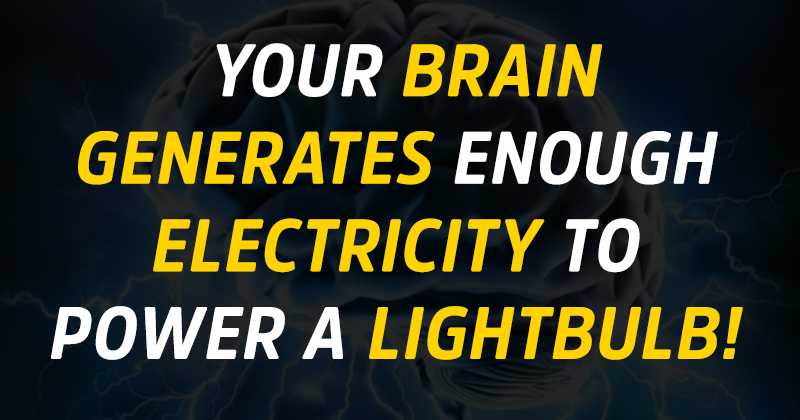 #5.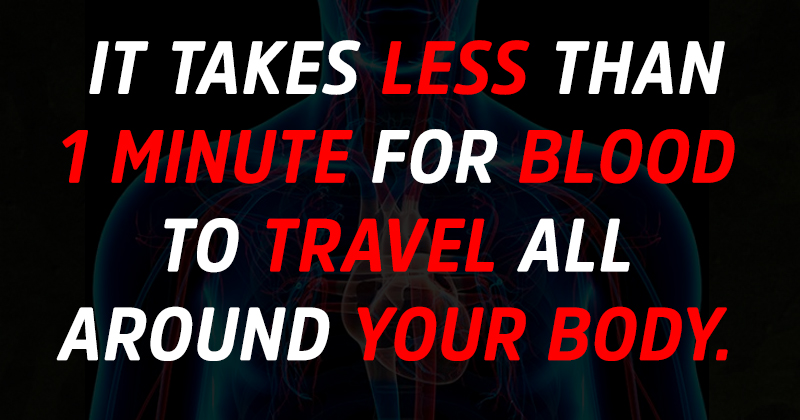 #4.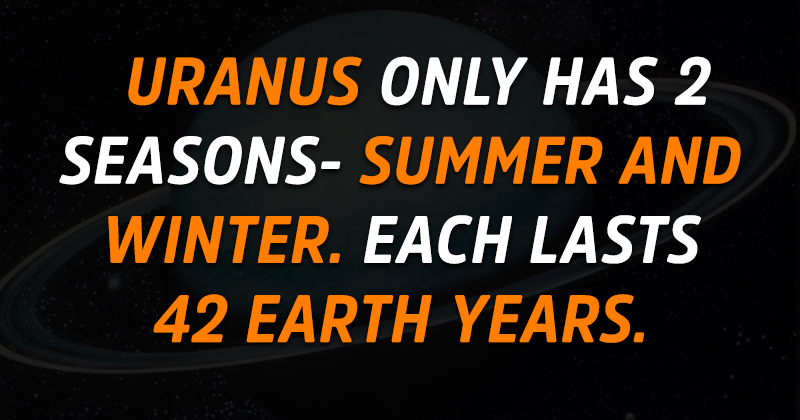 #3.

#2.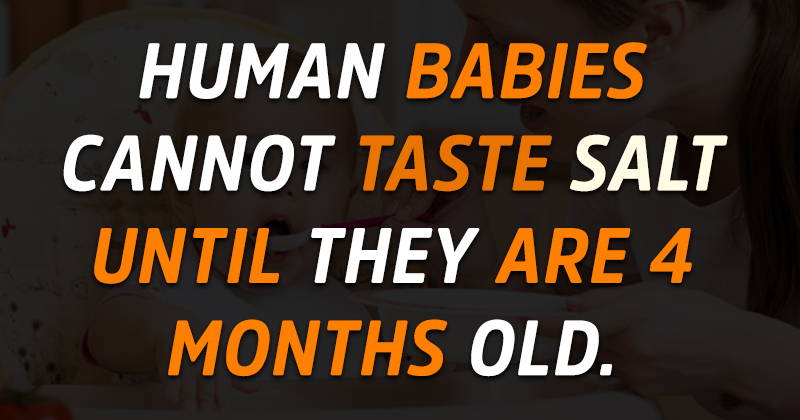 #1.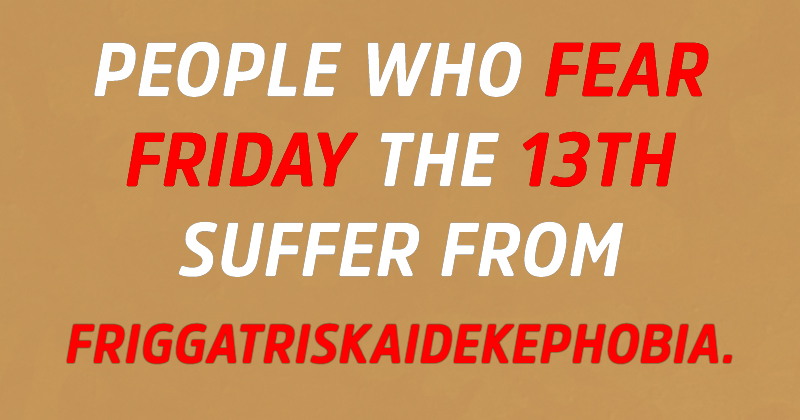 16 May 2016
Avni S. Singh