Karan Johar's first Student Of The Year was considered to be a big-blotch on the industry all thanks to the blatant nepotism it brought in with it, however, the same just couldn't be said after the release. And, people, in fact, started thanking Johar for bringing in the talents like Alia Bhatt and Varun Dhawan in the industry, as soon as the two started doing more projects.
Now, Karan Johar is back with his larger than life and bank account and expectations and reality, project – Student Of The Year 2. While the earlier movie revolved around the concept of 2 guys and 1 girl, the new one changes a bit with 1 guy and 2 girls.
The makers had already announced about Tiger Shroff's presence in the sequel, which is why Bollywood fanatics were constantly looking out for hints in relation to female leads in the movie. While some thought that Sridevi's daughter Jahnvi Kapoor might be the pick for it, others ended their thinking game with Sara Ali Khan (Saif Ali Khan's daughter).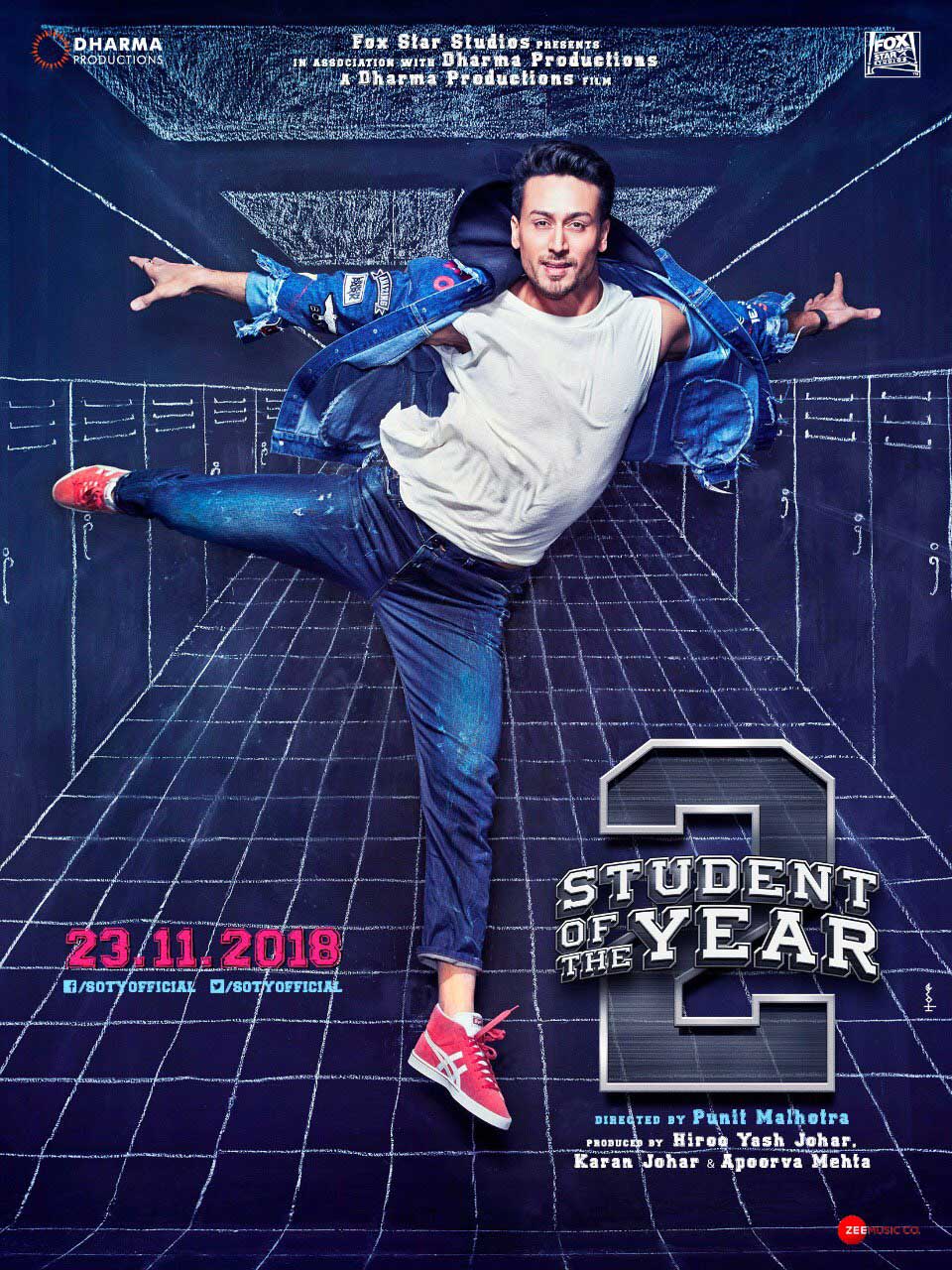 However, the makers have finalised their journey of SOTY 2 star cast with Tara Sutaria and Ananya Pandey. Both the actresses are making their Bollywood debut with this Karan Johar's project and are too excited for the whole thing to start as soon as possible. But, do you know who they're?
Introduced by their first name, much like you even we're confused about these actresses but all thanks to Google we're able to dig deep into who these hotties are and where do they come from.
Ananya Pandey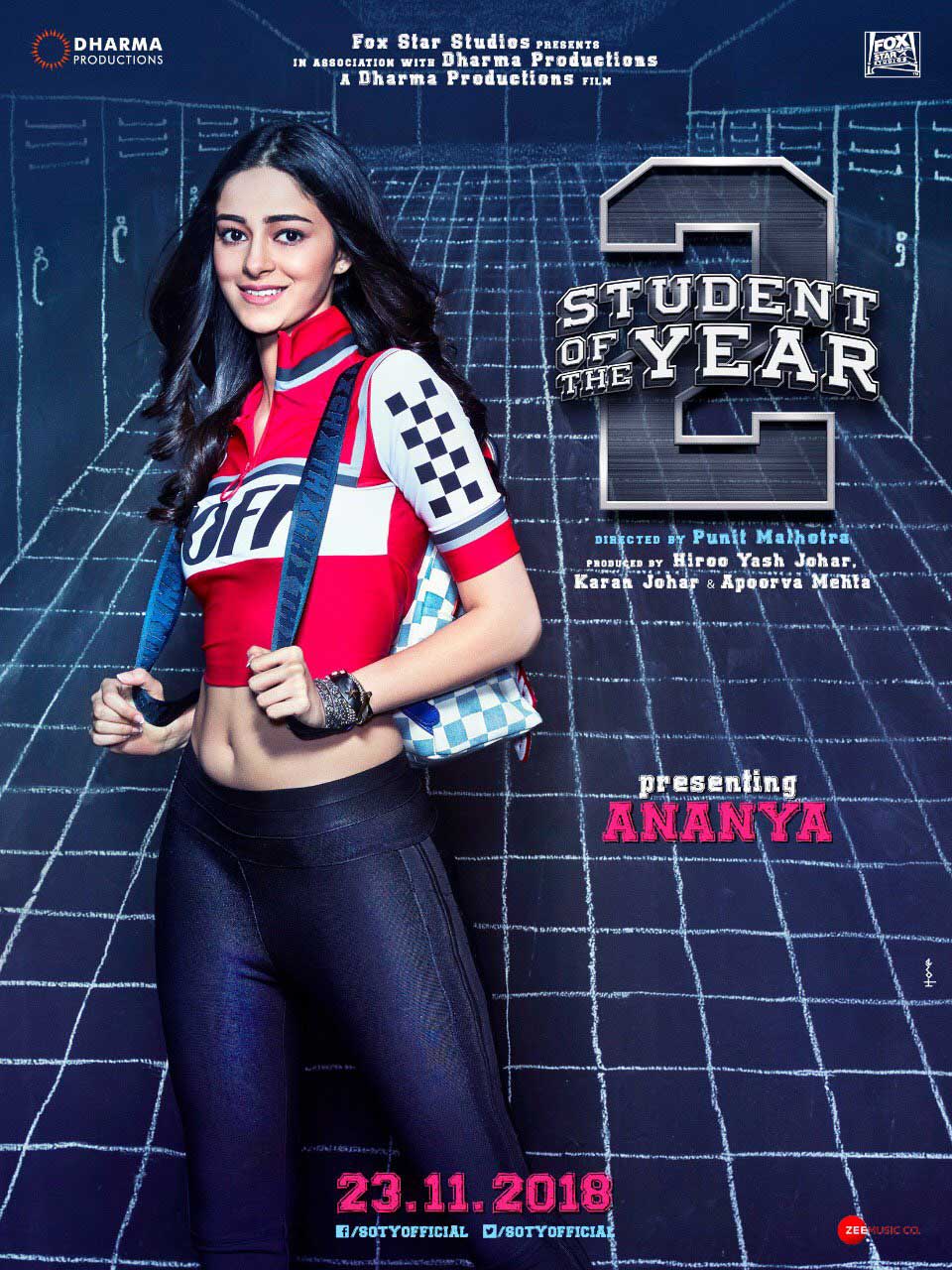 Her last name will sure give you a hint towards her family and you're totally right with it. Ananya Pandey is the elder daughter of Chunky Pandey and Bhavna Pandey and she's mere 19 years old. In 2017, Ananya made her society debut at Le Bal in Paris with Hollywood actress Reese Witherspoon's daughter Ava Phillippe.
Here some of Ananya's pictures from her much-glamourous Instagram.
Tara Sutaria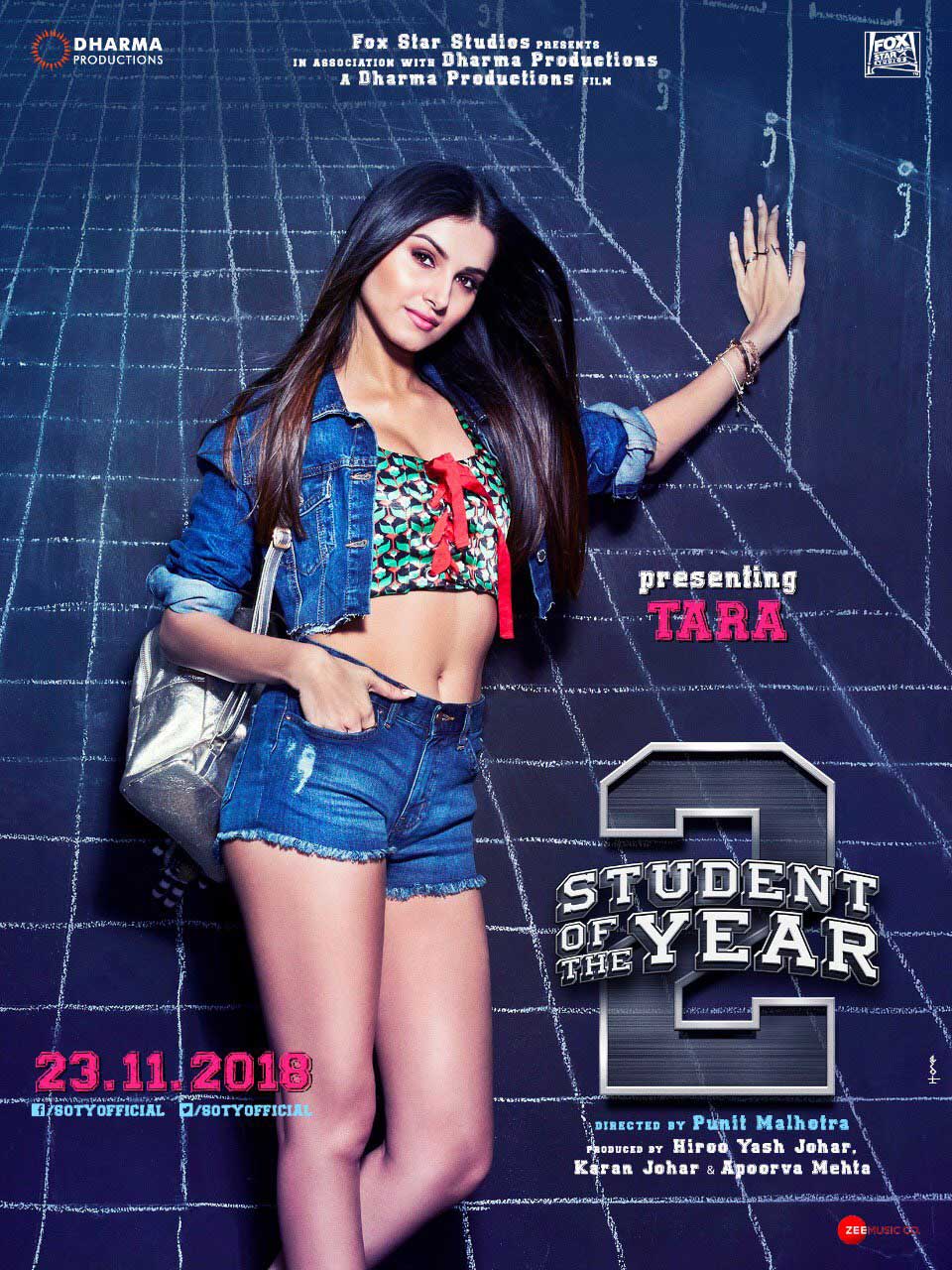 You might not be able to recognize this beauty at first glance but upon knowing her credentials, you'll immediately recall her from her acting and singing stints, she started with at a very young age. She has been a part of the industry for a long time now, though her talent has been limited to television.
She has worked extensively in the past for Disney India shows including Suite Life Of Karan and Kabir and a brief time on Best Of Luck Nikki too. She was also the ambassador for Disney India for a long time. However, it's her singing that took her to different heights. Tara Sutaria is known for her singing, aceing especially in Opera singing. She has also given a TED Talk in the past at St. Xavier's College, Mumbai.
Here's her TED Talk video:
Here are few Tara's pictures from her Instagram
We don't know who would be playing what kind of role, but one thing is for certain, both the actresses look absolutely amazing and we can't wait to see Student Of The Year 2 on the big screen.
Jyotsna Amla